This pack has been requested by Ryder#5423 and is made by me.
All textures are made by me and approved by ryder.
It changes netherite tools and armor, wool, wood and diamond tools and has its own ore border design.
Requested by: Ryder#5423
Made by: TheluckyguyNL

the wool


the ores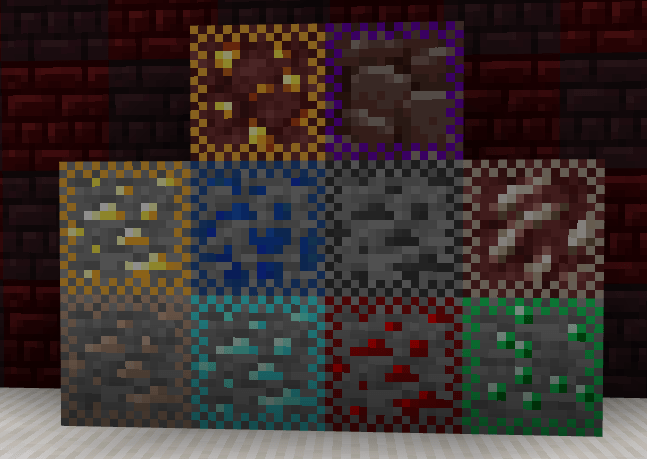 wood

(left purple bed. right light blue bed)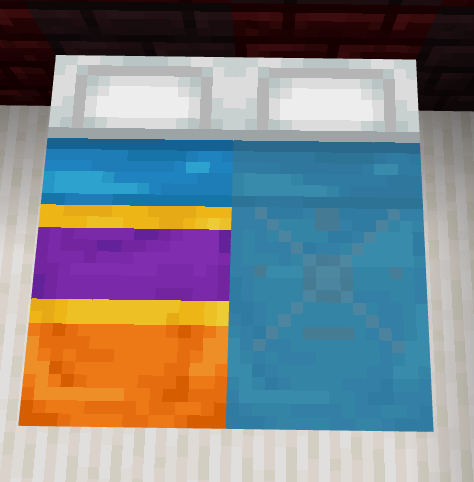 Netherite redesign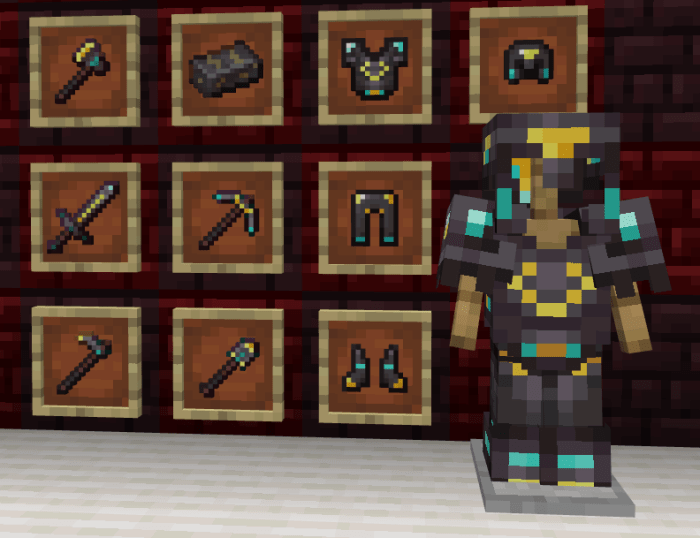 diamond tools redesign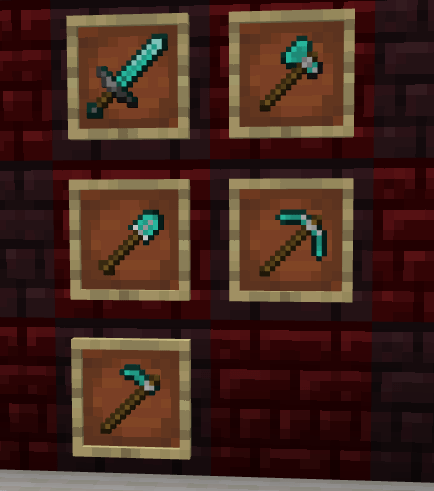 Select version for changelog:

Changelog
0.0.3
i gave some little changes to the 4 stones (stone andesite diorite and granite made them more smoother and lighter).
gave stone bricks a more harsher outline.
the normal hearts have changed abit
the hotbar selector is also changed
and the crossair changed


Installation
(for mcpack file)
download the .mcpack
fo to your downloads folder
click on the file
it should open up minecraft
and hopefully it says it succesfully imported