This is a construction of a modern and safe house. The house has protection against mobs and anti players trolls.
It is worth mentioning that the house has a very beautiful decoration.
Website: ©CubitosMC 
Creator: Andiuber
Twitter: @AndiuberOficial
The functions of the house are the following:
Only the owner of the house can enter
Oyster mobs cannot enter
Laser door
Cannot be placed: fire or lava.
Anti explosions
Players may not destroy
Lava contour protection
Creeper detect
To set permissions for any player to enter our house, simply enter the following command in the chat:
/ tag "name" add OP
To disable a player from entering our house, simply enter the following command in the chat:
/ tag "name remove OP
(Remember to enter the player's name in the part of: "name")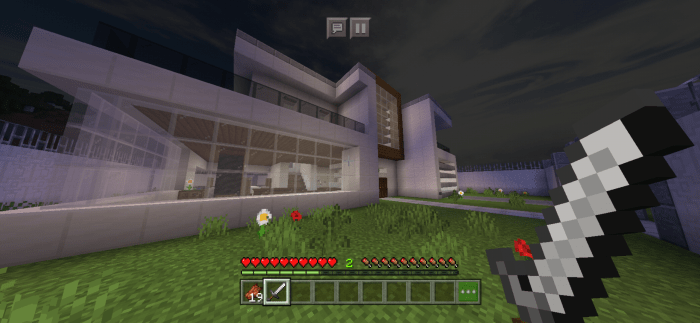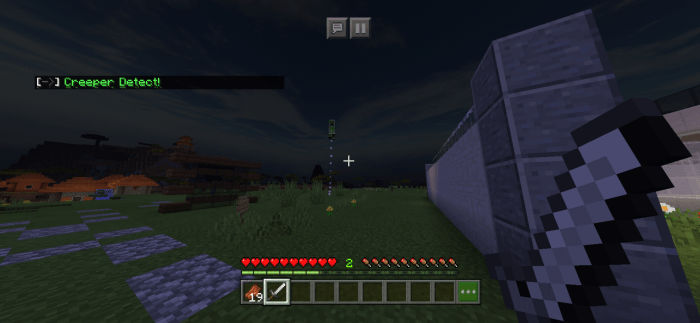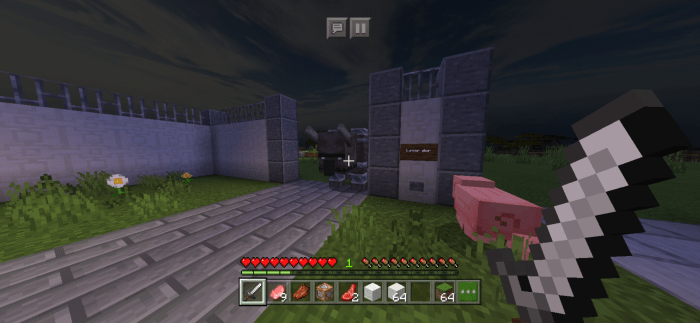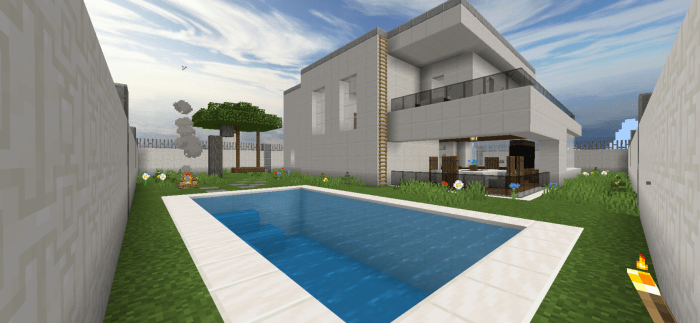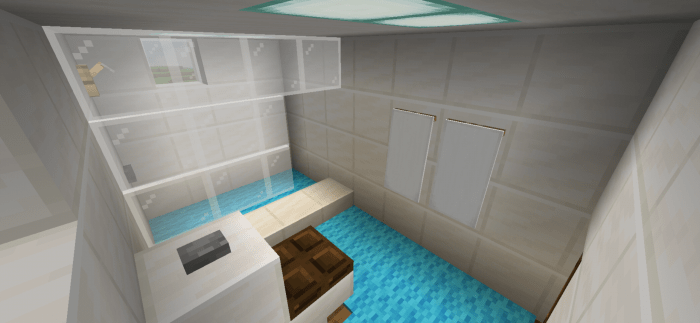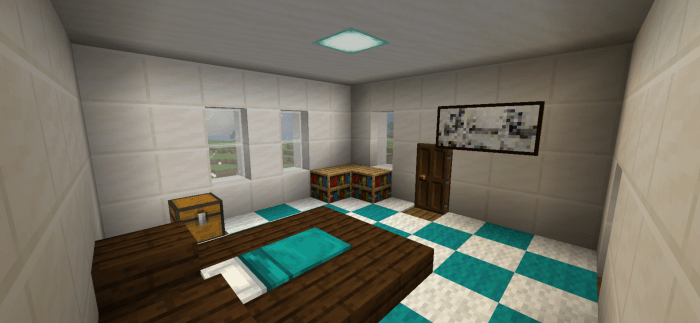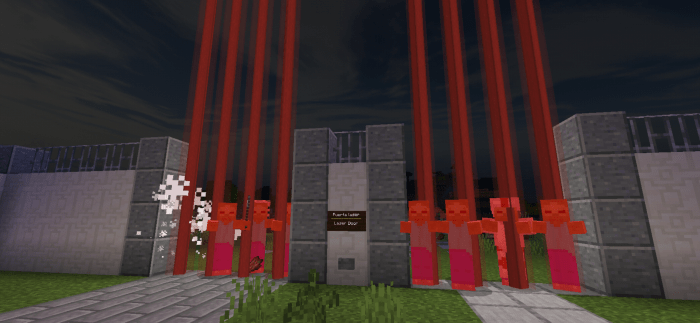 --------------------------------------------
Installation
How to download the file?

 Click on the letters where it says: "Download", then I waited 5 seconds, if you ask: (Activate Notifications) select the option to DENY, now skip advertising or continue and go!, Now you can download the file.
 How to install?
 Once the file is downloaded, just click and Minecraft will automatically open and export. If you cannot open the file, you will need to download a file browser in your store.
Note: If you want to share this content, be sure to use links to this MCPEDL post, do not use direct links or re-upload the content in other pages or apps.
Downloads
Supported Minecraft versions
1.12
1.13 (beta)