I am an addons maker who was searching in the Minecraft files and I found something that Mojang/Microsoft allowed to us recently, in most recent betas. We can make custom models for the armors just with a resource pack!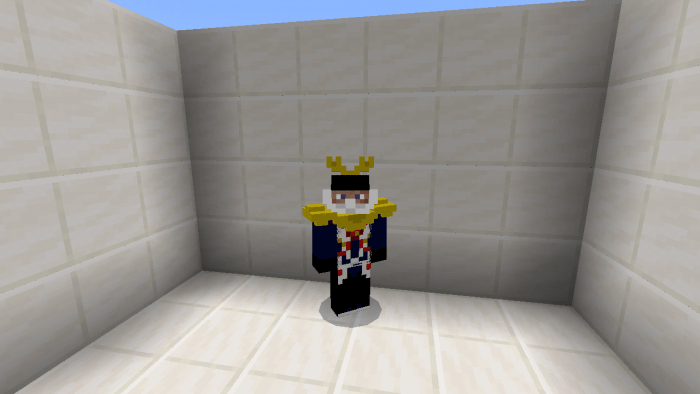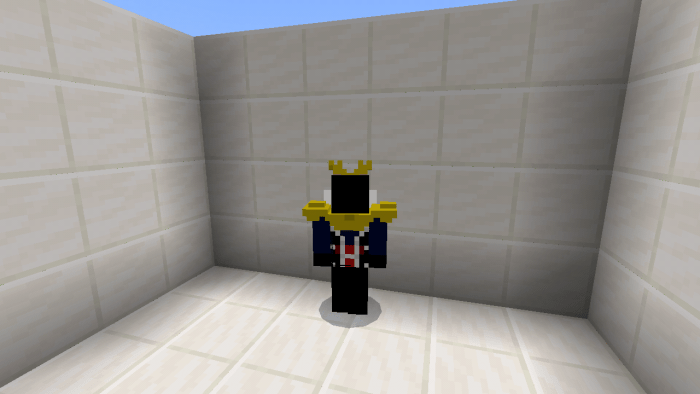 As I am a huge fan of Ninjago and the Samurai X, I decided to make his costum by replacing the chainmail armor. In the next update, I will add his mech andI also prevented skeletons and zombies from spawning with this armor, which is now craftable. They are the reasons why it is an addon.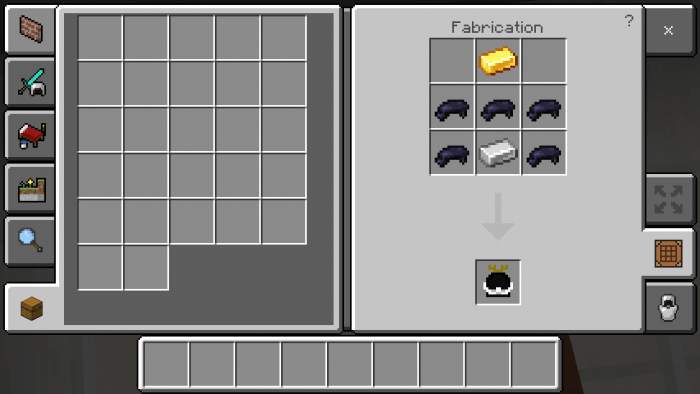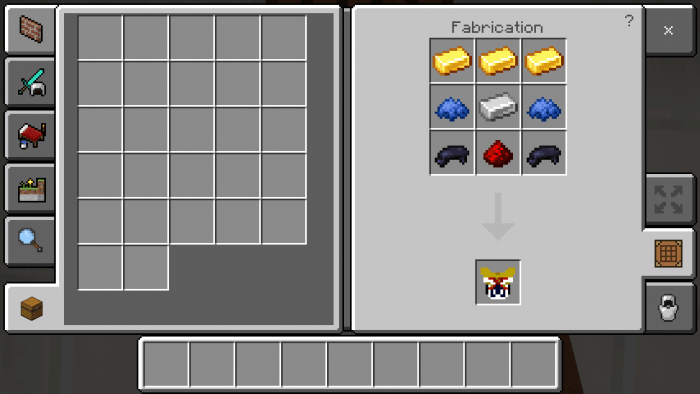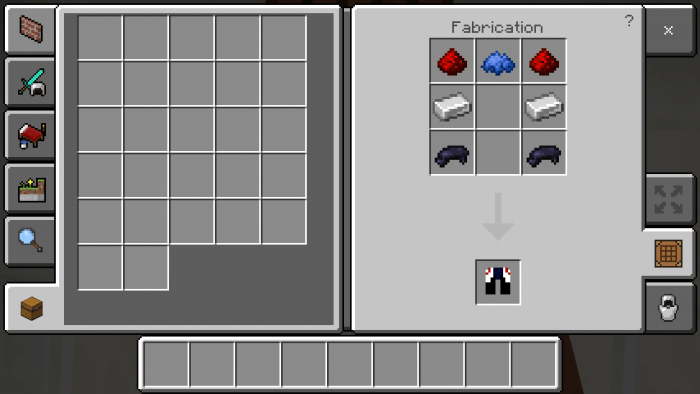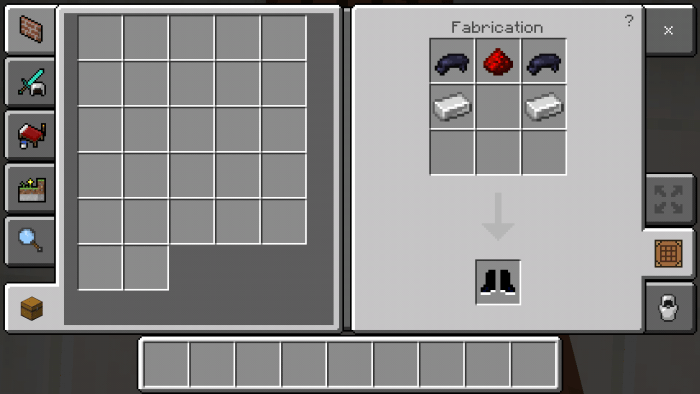 But there is a little problem with the helmet weared with a skin whose head has an overlay : this one stands out. You should have a skin without hat. Then it is possible that the model don't work sometimes, you just have to try again by leaving the world and go again.
To finish, if you want to create your own armor model, using my discovery, you have to mention me/my addon somewhere in your publication (if you share it). If you do a presentation of my addon, you again have to mention me and give this MCPEDL link instead of your own download link.
Downloads
Supported Minecraft versions
1.13