Sand Runner Ultra is a funny map where you have to run for your life!
3 Levels are available. sand will spawn on the map, run on it but warning ! After walking on it the sand fall in the void!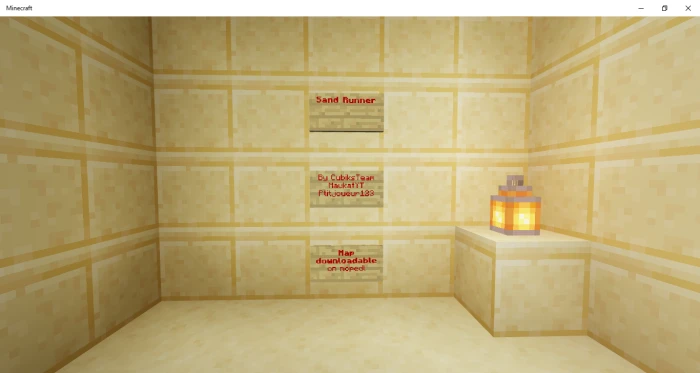 Sand Runner is a map where once you walked on a sand block, it start falling.
You need to run to the next platform early to access the next level.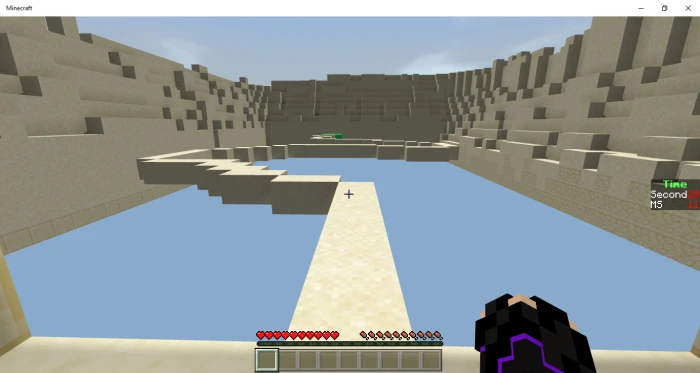 There are 3 levels.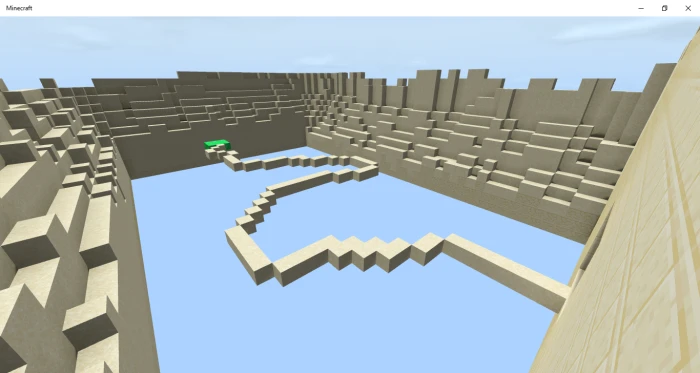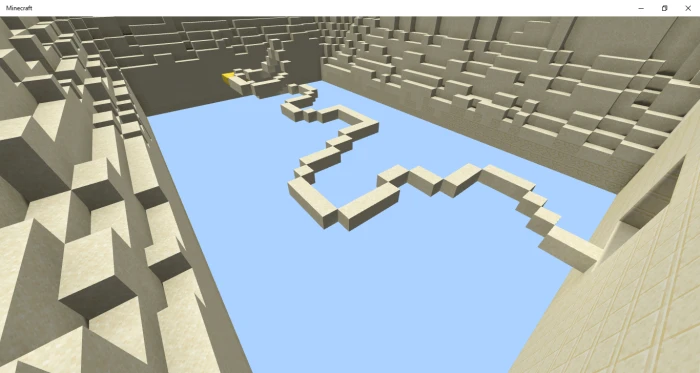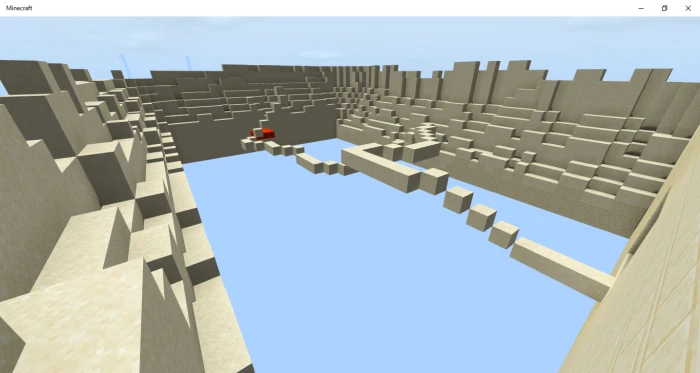 When you finish a level, the next start automatically.

There is also a timer to see at what time you will finish the three levels !
It counts seconds and milliseconds .
Hope you enjoy !
New download link
- - - - - - - - - - -- - - 
You need to click on the green button in the download link, not the ads.
Installation
Once you clicked on the link wait 10 seconds to unlock the map, on the map just click the button and start running !
Downloads
Supported Minecraft versions
1.14