This game is based on the film named by Saw. The game is laid in an underground place. Jigsaw took here you, and you have to escape. You don't know where are you or when will you die.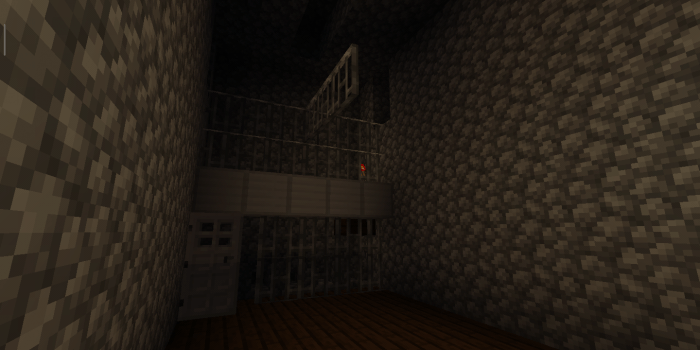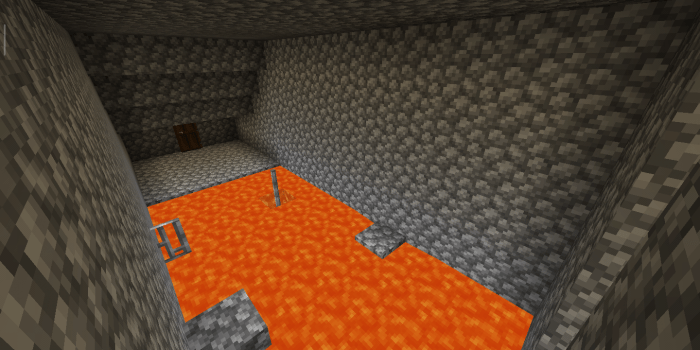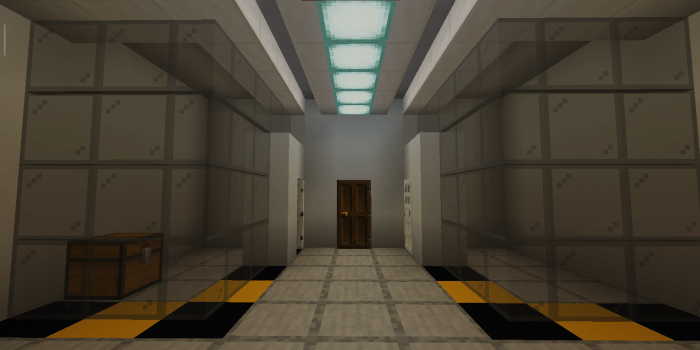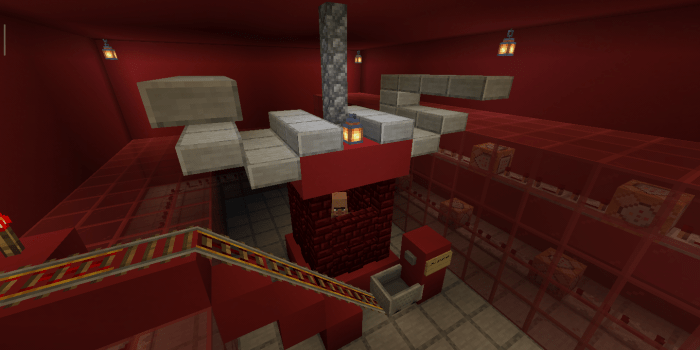 -I've update the download link. The previous one wasn't good.
I've deleted one of the two links because I forget do delete it. The mega link is now working.
I've updated the link. Now you can download the new file from mediafire.
You were told me about that issue that the game starts outside of the map. Now it starts inside the map. Sorry for that :)
I've fixed some issues. You guys told me about some problems. One of these is the door at the first game. I changed the command because it was bad.
Let the games begin!
Installation
1. Click the link named SAW - The Game.mcworld
2. Download the file
3. Open the file with Minecraft PE
4. Enjoy!
Downloads
Supported Minecraft versions
1.12