Halloween is growing near, and have you come up with anything to scare off your friends? ScareTroll allows you to scare anyone joined in your world – wether it be friends or family – you've got it covered! 
created by: r4isen1920
pack version: v1.1
Applying Pack
The Behavior Pack should be on the top than anything else, to make it work.
Note: It is suggested to tick the box as shown below if you really want to scare off your friends! BOO! Otherwise, leave it as it is, but it wont be scary enough without it.


These settings/options can be found under the Resource Packs tab in your World's Settings.
Scary Usage
It's very simple yet effective! Tried it on my friends while playing casually, and fall off the chair. No jokes.
To scare someone joined in your world, type /tag [player_name] add scare in the in-game chat, like so:

The names are just examples, to let you know the command usage properly and easily.
What happens?
Once you have been scared or scared someone with this add-on, they'll see Herobrine's face on their screen with a screamer voiced by an Enderman.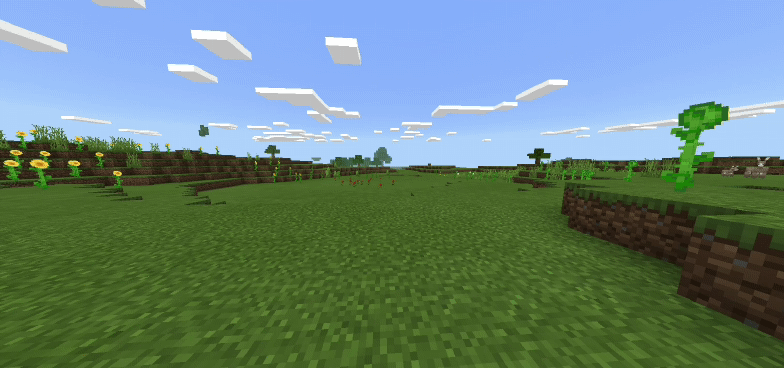 Note that the display may vary between devices because of the screen size, ratio, and etc.
Installation
BP: Behavior Pack. Apply this on the top.
RP: Resource Pack. Required to scare off your friends.
MCADDON: Both Resource and Behavior Packs
Downloads
Supported Minecraft versions
1.11
1.12
1.13