There are probably many scps, but here comes a unique one! This scp 096 is different from other scps, He's  health is +9999.99 and he's speed is 5x the speed of a normal mob!   He will kill anything surrounding him in seconds! 
And watch out, he usually sometimes spawns at night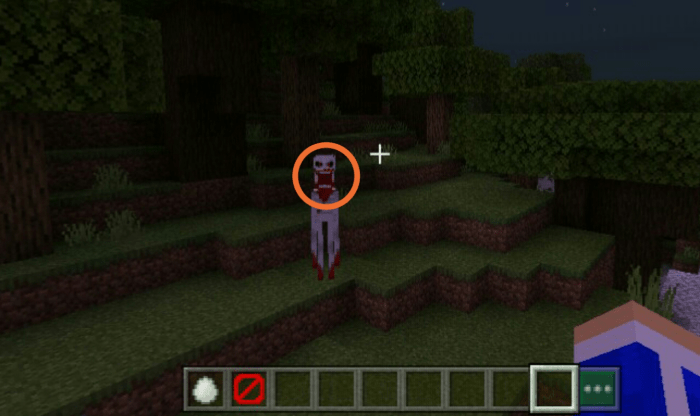 No mob in Minecraft can defeat. Him!!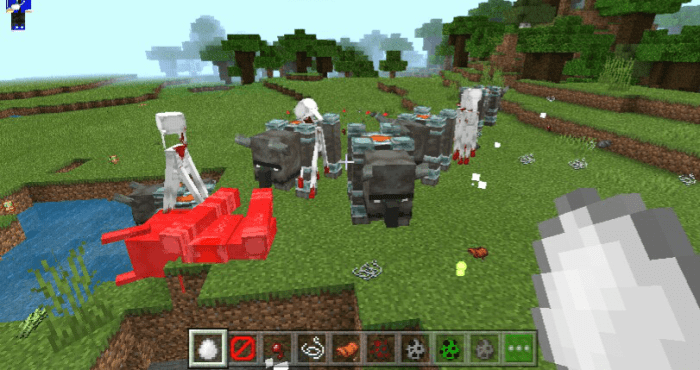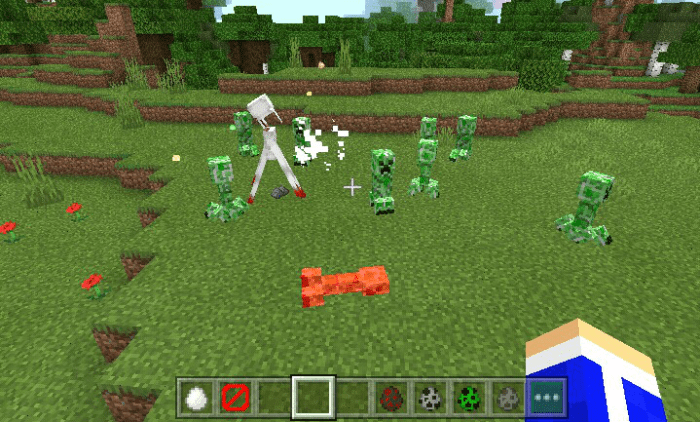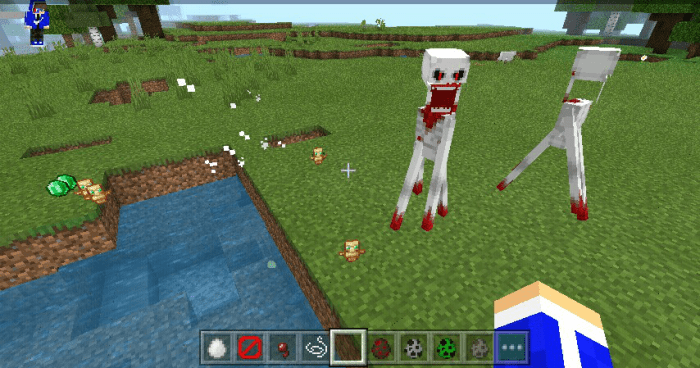 Watch out in Survival, he might be behind or in front of you!!!!!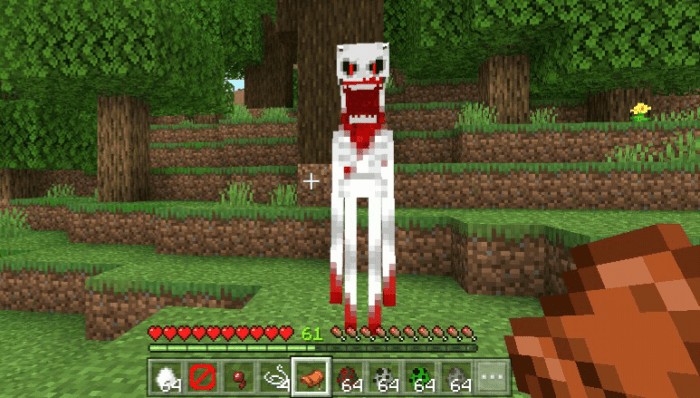 And please don't look in his Face, Unless You want to Get killed in seconds!!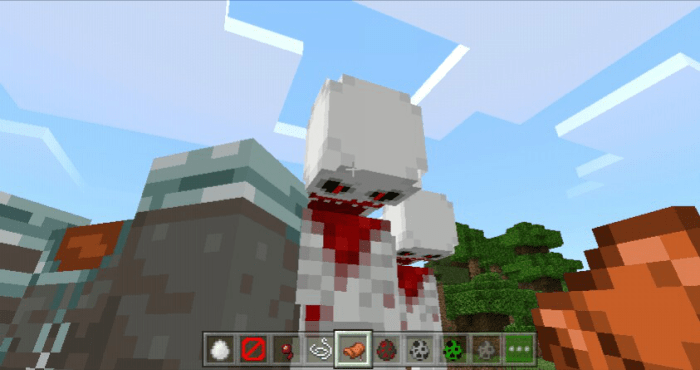 Here's A Quick Video About Him on My YouTube channel.
Bugs fixed for 1.13,and 1.12.    Now they all work smoothly!! Enjoy, And check out my YouTube channel in the link under description! 
Installation
After Downloading, tap on the files and it will Automatically install the Behaviour and Resources files, easy 
Downloads
Supported Minecraft versions
1.12
1.13
1.14
1.16