This add-on adds up a new mob which is called the scp-3008 from the "IKEA" store. The is basically a strong faceless monster with long large arms for grabbing and killing it's pray. 
The scp-3008 will attack and kill all the mobs that come across it. And he's very challenging to kill in Minecraft Survival .
WARNING! In case of showcase on YouTube or any other app, please give credits to me the creator Aaron Gamer And don't give direct links.
Note! This is an early access add-on (beta) hopping soon to add in more updates make it much cooler.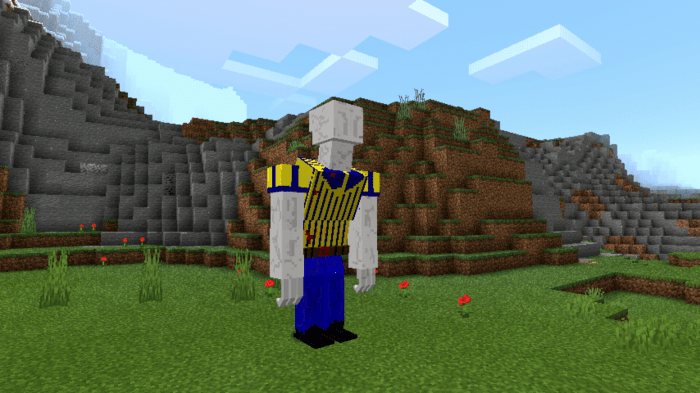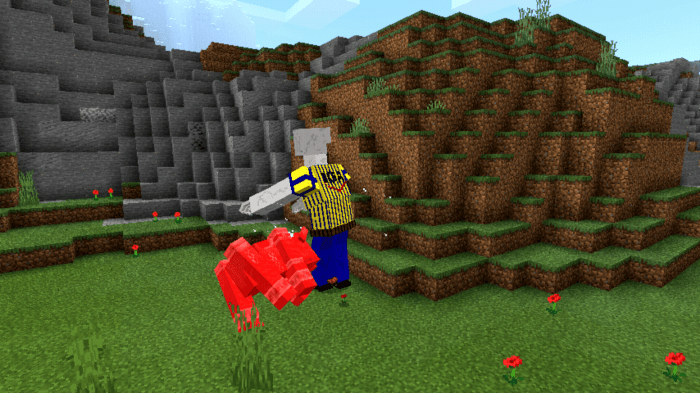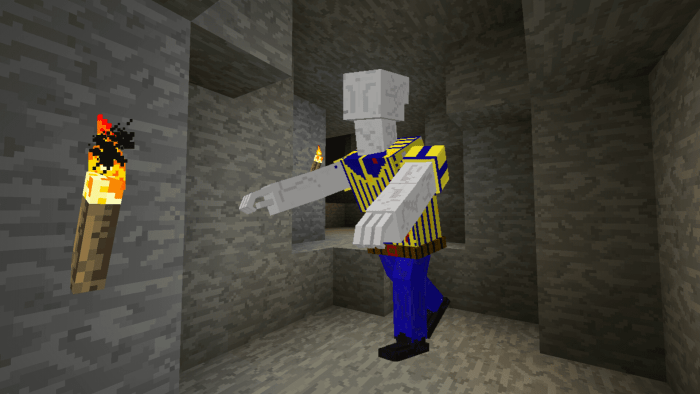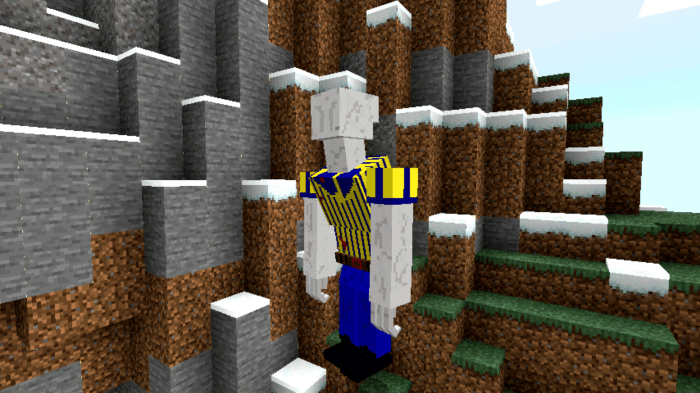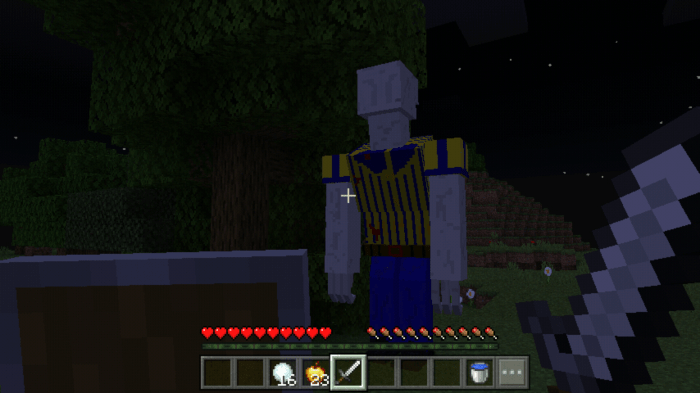 This scp is very deadly when it comes to survival so watch out!
GENERAL FEATURES ABOUT HIM
Hp :98797889
Dmg :97897
Spawn: In all biomes but rarely
FUTURE UPDATES!!
*More sounds
*More animations
*and so much more!
[Showcase]
√ fixed the important failed problem
√ fixed the glitches 
√ Now works for 1.14 & 1.15 too 
Installation
Download the behavior and resource packs, install them then enjoy!! 
Downloads
Supported Minecraft versions
1.16