Scp 939-53 are endothermic predators which will kill all the prey that comes accross it in a matter of seconds in your Minecraft World.He is a very deadly creature when it comes to survival, so please don't try fighting him.
Short Pics of the pedators: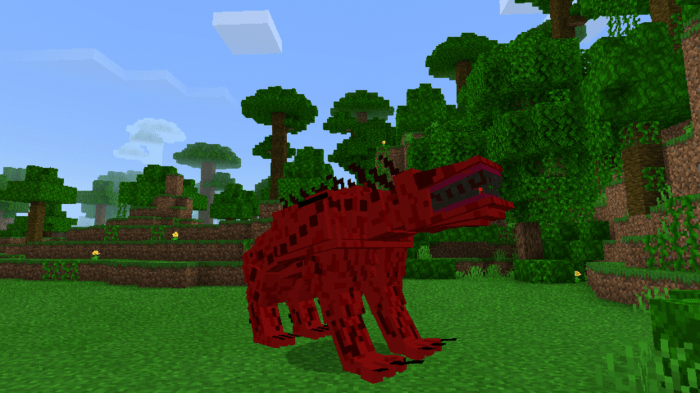 The Best way to defeat him is by fire when in survival.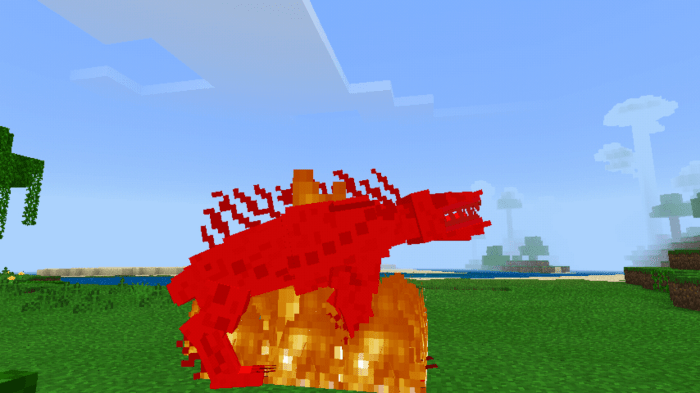 Don't try fighting Him in Survival, unless you are looking for death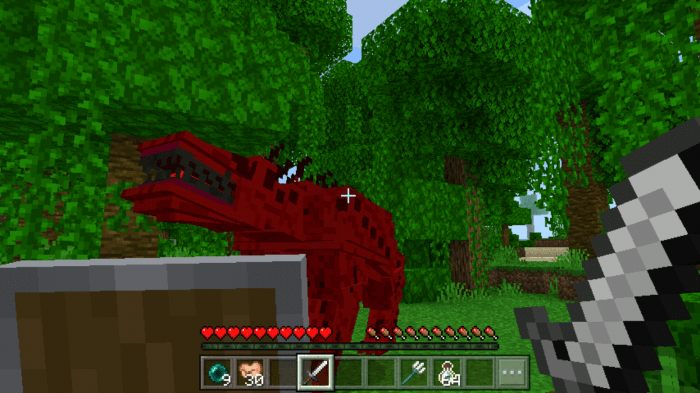 I think This Is The Strongest scp 939 in all 939 addons, cause hes' really really Strong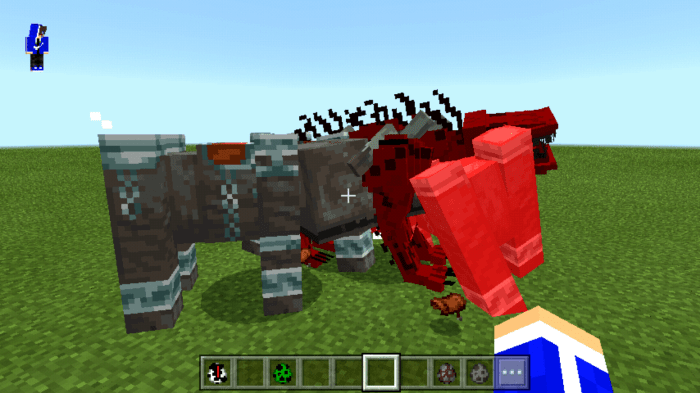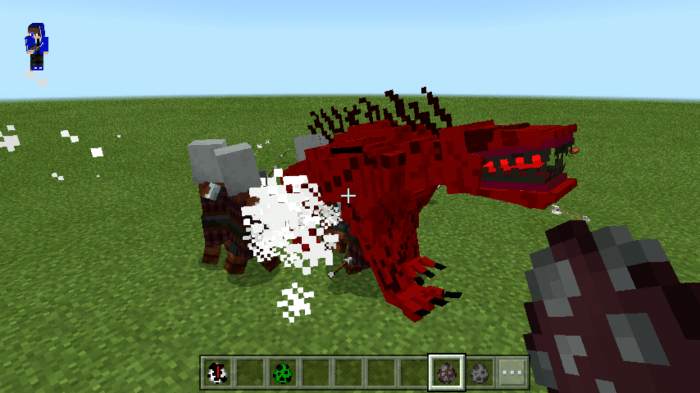 And Very Hostile Indeed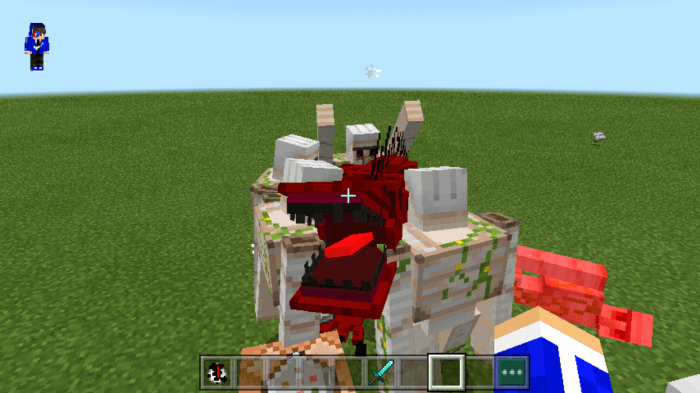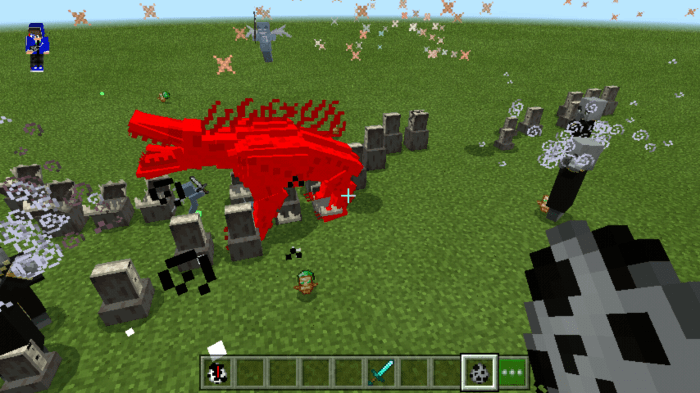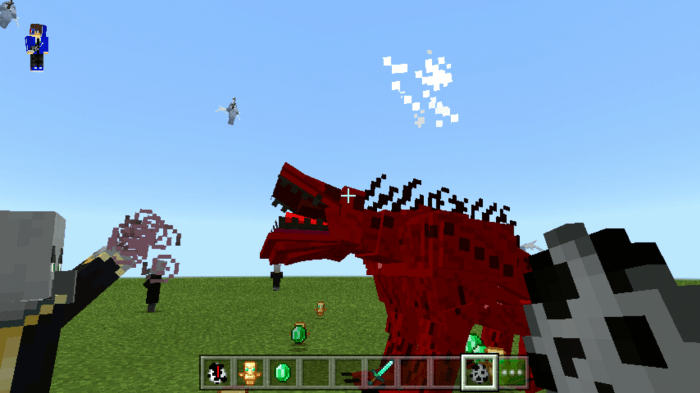 And That's His Size cause he's Mutated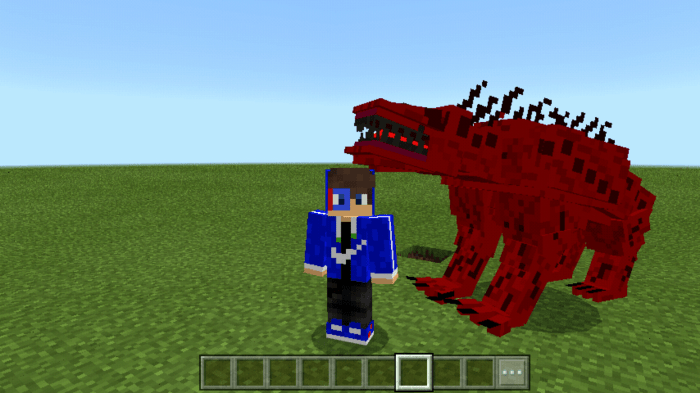 Note If you are a fan of the scps and wanna do a showcase, please give credits, and don't provide direct links
Features Of this Scp 939 addon
Hp>>7878698
Damege>>989898
Mob type>> Of course hostile
Spawns Rarely
Addon By Aaron Gamer
Disclaimer:
This Might Not Be a Perfect Addon, and if you don't like it, it's simple, just don't Comment anything, and ignore it.
And If you think other scp 939 addons are better, do the same
不要判断我
let's stay awesome
No annoying ads
The Full Video Showcase
Provided proper direct download links for easy download with no annoying steps of ads so that Everyone can easily download this add-on 
Installation
Download the behavior pack directly, download the resource pack too, import them in the file manager or explorer, then you are ready to play. 
Downloads
Supported Minecraft versions
1.14
1.15 (beta)
1.16
1.16 (beta)