This addon shuffles all of the crafting recipes, furnace recipes, biome blocks, mob spawning, and mob loot. This addon adds 0 blocks, items, or entities, but manages to make the minecraft experience fresh and unique.
This addon was inspired by the java edition version of ScrambleCraft. If you want each individual randomizer you can find all 5 of them on my profile to download. This addon will make your minecraft worlds more difficult and interesting. The furnace randomizer only lets you smelt items that the recipe randomizer has randomized and they work in a smoker, furnace, and blast furnace.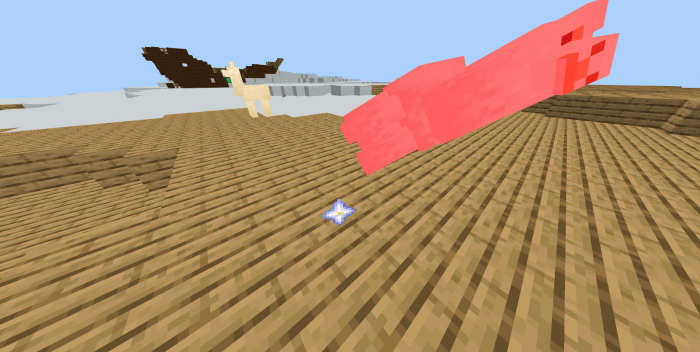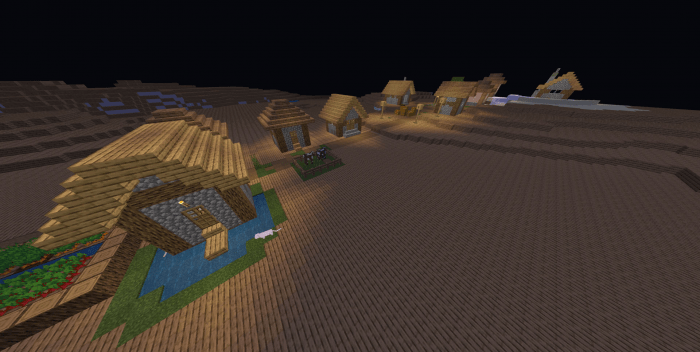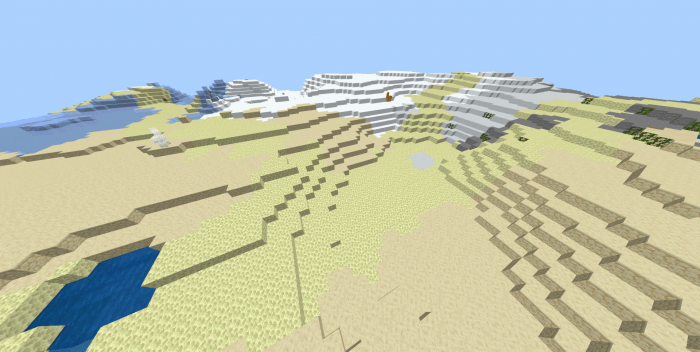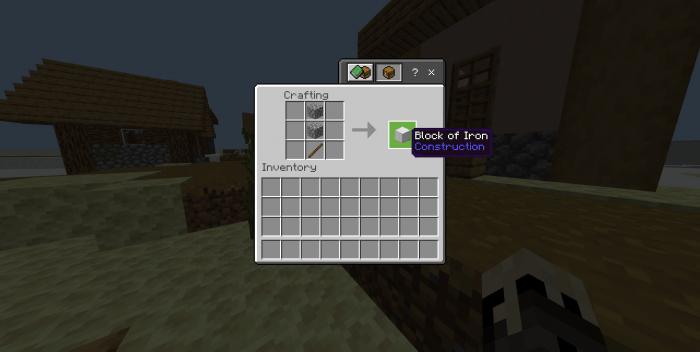 + Replaced seeds 1 and 2 with 3 and 4
+ Bug Fixes
Installation
Download the behavior pack for the addon to work correctly. When creating your world use experimental mode or the addon will not work! I use adfly to earn money from making these addons. If you dont know how to use adfly either don't download the addon or watch a tutorial!
Downloads
Supported Minecraft versions
1.12
1.13