This add-on creates a Sea Lantern that follows the player illuminating his surroundings. The idea is to emulate portable torches like those found on Minecraft Java mods like Dynamics Lights. This add-on is multiplayer ready. It's just a first version and will be updated soon to fix some minor glitches. If you have any suggestion or bug report, please contact me at my Twitter.
Creator: Kodexky, Twitter Account
How does it work?
To activate the Sea Lantern Follower the player must hold a torch in its active hotbar slot and move. Once activated a Sea lantern will appear at the location the player was 3 movements before current one. That delayed position is necessary to minimize collisions between the player and the lantern. The Sea Lantern will appear at head level and only when its location was originally occupied by air thus avoiding unintentional griefing of the environment. To deactivate just hold anything but a torch in your active hotbar slot.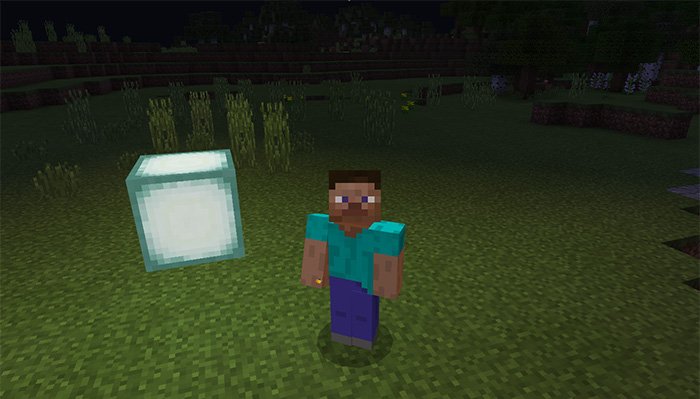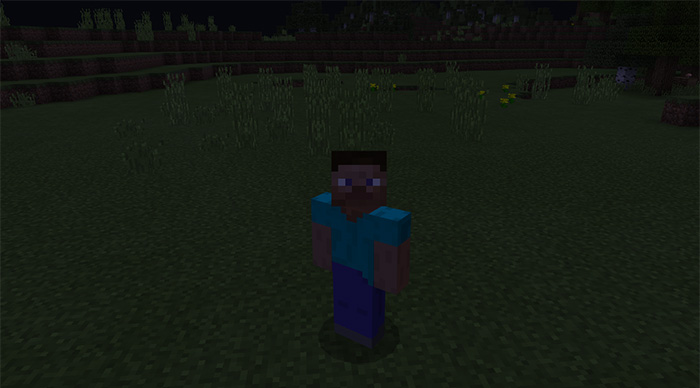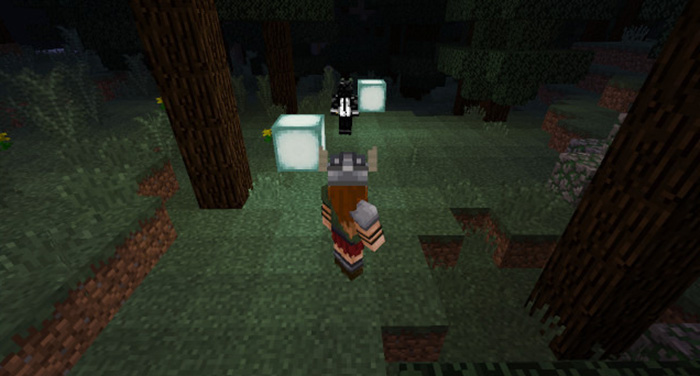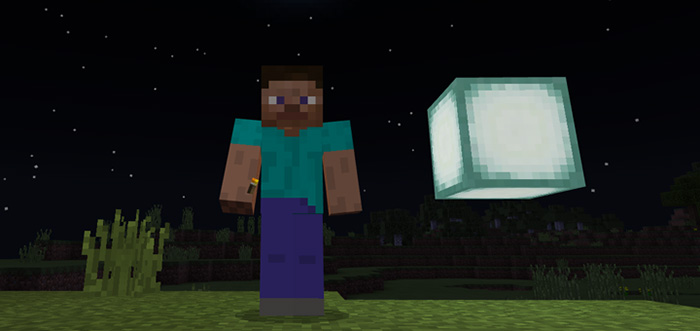 Installation
This script requires 1.9.0.3+ (currently only available for Windows 10). Android users can use BlockLauncher (a third-party app) to unlock the feature.
Apply the pack for a world.
Enable "Experimental Gameplay" in the world settings.
Create the world.