This map explores some hidden blocks and items which are available in version 0.16 of Minecraft Pocket Edition. We did cover a similar map about a month ago but that map featured just some secret spawn eggs. This map showcases a bunch of weird blocks and some of them could be useful for map building, such as the invisible bedrock.
Creator: PhantomBro95
How to get the blocks & items?
At each block or item there will be a sign which tells you the command you need to type to spawn that specific block or item. You can also retrieve the item of block from a chest.
Let's have a look at some of the things included in this map.
Here is an end item frame which includes an ender eye by default. Next to it is a weird piston.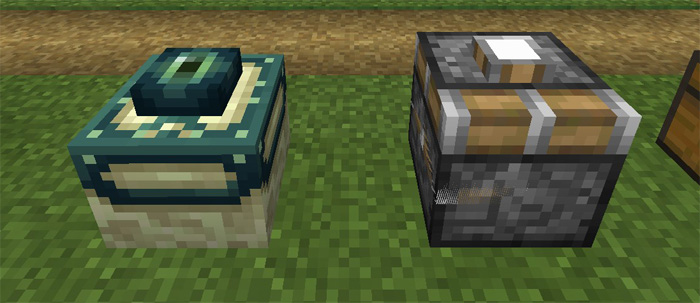 The invisible bedrock is probably the most useful blocks of them all. You can stand on the block but you can't see it.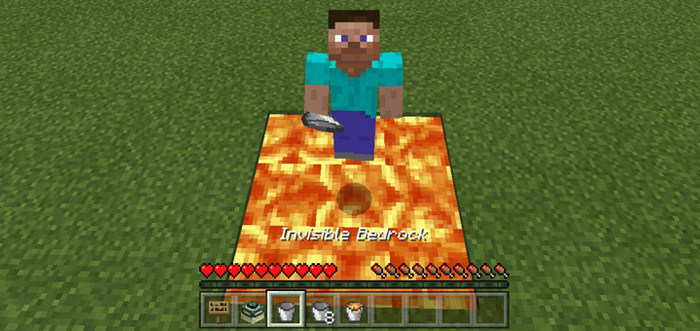 Here are some entities which you can spawn using the spawn eggs.

Here are a bunch of new building blocks which use the textures of wood logs.

Installation
iOS / Windows: Imports and starts the world automatically. Android: Use ES File Explorer (tap on the file in the Download folder
Click here to download a .ZIP file.