Have you ever wanted to drink tea with all your friends....but they are 3 million miles away? Now you can! Seigz Tea Add-on adds tea trees, cups, a brand new item to grind your tea leaves, and much more!
You Will Need "Use Experimental Gameplay" TURNED ON
This Add-on will add Tea Trees that randomly spawn throughout your world.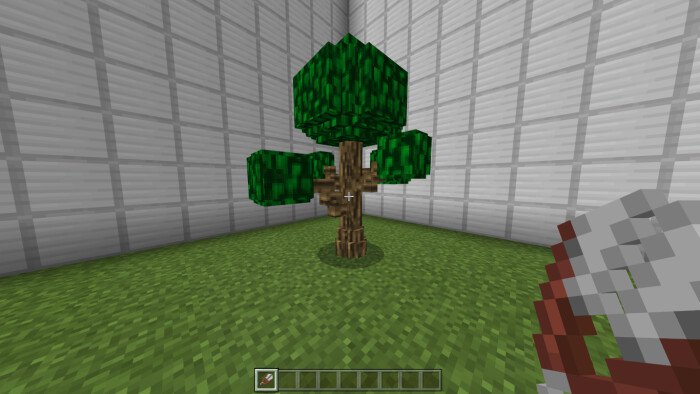 You can then use the Shears to clip the leaves. The Leaves will grow back over time. This Tea Tree will drop Tea Leaves. When destroyed it will drop Sticks. Make sure to pick up the Tea Leaves then you can get started working on making your Cup of Tea of choice or a Sweet Tea!
The Tea Leaves can be dried out using a Furnace. You will use the Dry Tea Leaves to make a Black Cup of Tea or keep the Tea Leaves as is to get a Regular Cup of Tea.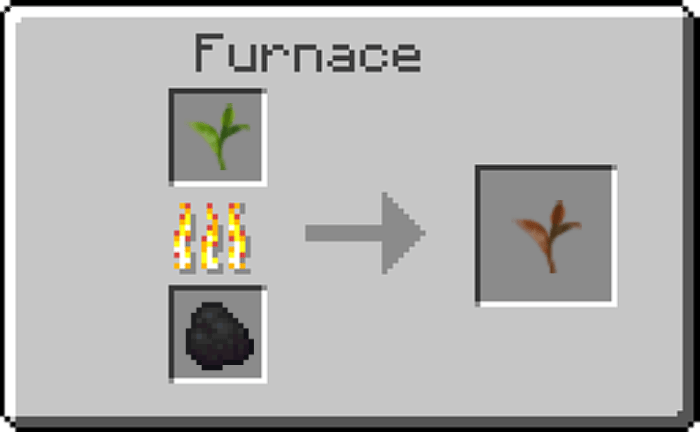 You will need to make a Cup or Empty Bottle you can currently only have Sweet Tea in the Empty Bottle. The Sweet Tea will give you Regeneration, and Speed Boost while the Cup of Tea will only give you Regeneration!
Here is the Cup and Bottle recipes:

After making the Cup and Bottle your going to need a Tool to Grind the Tea Leaves you've gathered!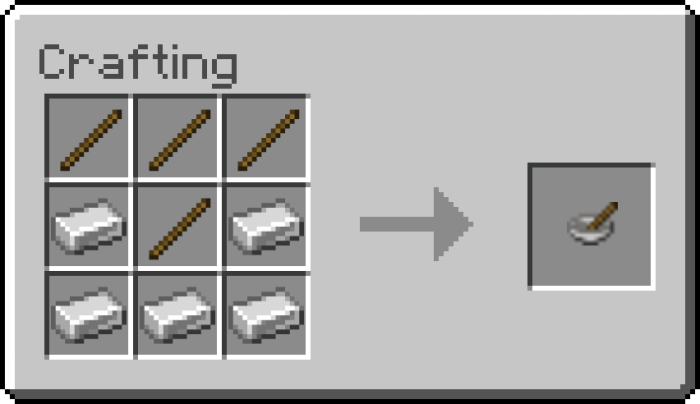 This is the Tea Grinder used to Grind down Tea Leaves to get Grinded Tea Leaves.
Here is The Recipe to Grind The Tea Leaves:

After that you simply need to put your Grinded Tea Leaves in some Tea Packets (Tea Bags Minecraft Wont Let You Type Tea Bag in Game LOLL)
Here is The Recipe For Tea Packets: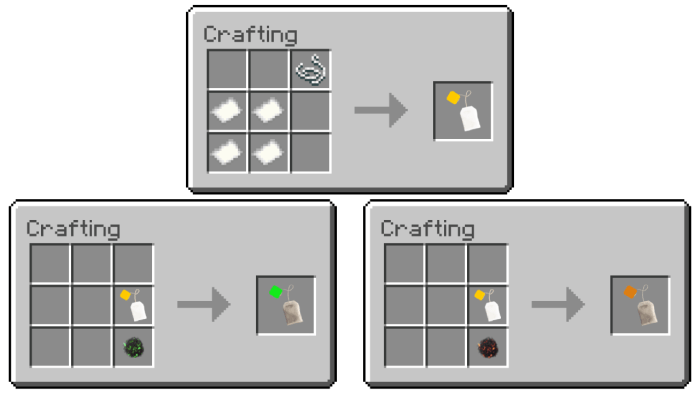 Now you will need to Boil some Water in the Furnace, or Smoker as shown Here: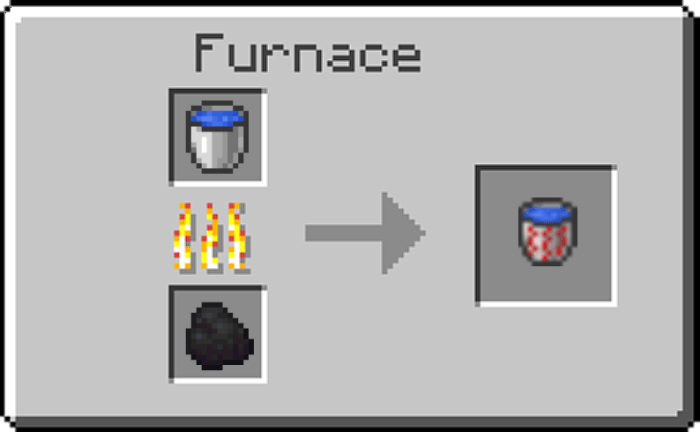 Finally you are ready to start making a Cup of Tea.....of your choice of course! You will get your Bucket back after making the Cup of Tea.
Here is The Recipe for both Cups of Tea:

Now lastly Sweet Tea! gives you Regeneration, and Speed Boost my favorite type of Tea! You can only use Green Tea Packets for Sweet Tea!
Here is The Recipe for Sweet Tea: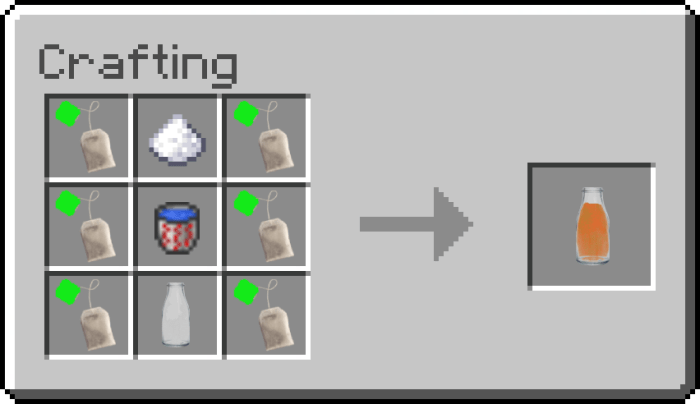 That is it! You are Ready to make some Tea Enjoy!
Feel free to Follow my Twitter @ytseigerseigsta to report bugs or give recommendations
Thank You so Much For Reading Have a Great Day/Night.
Installation
Just Download and Open the MCAddon file to Install :)