This modern house builds itself. Walk out of a tunnel and find a switch which turns a forest clearing into a luxurious one-bedroom house. Embarking on this project was quite difficult. I thank my team, CrackedCubes, for collaboration and command block knowledge, and other individuals who have built similar projects from which I drew inspiration (Bluflyaway/Assassiner_003). This is the final update. 
Click here or on the image down below to view a GIF animation of the self-building house.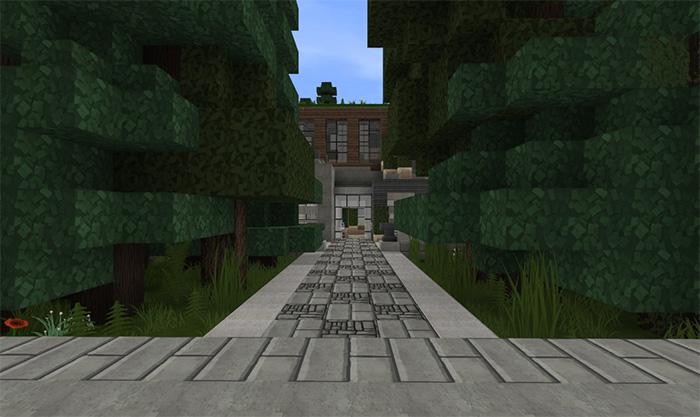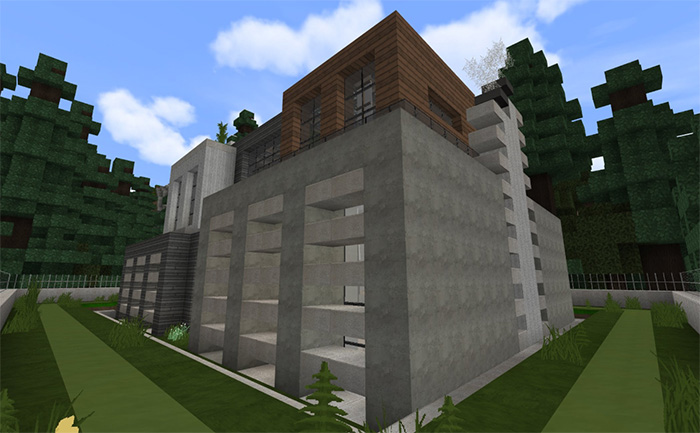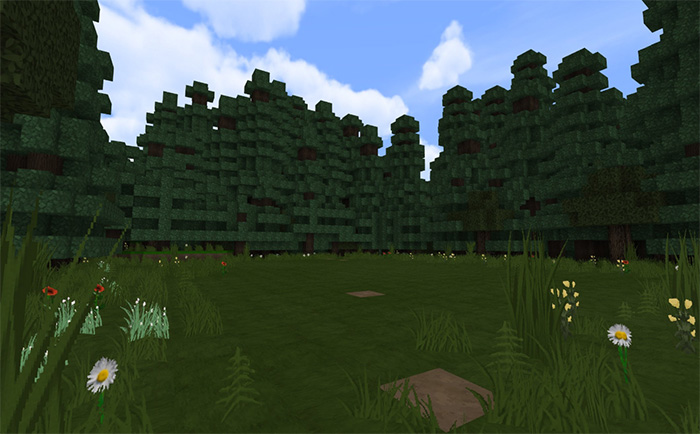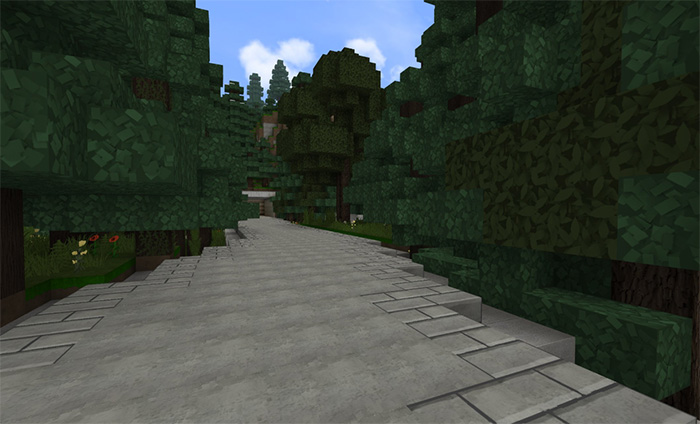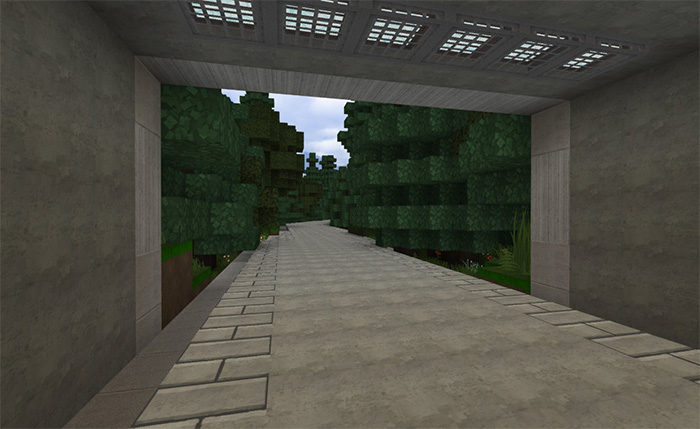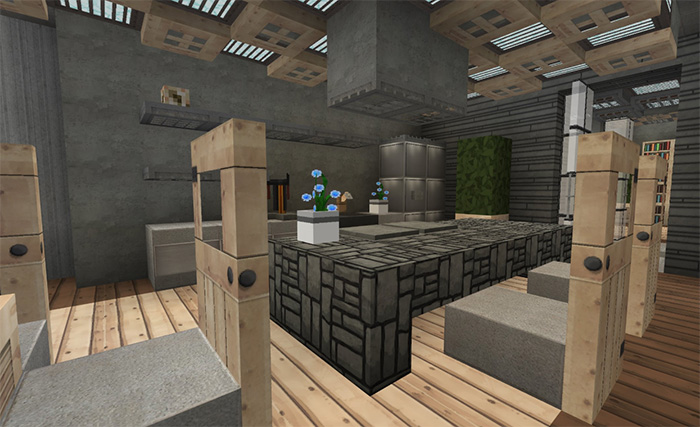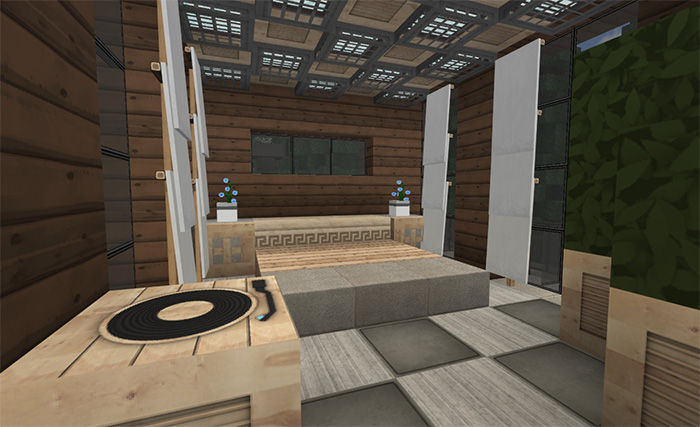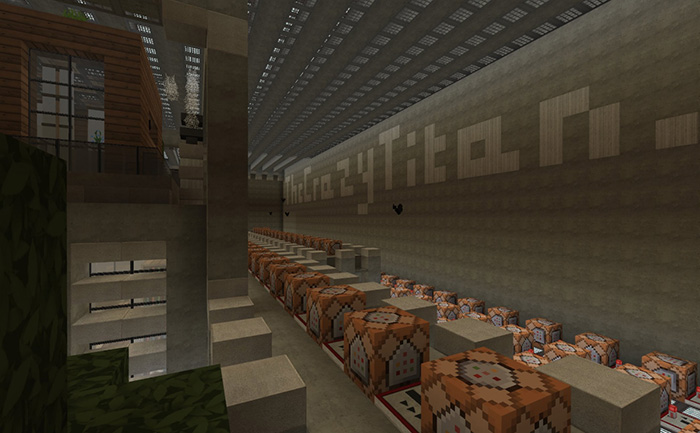 Changes include:
New thumbnail featured image
Ad free download links
Changes include: 
Bug fixes
New link
Increased deconstruction speed
Design modifications
Updated download link
Fixed terrain 
Gate command block error fix

Extensive Bug Fixes with Command Patches
Design Tweaks throughout the Map
And more...

Installation
Downloads
Supported Minecraft versions
1.10
1.11
1.12
1.13
1.6
1.7
1.8
1.9