| | |
| --- | --- |
| Server IP | alphablocknet.us.to:2762 Add / Connect |
| Version | v1.13.2 |
| Status | Online |
| Players | 0/20 |
| Server Protocol | Pocketmine-MP |
AlphaBlock Net is a new survival faction server with tons of plugins for our users to use like everyone favorite command /cape! We try to make our server as similar to a bedrock world as possible for players who just want to play Minecraft Survival with all its features!
Our server is online 24-7 and is an MCPE survival server that is running pocketmine but aims to be like a normal bedrock server with working mobs and items! Our server has a Factions, in game shop, capes and much more! We make sure our players play fare and that no one hacks so we have the best anti cheat plugin running on our server! If our players experience any trouble or need help with something we are always there to help them and resolve their problem everyday! We take our players seriously and we our always trying to make our server better for our users so we take daily feedback from our users in game and reward them with items and commands!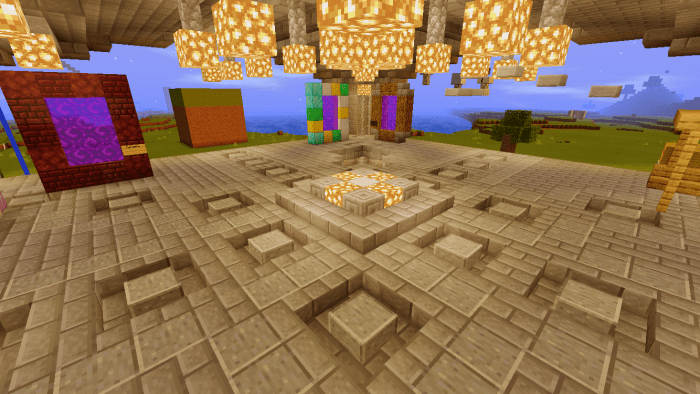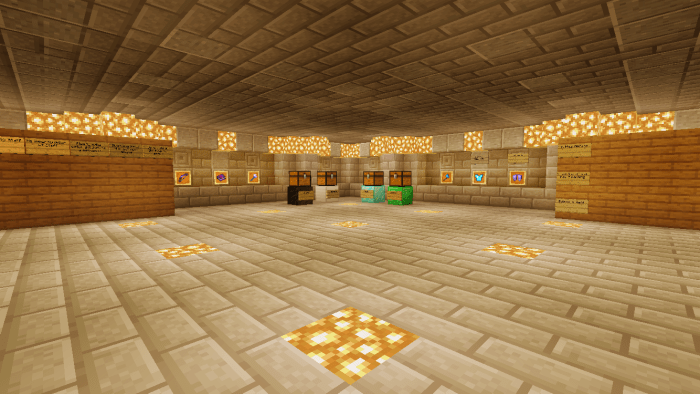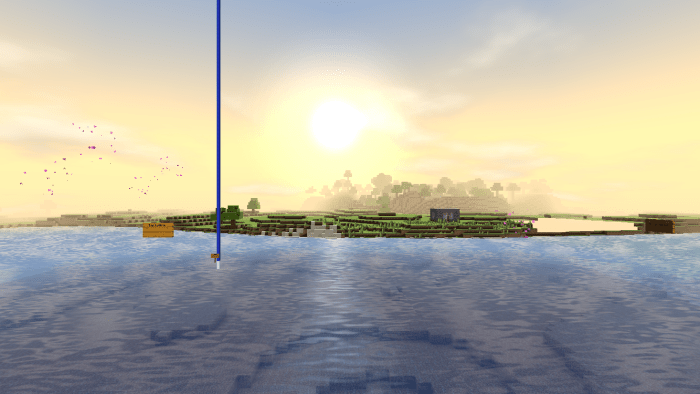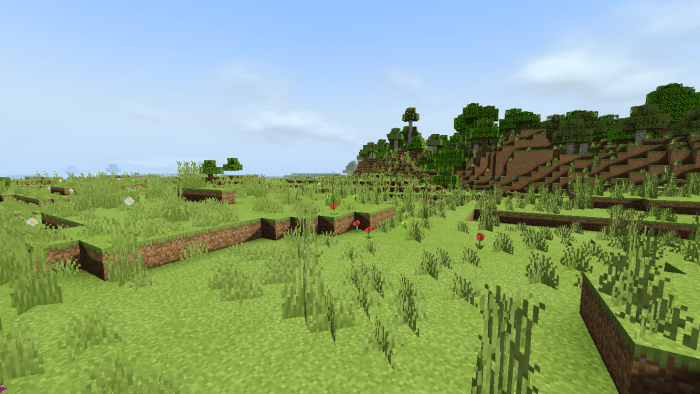 Updated the description and brief description as well as the photos
Updated the server info with more photos to show users more of the server!
The photos have been Updated as well as the brief introduction!
Updated Photos to recent Server Changes, updated supported, updated info, and added server's official website!
Supported Minecraft versions
1.13
Server Name: AlphaBlock Net
Map: PocketMine-MP