| | |
| --- | --- |
| Server IP | apexearth.mcnetwork.me:19132 Connect |
| Version | |
| Status | Offline |
| Players | 0/0 |
| Server Protocol | Pocketmine-MP |
Apex Earth is a 1:1000 scale of Earth. With a well-oiled factions system, a well developed community, and still plenty of room to grow, this server is perfect for noobs and veterans alike!
Geopolitical 1:1000 scale map of Earth. Solid player-base and an array of great plugins, including Piggy Economy, BedCoreProtect, and many more. With a trustworthy staff working to maintain order within our discord server and cracking down on hackers, this server is one of the safest around. With a great array of well-established nations, including but not limited to, the Scandinavian Empire, the Canadian Empire, the Ethiopian Empire, the Byzantine Empire, the German Confederacy, there are many options for which to lend your loyalty, and still many options to found yourself.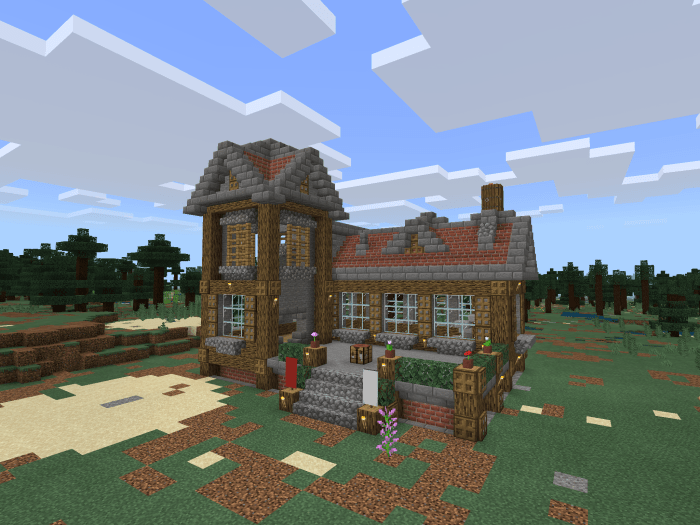 Players are able to create their own houses and buildings.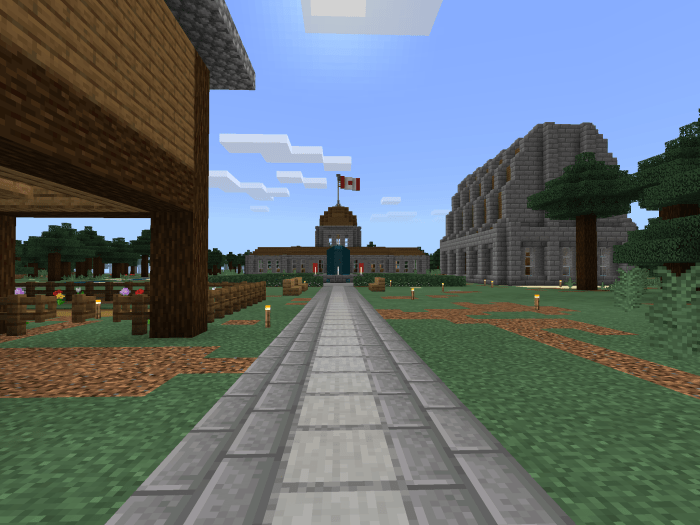 Players can designate certain purposes for buildings like government, farming and even shopping.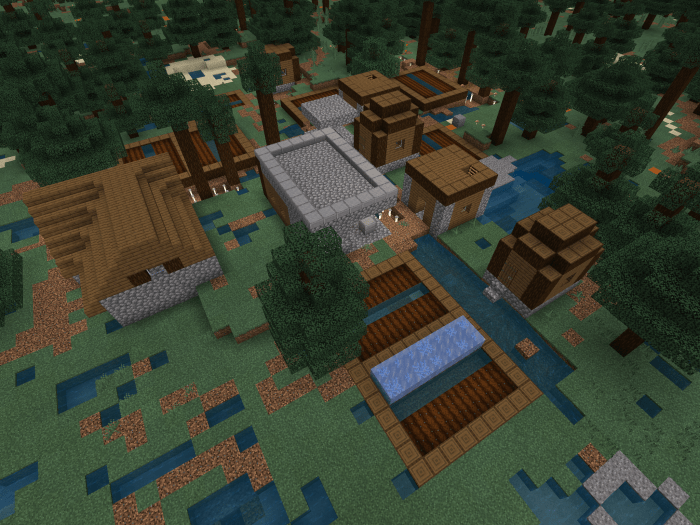 Even though it's an Earth map, natural structures also generate.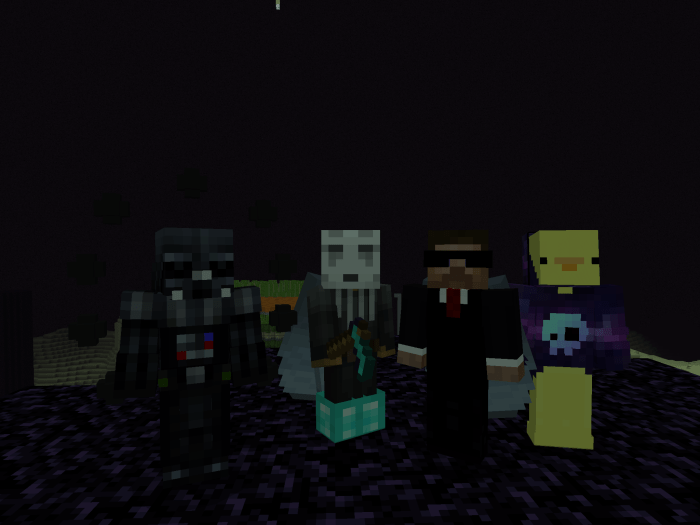 You can also invite your friends and play with other people on the server.
Our discord server can be found in this link: https://discord.gg/ypHnqx4
New working Discord link since the other one happened to be invalid.
It is the same submission as nothing previously had been edited.
*Changed Brief Introduction and Description
*Reduced images to four only with descriptions 
Replaced featured image with a new one
Re wrote Brief Description and Summary and added context to each image along with a new one.
Replaced featured image with new one from original 7 images now making it to 6 with a new one added.
Changed featured image and replaced it with a new one along with a new image in the description 
Supported Minecraft versions
1.9