| | |
| --- | --- |
| Server IP | play.battlemc.de:19132 Connect |
| Version | |
| Status | Offline |
| Players | 0/0 |
| Server Protocol | Pocketmine-MP |
We are a mostly German Minigames Network, and we offer you wide selection of Minigames. 
Currently running and playable MiniGames:
– BedWars
– Cores
– ClanWars – BedWars (CWBW)
– Trouble in Terrorists Town (TTT)
– Quick Survival Games (QSG)
– MLGRush
– SkyWars
– BuildFFA
– GunGame
– KnockbackFFA
– TNT Run
A spicy 99% of our plugins are completly self-coded by our Development Team, except for MapImageEngine and Bettervote, which is used in our Lobbys.
We are often hiring for staff, so head over to our discord if you're interested.
The network has powerful servers, so there are no laggs. The popular Spiemodis are Bedwars, BuildFFA and TTT. The network "play.battlemc.de" has the game mode CWBW (ClanWar-BedWars), so we invite all bedwars fans and clans to the server. If questions arise you can ask on the discord.
We hope, you visit us!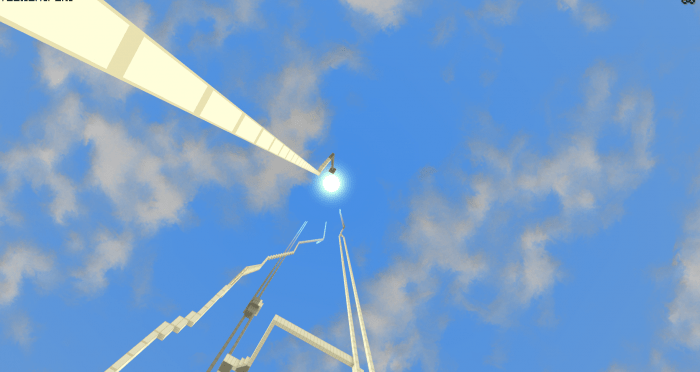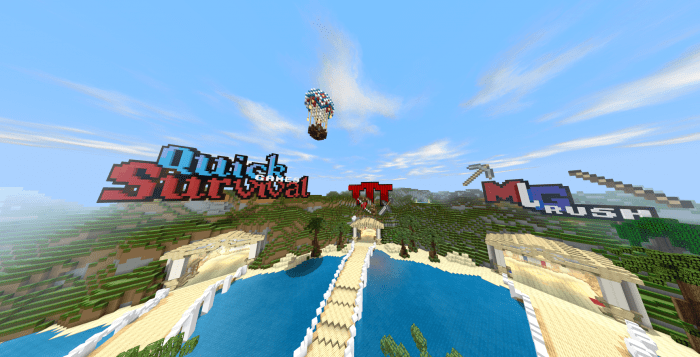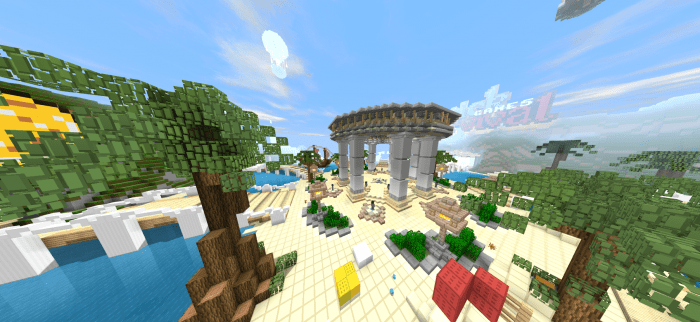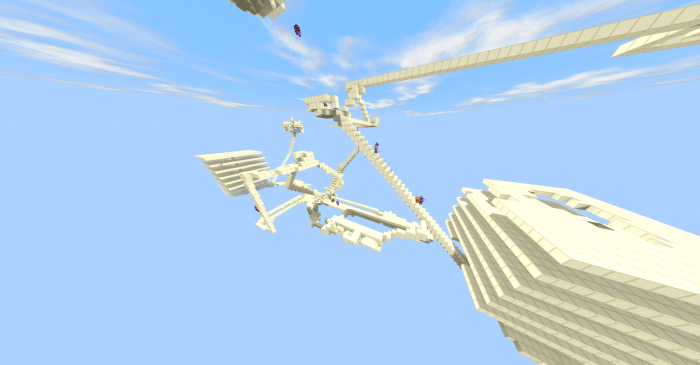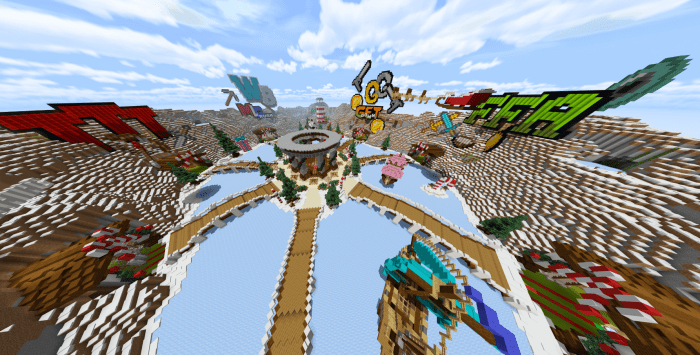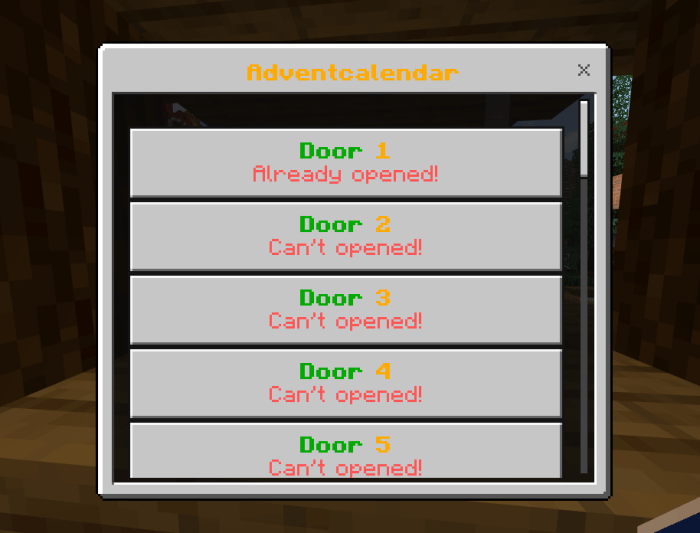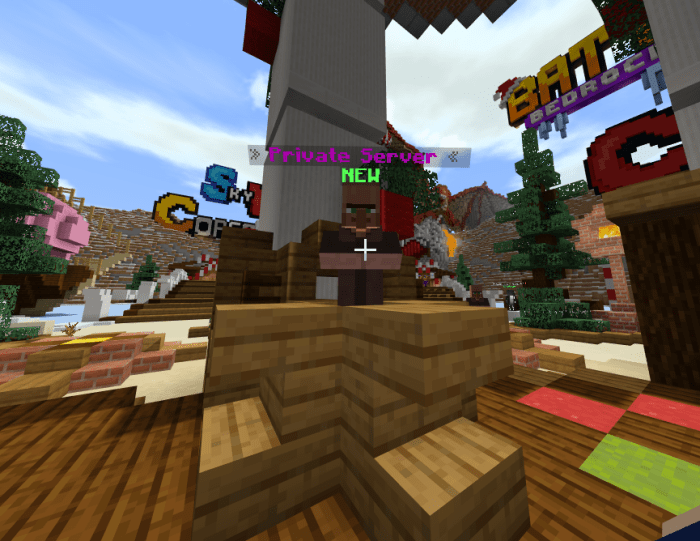 New Status Site (http://status.battlemc.de/)
New Clan Site (https://clans.battlemc.de/)
Crash Fixed 
Update to 1.14 (MCPE Version)
Better DDOS Protection
Exclusive Cosmetics on the Server!
Changelog for BattleMC:
New Website
New Lobby
Update to 1.13
Advent Calendar
WoolBattle / WoolBlock
Private Server
Supported Minecraft versions
1.14