Welcome to Baufieber.net
Baufieber.net is a German MCPE but all our MiniGames are in English. We have a lot of MiniGames developed by our Development Team and lot's of cool Maps from our Build Team. We strive to provide you with the best experience possible!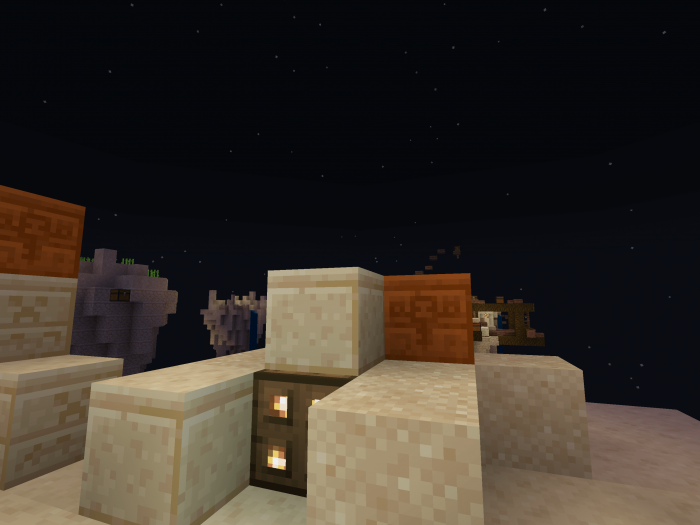 Baufieber.net - High Quality Minecraft Server experience!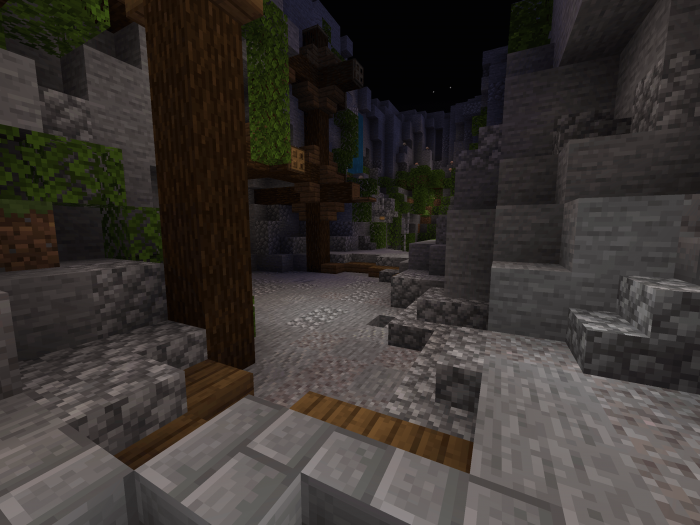 Our Lobby, built by our Build Team. It's located in a little valley with the feeling of a jungle atmosphere. At the end, you'll find portals which will teleport you to your desired MiniGames!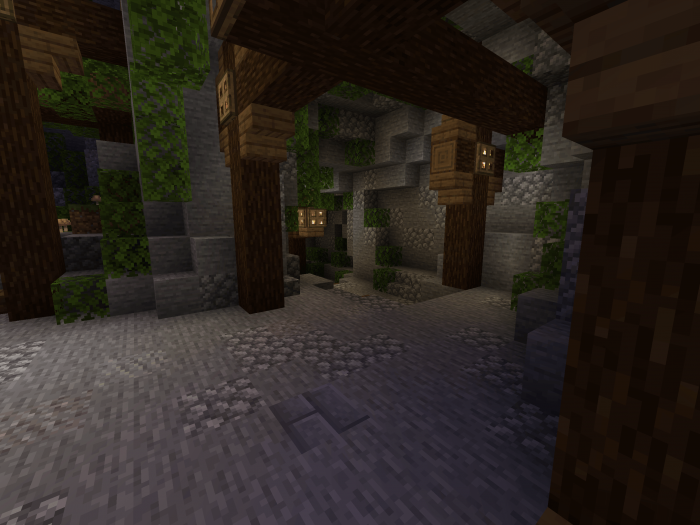 Our Lobby also has a Cave with all of our Team Members. Our MiniGames/Gamemodes are: SkyWars, CityBuild, CreativeBuild and soon.. we'll introduce MurderMystery!!!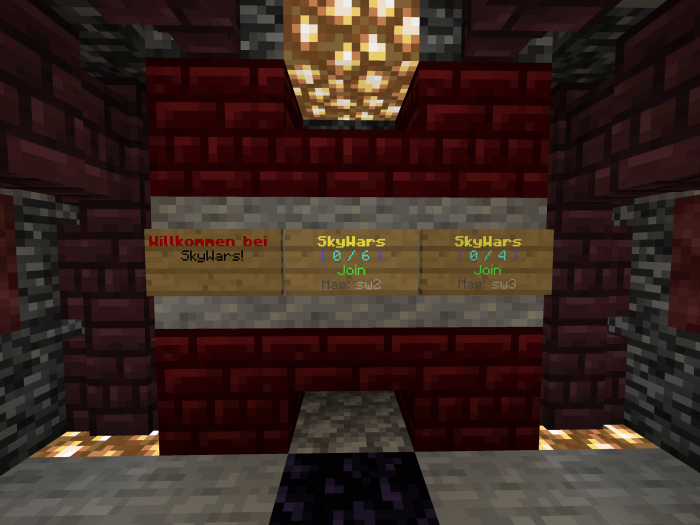 Come and join a SkyWars match on one of our Maps! One takes place in a dessert one is a lonely place flying around in the sky!
Don't miss the fun and join our Network today. Make sure to join our Discord! We have some cool things there! You'll find an embed for our discord on our forum/website.
Have a question? We'll answer it! Post your question below!