What is BWRcraft?
BWRcraft is a bedrock edition server to practice your PVP skills. We feature 2 different game modes that can possibly improve you in PvP.
Rules:
- Don't hack (report hackers in our discord server ---> Discord: https://discord.gg/BkZCqptq)
- Be respectful to others
Ranks:
- Owner (you can get it if you are the owner of the server)
- YouTube (you can apply for youtube rank on our discord server)
- Donator (you can get this rank if you donate at least 100 coins to our server using this app --->  Donate: https://play.google.com/store/apps/details?id=net.mcpehosting.donation&hl=en_US&gl=US)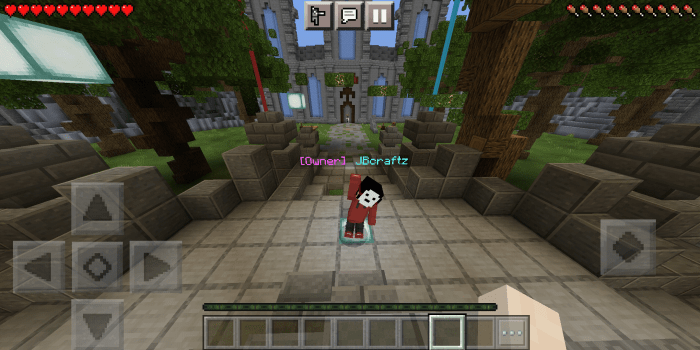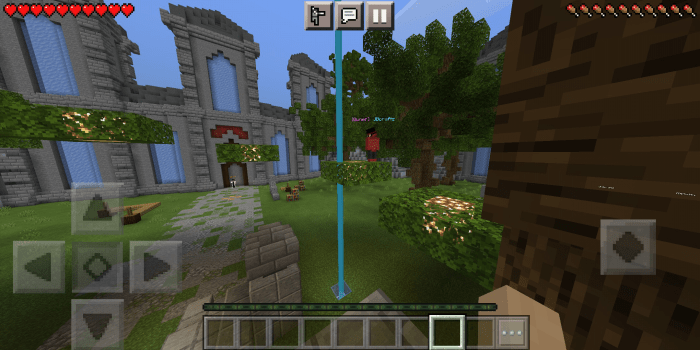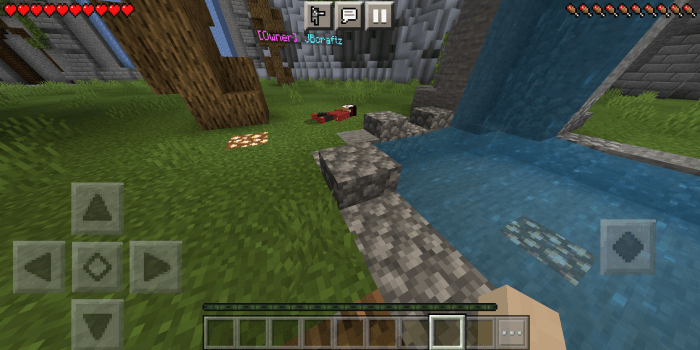 The Lobby:
When you join the server you will spawn in this lobby to chat, do parkour, or stay AFK if you don't feel like fighting for now. If you want to teleport back to span you can type in this command: /lobby or /hub
Games:
To warp into a game mode you can use the NPC in the lobby named warps, all you have to do is tap on the NPC and it will show a UI of all the warps available. Another way to warp is by using the command: /warp
-SkyWars / Skywars is a PVP game mode that holds up to 12 players the minimum amount of players that can play Skywars is 2 players. Skywars is a fast-paced PVP game where you spawn on an island with a 15 second grace period also you can get loot from chests found around the map and eliminate the competition and be the last player standing.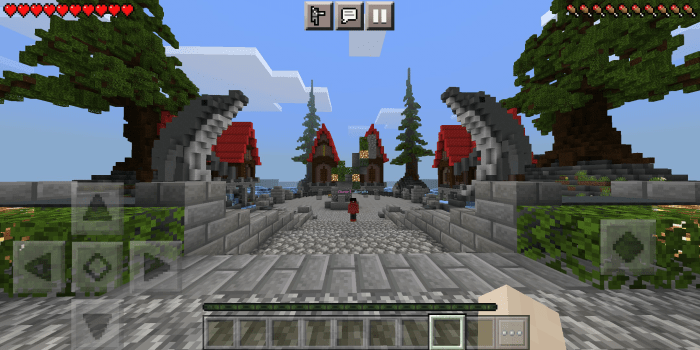 When you join Skywars you are greeted with another lobby to just chill or chat.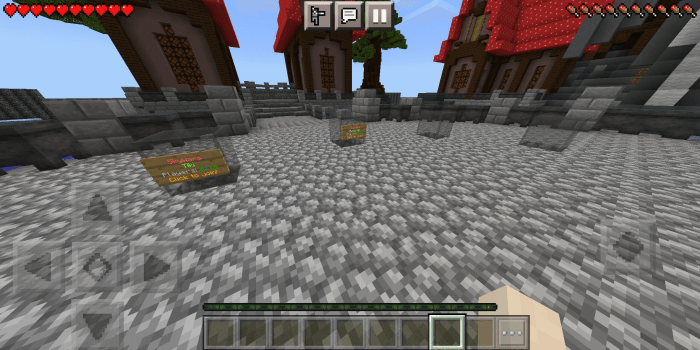 In the Skywars lobby, there are 2 join signs and if you tap on 1 of them you will join a Skywars match and it won't start unless if there are at least 2 players.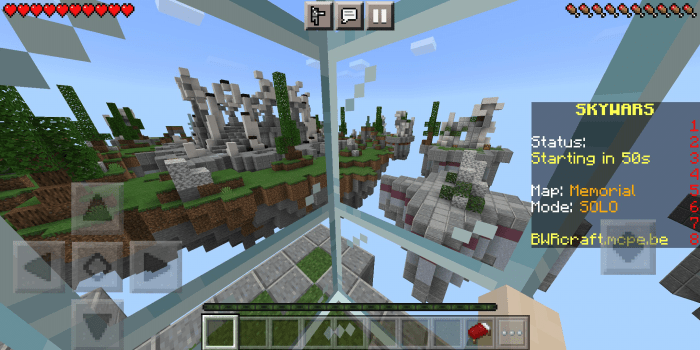 Here is a picture of 1 of the 2 maps you can battle in Skywars.
-FFA / FFA is a game mode where you warp to the FFA arena to practice your PvP. You can fight in any way and you can also team with other players in this game mode.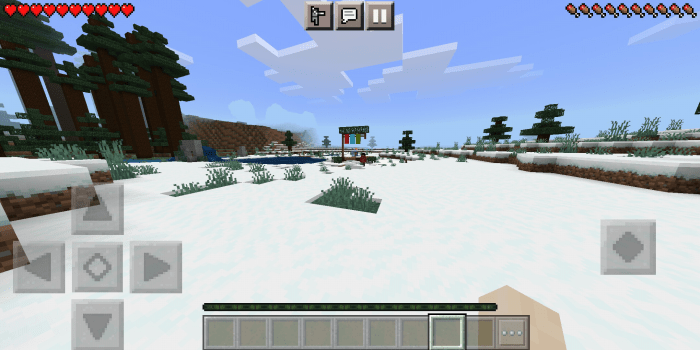 When you join the FFA arena you spawn in this custom world to PvP and explore!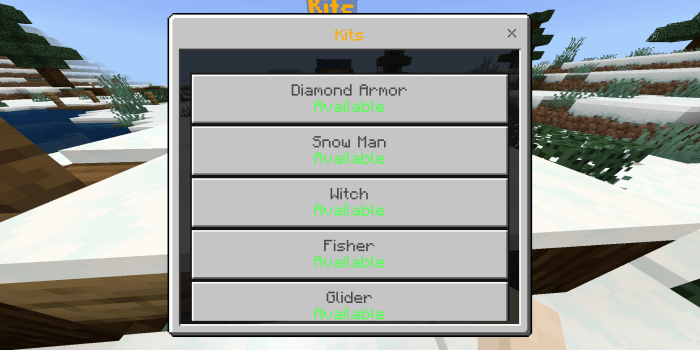 You can select from multiple different types of kits to use. Choose the right kit that fits your style of PVP. For every kit, we add a 5-minute cooldown to make it not too overpowered but for the Diamond Armor kit you get a 10-second cooldown.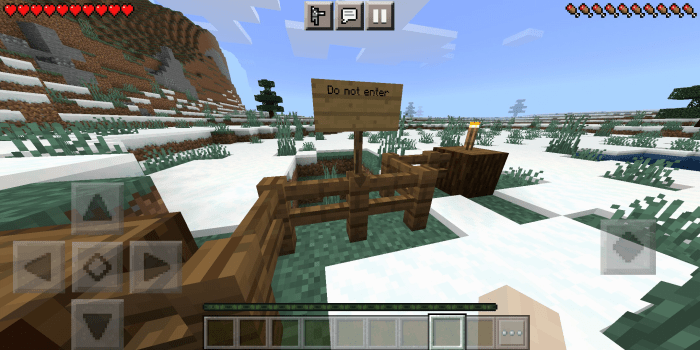 Also in the FFA arena, you can find some secrets/easter eggs found around the map to explore.
Note that we will add more games in future updates on our server.
Want more info about our server?
Click on the link to our website found below!
=================================================================================================
If you join this server I hope you like it, had fun playing on it, and found it useful in helping you to PvP in Minecraft!
-The BWRcraft Team
Select version for changelog:

Changelog
MCPEDL Page:
Fixed donation link you can now donate to our server officially.