Cheeseland-X is a server for Minecraft: Bedrock Edition which includes Parkour, Creative, Skywars and Skyblock. We work hard to create fun enjoyable games for our players and community. New features are constantly on the way! If you have any questions feel free to contact us.
Some of our best features include the following:
Parkour
Creative Plots
SkyBlock NEW: huge update coming soon!!
SkyWars
More Features are on the way!
IP: MC.CHEESELAND-X.COM
Website: http://cheeseland-x.com
Discord: https://discord.gg/bNd9REZ
Be sure to join our discord for the latest news, updates, info, and for events!
Cheeseland-X is a space-themed server with fun features and a great staff team. Our goal is to put players first and to create a fun variety of play styles.
Here is a description of some of our features!
Lobby
Set in humanities future, the lunar surface has become a secondary home for humans. They have set up a primary base of operations for their great adventures. When waiting in lobbies or for games to start what better to do than parkour? We have a parkour course to play while waiting! Our lobby also includes a fun course for the grappling hook, as well as scenic views of the moon! Ranked users are able to use cosmetic items such as trails, fly, particles, and more in the lobby as well.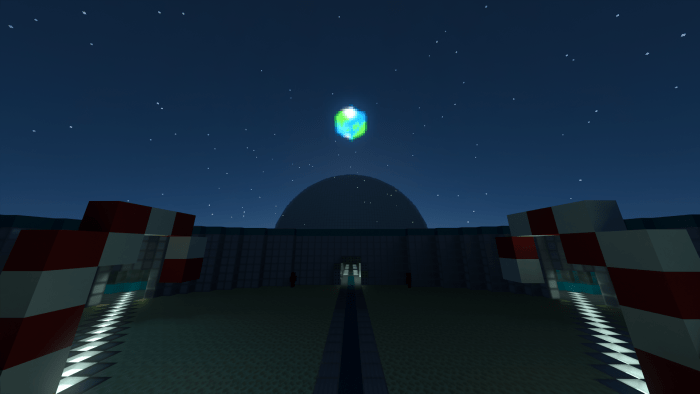 Creative Plots
Our creative server allows players to build cool creations and showcase them with others. Build and create with no fear of being grieved on our multiplayer plot world! Whether you want to play with friends or build your own creations the Creative Server allows you to do that. Players are able to use commands to set the floor block of their plot and are able to build to the height limit and all the way underground. Claim up to 2 plots to build cool things in, support for more plots is coming soon! There are also build competitions sent out through discord that allow you to get perks!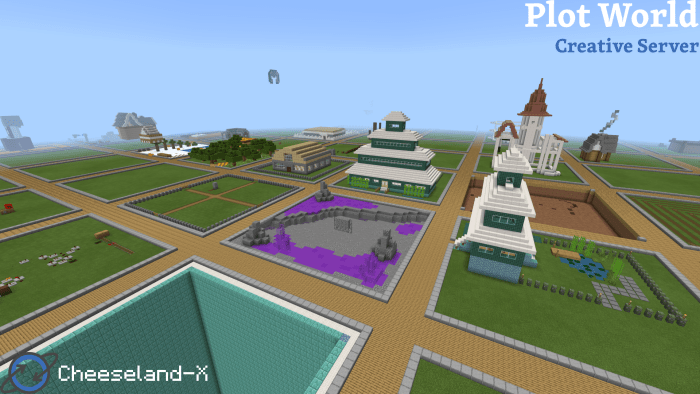 Skyblock
Our Skyblock server has tons of great features for you to create your island. Play with your friends by sharing an island, or work solo to create a massive base! Sell and buy items in the shop to advance your resources, and farm materials to advance. In the Skyblock hub, there are also crates that you can use to get materials on a daily bases. There is also an Enchanting Table which allows you to upgrade your gear for XP. Skyblock is all about your survival and progression through advancing your island and materials. More Skyblock features are coming soon! NEW: Skyblock Development is underway, look for a big update soon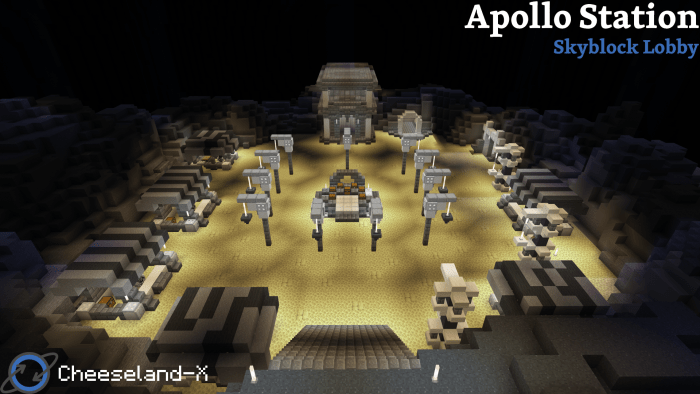 Parkour - 1.2.2
We are one of the first servers to release a user created parkour experience!! Simply connect to parkour via the main lobby, and use the menu to create / play / manage your parkour. Better parkour are put higher up the list and your able to create your own! Create start points, checkpoints, and end points along your course. Trapdoors automatically close after 1 second! Choose from tons of user created parkours, or make your own! You can now build parkour with other players, hide and show players, search courses, and more! There are also new effect blocks including ones that make you change size! You can now test parkours before publishing. Also record holders for courses get a crown on their heads.
NEW: New statistics page! Track your parkour records from within the menu!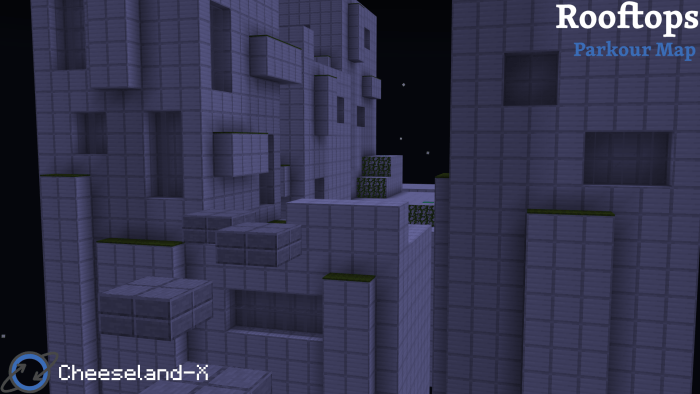 PVP (Skywars and Bridge)
Our PVP server is full of intense combat games, such as Skywars, Skywars Duels, and our currently in development (beta) game Bridge. In Skywars you can select from several cool kits, and the more you win the better kits you can unlock! Use different play styles to win games! Certain kits are better on certain maps, and some depend on your play style. Play against your friends or random players in super fun PVP battles. Bridge is a gamemode where players go up in a fast paced fight to get into the other teams goal. Getting 5 goals will grant victory! Blocks can only be placed on the bridge, and respawning is instant.
NEW: PVP content coming soon!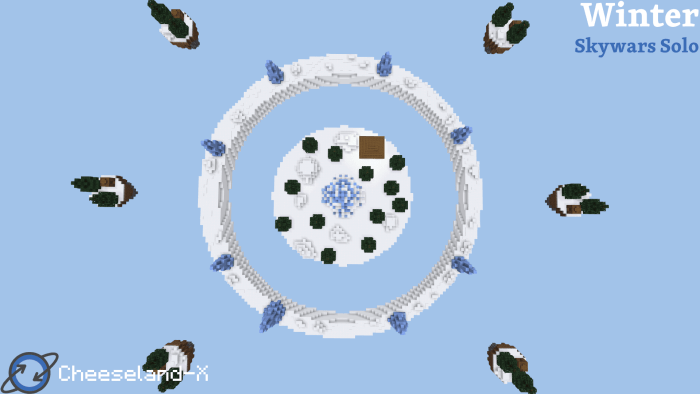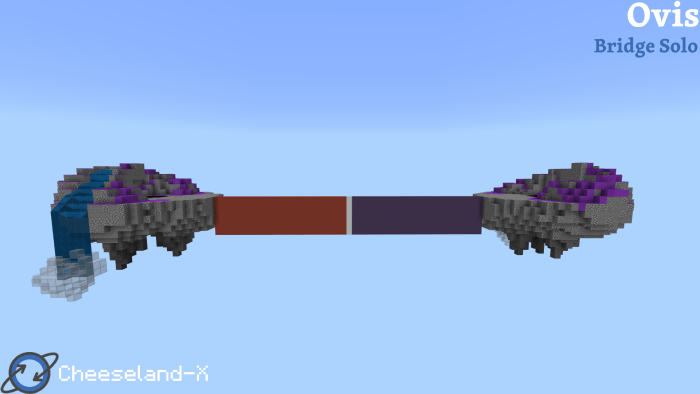 Skywars Showcase Video:
More Coming Soon!!

We are always developing new features so more maps and games are yet to come!
IP: MC.CHEESELAND-X.COM
Our goal is to create a fun server for our community and to get people involved to help create awesome things.
If you have any questions or would like to join the community we have a discord: https://discord.gg/bNd9REZ
Select version for changelog:

Changelog
New Parkour Update!
Added statistics Page, fixed bugs, disabled music, more coming soon!
Updated Images including banner
Tweaked Descriptions