ClassicCraft SMP is a MCPE and Java surviva and pvpl server. It's useful for people who want to play with friends on other platforms and just who prefer Java or Bedrock. Join for fun!

Cross-platform?
Yes, the server works for both Java and Bedrock edition. Please note that 1.9+ combat and offhand functionality are disabled, due to bedrock not having support for them. Java users on 1.9+ versions may wish to go to Options > Video > Attack Indicator and disable it.
Gamemodes
We offer many fun gamemodes to play with friends, or to make friends on.
Survival
One of our main game modes is survival. Here, you can play classic, close to vanilla survival. It's great for those who enjoy the default Minecraft experience but are getting bored of playing alone. We have a large spawn protection, so you won't find spawn all blown up.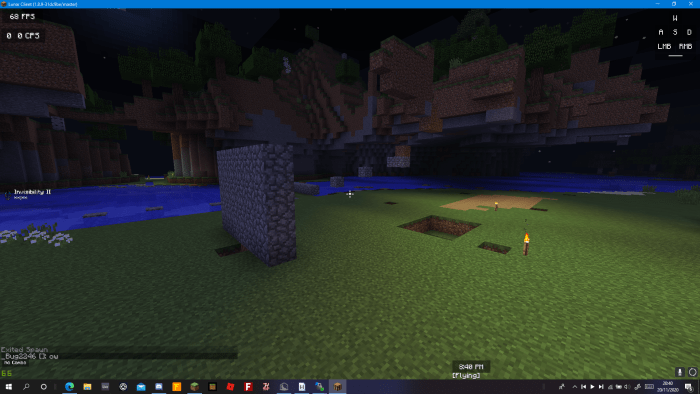 There are some helpful commands that you can use in survival.
/craft - opens up a crafting table
/ec - opens up an ender chest
/tpa - requests to teleport to someone
/warp - teleport to or view the server warps
and more... full list at /help
KitPvP
Our other main gamemode is KitPvP. KitPvP is all about FFA PvP and economy. Right clicking or long tapping the "Choose a kit!" NPC will show you the kits you can access. These kits all have cooldowns, respective to their names. eg. Weekly is only available once a week. Jump out of spawn to PvP.

Creative
Another gamemode we offer is creative. It is an open place to let your artistic skills roam wild. There is no protection or anti-grief system, so if you're evil you can grief. >:).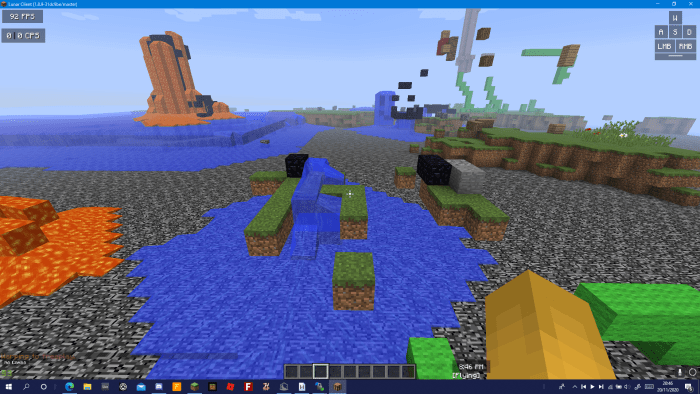 PotPvP
The final gamemode we have is called PotPvP. It is an FFA PvP arena where everyone is equipped with full diamond gear, ender pearls and an inventory full of potions of healing. This is very popular among the Java 1.7 PvP community.

Info
Rules: http://ccsmp.rf.gd/rules
Discord: https://bit.ly/classiccraftdiscord
Store: http://classicsmp.uk.to
Select version for changelog:

Changelog
Rewrote whole article, added kitpvp and hub. Big update am I right.