Downtime Network is mainly an SMP server with extra cool stuff like, catching mobs with eggs, java/bedrock support, moving vehicles.
New: New and improved zombie survival, with 7 different kinds of zombies! We also made some
Downtime Network - Not Just Any Minecraft Server
=====[ How To Join ]====
Joining Downtime Network; Made easy!
IP for joining everything: play.downtime.network
Default ports for both Bedrock and Java!
=====[ Server Features ]====
- Support for Bedrock Edition Players!
- Movecraft - Create moving airships, elevators, ships, etc. (Survival/Zombie)
- Dynmap - Used for navigation. (Survival)
- Massive 256x Plots W/ Free World Edit. (Creative)
- Server shops like no other. - Buy blocks, items, even have custom horses and donkeys flown to you. (Survival)
- Ferry routes - Hop on a ferry with your horse, and go almost anywhere. (Survival)
- Fast Item Transfer Network - Instantly send items to other people's bases anywhere in the world.* (Survival/Zombie)
- Big cities with plenty of places to explore. (Survival)
- Zombie Survival
- Buy movecraft ships, prefab houses, bases, etc. (Survival)
- Friendly staff, and a small friendly community.
- Catch mobs with chicken eggs. (Survival)
- Pay other people with banknotes, also XP Notes.
=====[ Commands ]====
Entire Server Commands:
/tpa - Ask a player to teleport to them
/tpaccept - Accept a player's teleport request
/spawn - Teleports you back to the world's spawn
/hub -Teleports you back to the main menu or hub.
/server - Send you to a server you specify, Example: /server Survival
/warp - Sends you to a warp you specify, Example: /warp Shops
/rankup - Allows you to rank up.
/ranks - Views a list of ranks that available for you to get.
/rtp - Teleports you to a random location (SURVIVAL ONLY)
/ah - Brings up Auction House, a trading system in Survival and Zombie Survival
/ah $dollar_amount user_name amount - Sells the item in your hand for a specified price.
Example: /ah $1000 SavDoesStuff
/afk - Command to go AFK
CREATIVE COMMANDS;
/plot Auto - Automatically chooses a plot for you.
/plot claim - Claims the plot you're currently standing on.
/plot home - Brings you to your plot
/plot home username - brings you to the specified username's plot.
/plot deny username - Bans a player from entering your plot.
/plot allow username - Allow a player to build on your plot
=====[ Server Pictures ]====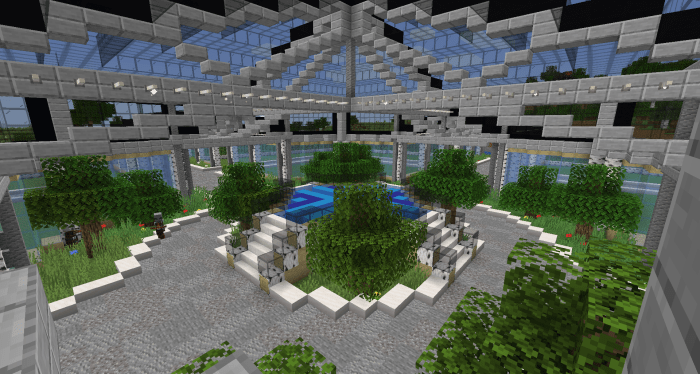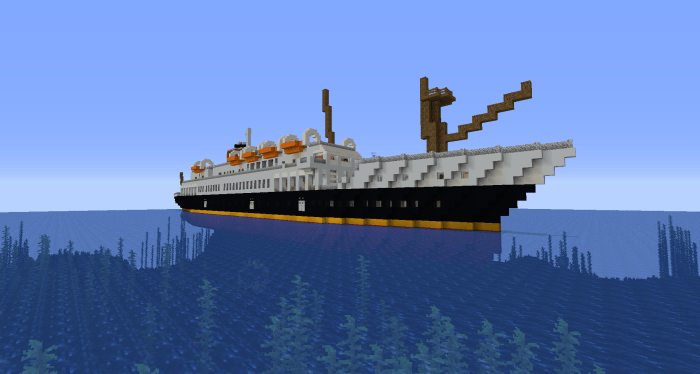 Select version for changelog:

Changelog
The big ol update of 2021.
On this update there were multiple changes:
Improved system stability by updating the server.
Zombie Survival server is now new and improved with zombie survival only kits and 7 different kinds of zombies.
You can now click or tap on the NPCs to get places again.
Split the server up into different servers on the network.
Slight spawn upgrade to survival.
New Creative spawn, with wider plot roads.
New balanced economy to match vanilla MC.