| | |
| --- | --- |
| Server IP | mc.dustyhub.net:19132 Connect |
| Version | |
| Status | Online |
| Players | 0/0 |
| Server Protocol | Bedrock Dedicated |
What is this? well, if you are looking to share your creations, play with other players, make friends, this is the place.
at some point you must join the discord and fill out an application.
discord.gg/FDCjp2J
check out the website: dustyhub.net
heard of Hermitcraft, Mindcrack, or SourceBlock.. thats somewhat what we are trying to be but more public.
*Minecraft: now with a group of people you'd never want to be caught with in real life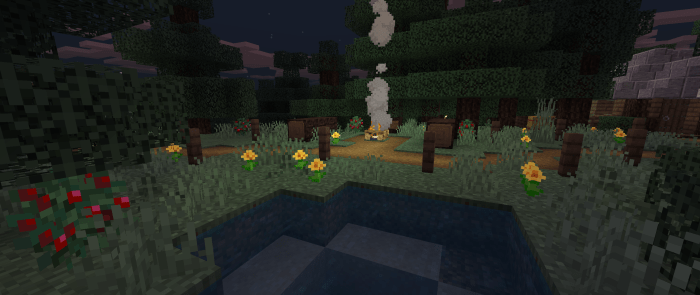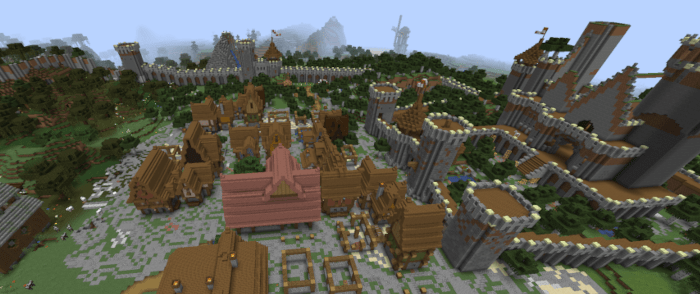 PC players(bedrock edition),
Xbox players,
Switch players,
PS4 players(maybe),
you are all able to join.. more on that on our discord.
This server has been alive for a little over a year now.
some rules:
Be respectful
No stealing
No pvp without consent
No hacking
more rules on the discord and website.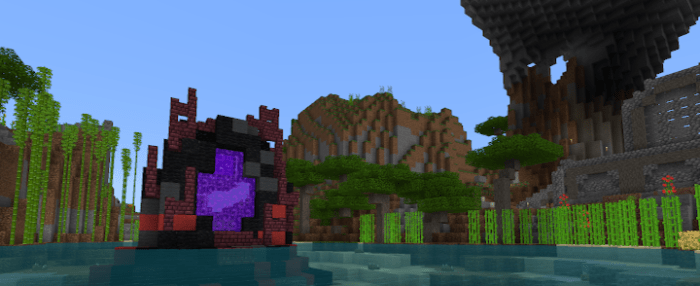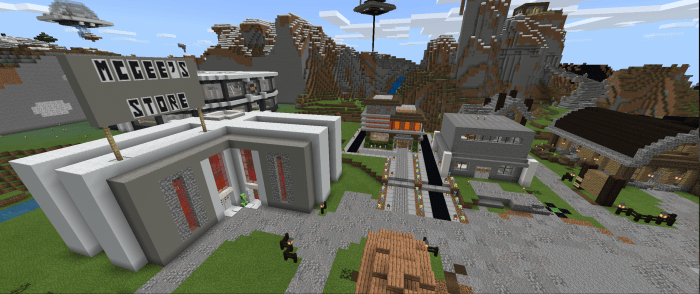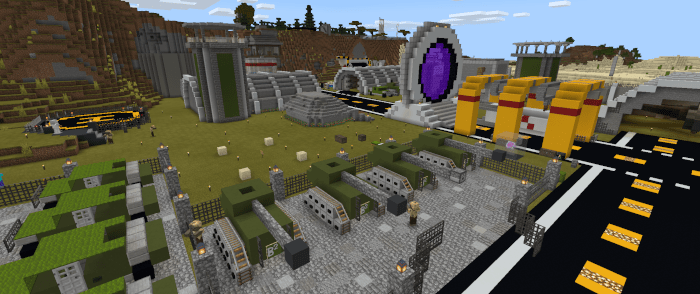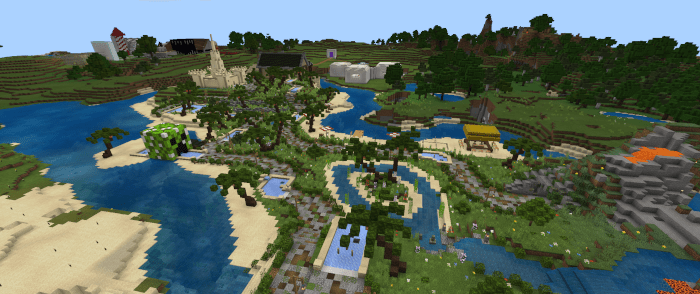 season 8 has started.
updated the summary
removed some information that no longer applies
updated the featured image
added a few more images.
removed a few images.
edited some text.
new season(7).
both java and bedrock player can play in the same world.
updated the featured image.
updated the discord link
other than that we are just looking for new players, getting this sucker back on the first page.
updated the discord link previous link become invalid.
updated the description, hopefully people get a better understanding as to what this server is about.
the server whitelist is now off, sort of.
added a few more words here and there.
other than those changes, just getting this to the front page.
updated the featured image
updated website link, we now have a proper website, somewhat.
updated server IP
updated the title
Updated the supported Minecraft version from 1.14 to 1.16.
Other than that nothing much, just getting this post back to the first page.
added more pictures, you are welcome.
added more info.
we have a very much WIP website now.
sup.
-pointed out that xbox players are able to join
-pointed out that switch players are able to join
-made it more clear that you must be whitelisted
added discord link
more rules
features updated
that's all i've added so far more to come later.
- hi yes i have updated the title, yes yes thank you, i know i'm so smart.
-till next time doc.
----------------------------------------
changed featured image.
added some ingame images to the description. 
Supported Minecraft versions
1.16