| | |
| --- | --- |
| Server IP | dustybedrock.us.to:19132 Connect |
| Version | v1.14.30 |
| Status | Online |
| Players | 7/70 |
| Server Protocol | Bedrock Dedicated |
Stake claim to your land. Buy, sell and trade goods with an established monetary system and enjoy meeting new friends! Long time player, new to Minecraft? All are welcome to share in the experience that is Dusty!
heard of Hermitcraft, Mindcrack,or SourceBlock.. well this should play out in the same way.
*Minecraft: now with a group of people you'd never want to be caught with in real life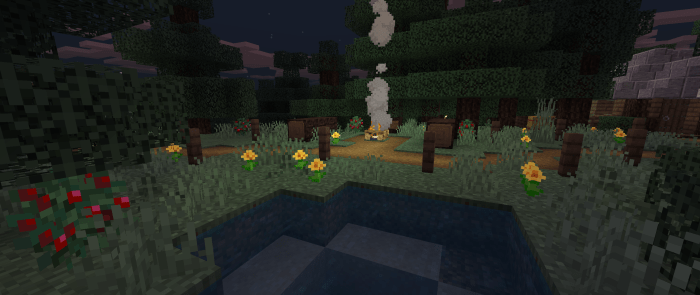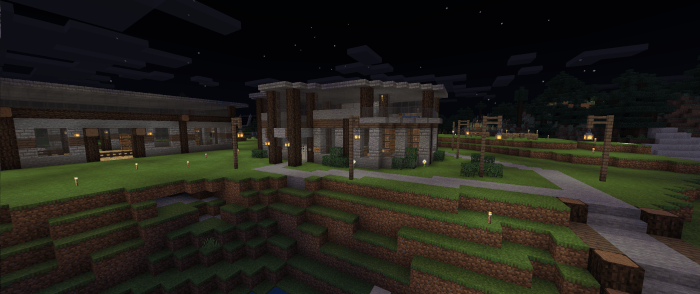 also join the discord: to keep updated https://discord.gg/gu7NfV9
this a community oriented server meaning don't just come in and do your own thing, join others, make factions, clans.
features:
claim land (keep your stuff secure)
economy system (being worked on)
tp & warp
1 player sleep
some rules:
Be respectful
No duping, no griefing and no hacking
No stealing
No PvP without consent
No hunting players down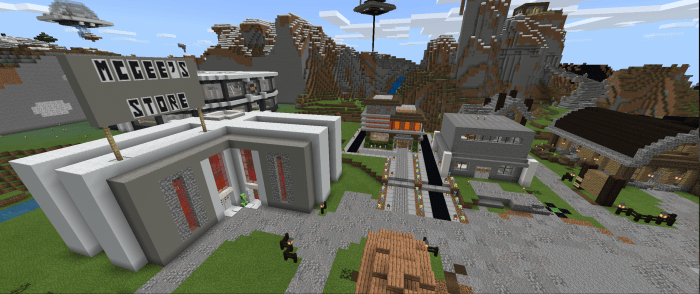 - hi yes i have updated the title, yes yes thank you, i know i'm so smart.
-till next time doc.
----------------------------------------
changed featured image.
added some ingame images to the description. 
Supported Minecraft versions
1.14
Server Name: Dusty-Bedrock
Map: Bedrock kingdom