| | |
| --- | --- |
| Server IP | Play.ecmc.xyz:19132 Connect |
| Version | |
| Status | Offline |
| Players | 0/0 |
| Server Protocol | Other |
EarthCraft is a Crossplay Bedrock and Java SMP Towny/Factions Server!
The Server is Similar to the Big java Servers SMPEarth and EarthMC and is a SMP With Factions! Over 1000+ Dedicated people is in the Discord! AND ONE OF THE FEW TOWNY SERVERS ON BEDROCK AND MAYBE ON OF THE FIRST?!
The Servers map is a Huge 20GB 1:1000 Scaled Map of Earth it also still has Villages and Mansions! Joining the Discord is the Best option to see all the Rules! https://discord.gg/B8ht7kF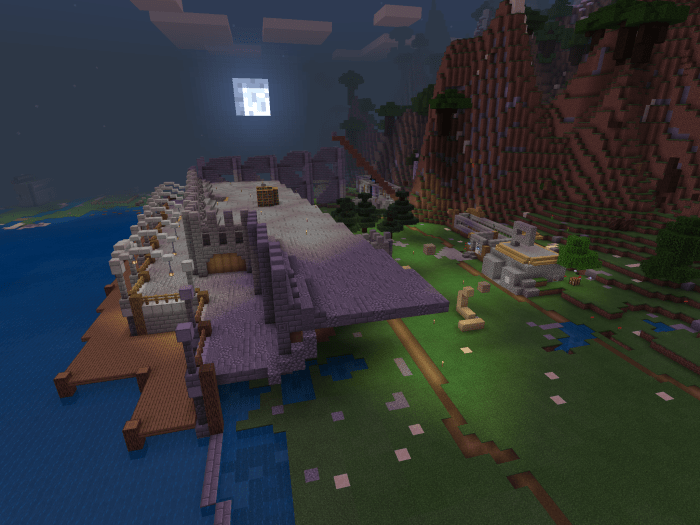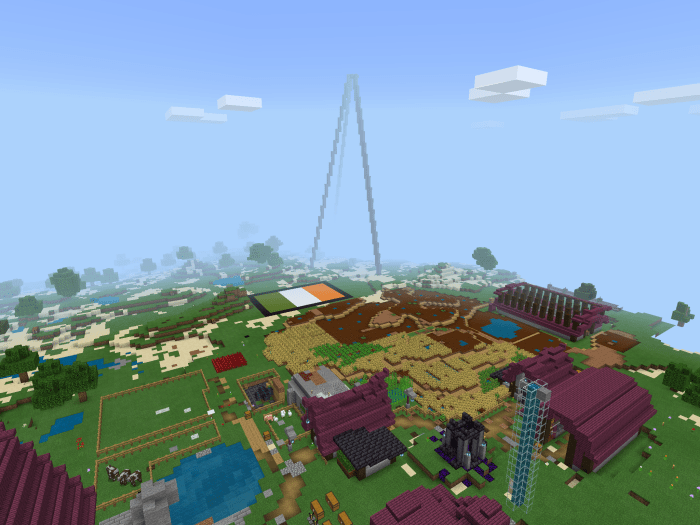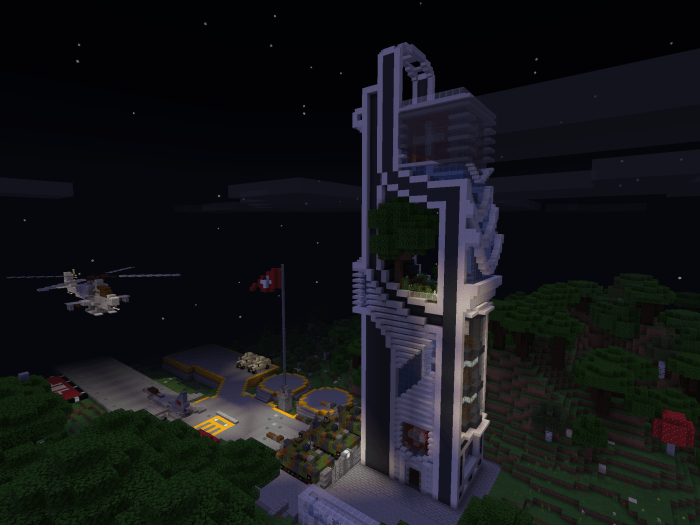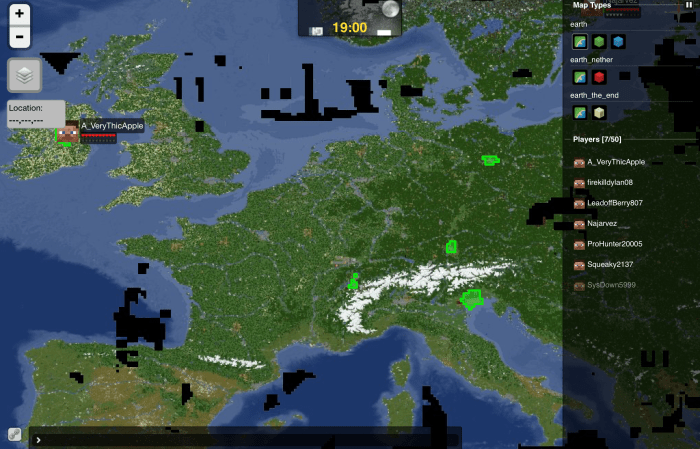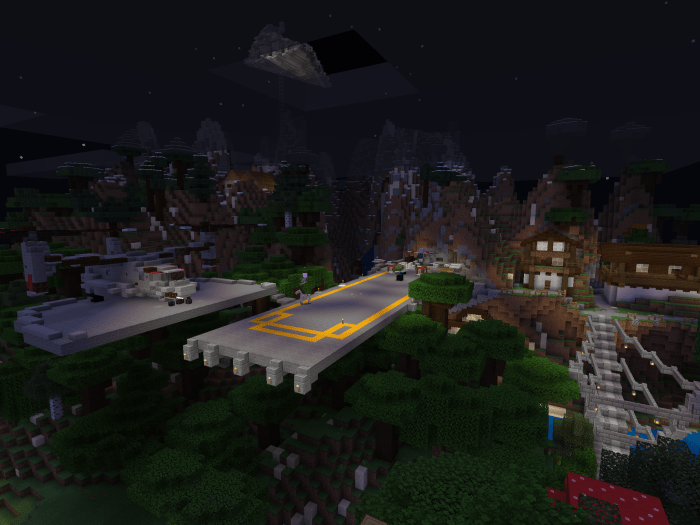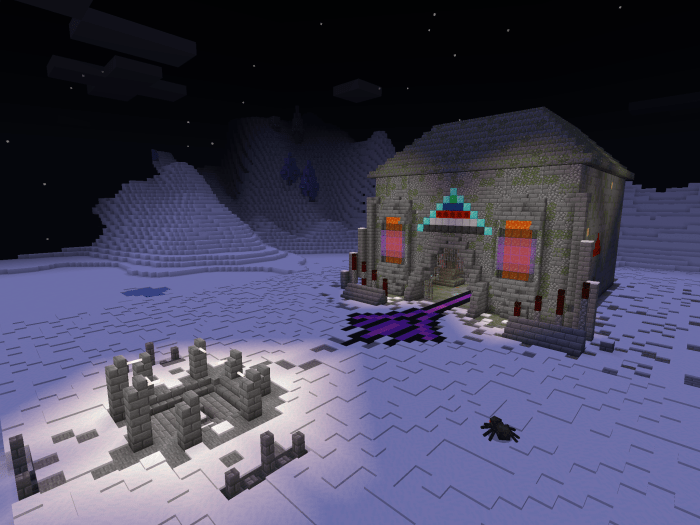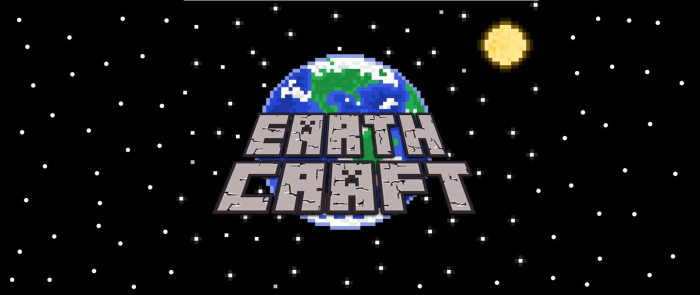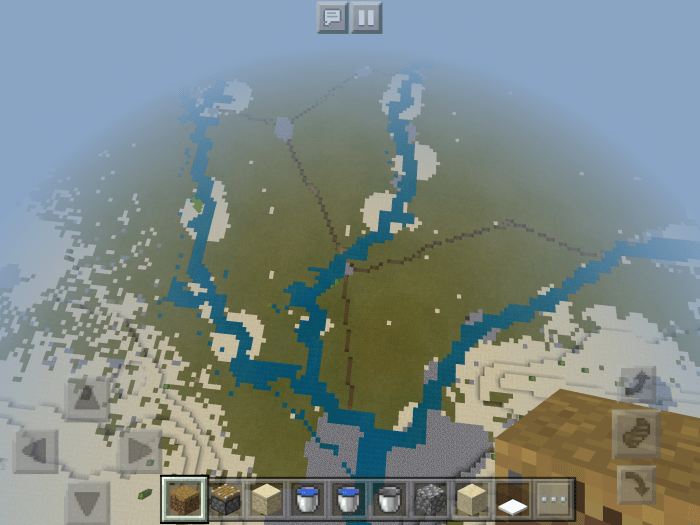 > Join Earth Craft! It is a Minecraft BEDROCK AND JAVA Edition Earth Server!
> 🛑 Crossplay Bedrock and Java Edition Semi 1.16 Vanilla
> 🛑 1:1000 Scaled Earth Map! WITH LIVE DYNMAP
> 🛑 Wage Wars, Create and Colonise with Nations and Conquest!
> 🛑 A Friendly Community! With Over 1000 People on the Discord!
> 🛑 Survival SMP Towny/Factions!! (24/7)
> 🛑 Join now and start your Conquest!
> Discord – https://discord.gg/B8ht7kF
> IP Address – play.ecmc.xyz
> Port – 19132
> We would love if you join, but we wish that you abide to our rules. We are an SMP server and not an Anarchy server so please keep that in mind, Thank You! LINK TO THE EARTHCRAFT TRAILER: https://youtu.be/MAw1V-yy1Zk
Why You Should Join This than SMPEarth and Other servers Like this.
SMPEarth Takes so long to load. This server Just takes a Click and your In! Secondly There is Less Players but it is Actually more Fun! Less Players means you can communicate more but we Have a Perfect PlayerCount for you to Play in! We Just opened 2.5 Weeks ago so You have a chance to Get balanced with the OG'S! Lastly SMPEarth is not on BEDROCK! Most Shut down and This is the Only Popular one on Bedrock Still around! Java Players are still Very Welcomed too due to the Crossplay! AND This is one of the few Towny servers on BEDROCK?!
- Added new port and Information
- New Season
- Bedrock and Java
* Added the new port
* EC has over 1000 People on the Discord
* New Categories 
- Added New Port
- New Updated discord Link
- More detail
- Added towny instead of Factions
Added our new discord invites and new port and other.
Added the New IP and Port we Updated for the server.
Added why you Should Join this other than other big EARTHSMP Servers
I'm adding more detail and stuff due to the ADMINS declining it again!.
Added more Ingame build Photos of Developed Nations and a Link to the EarthCraft 2 Trailers.
Added a bit more detail added Main photo and Finished it.
Supported Minecraft versions
1.16