EarthVision -> Bedrock
We are EarthVision! One of the biggest bedrock earth servers with Java, Bedrock & cracked crossplay! Best performance, connection, support and more can be found here @ EarthVision!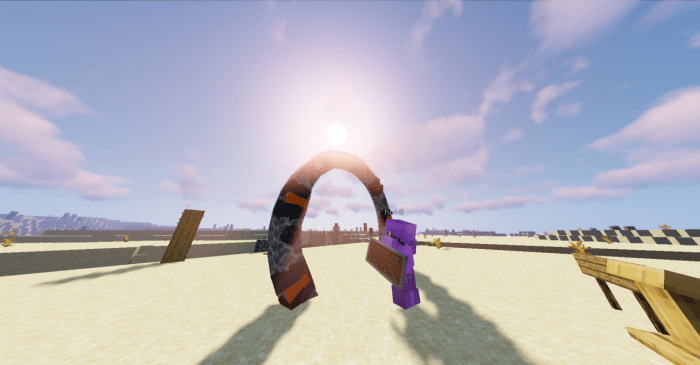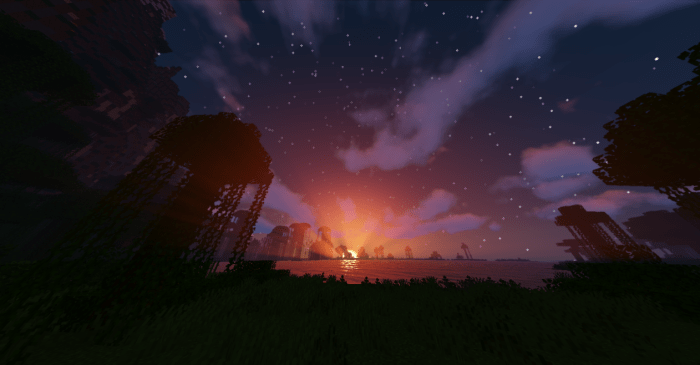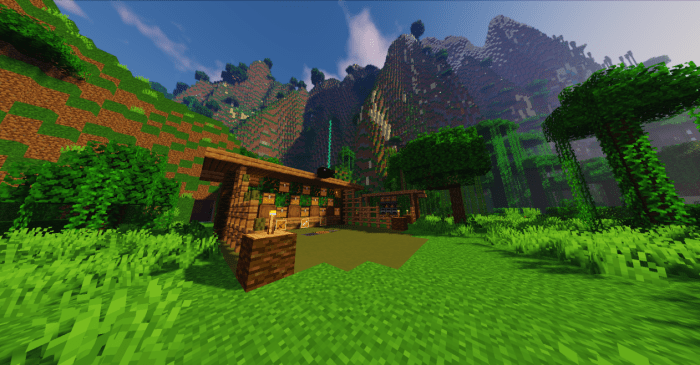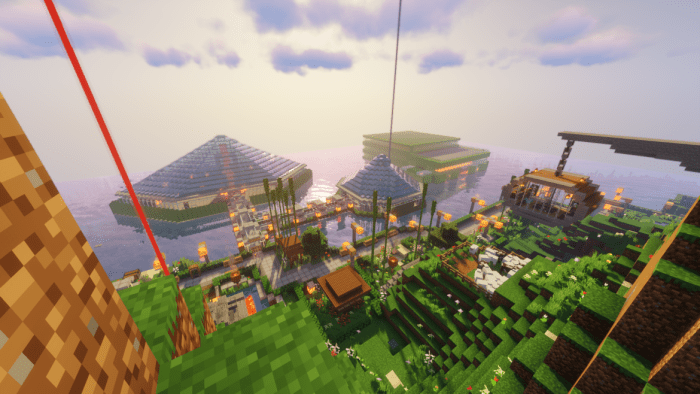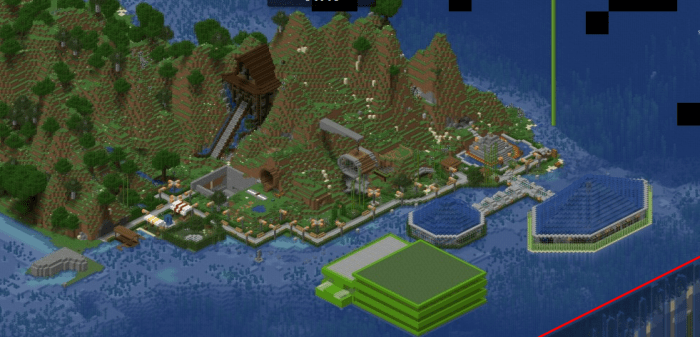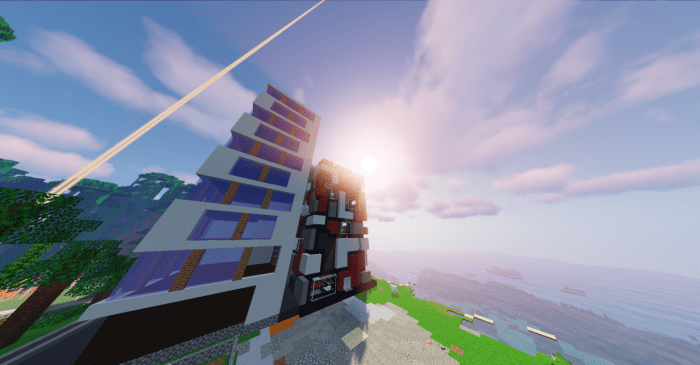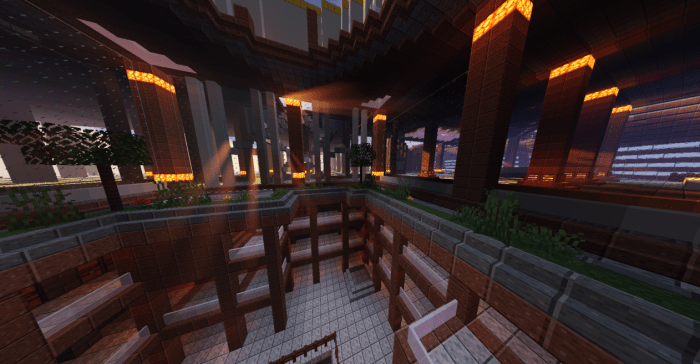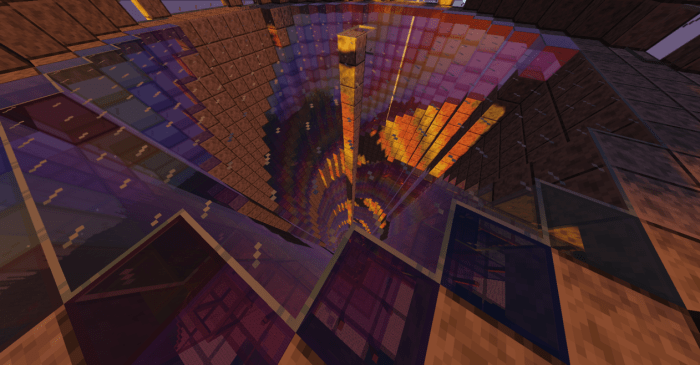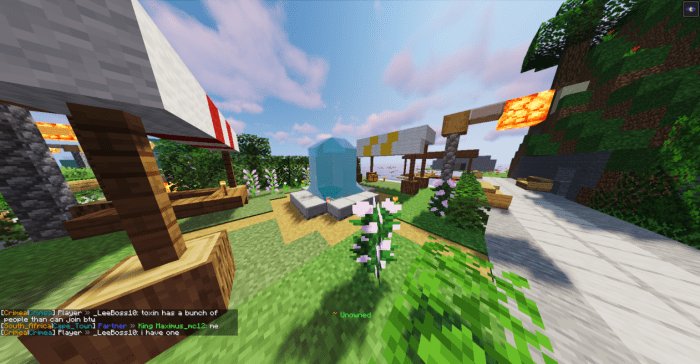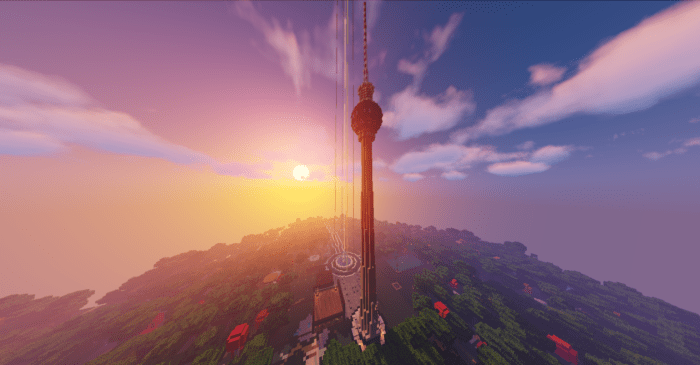 Our server is made with alot of heart and its not pay to win, ranks are just given away randomly to users which are active and nice to others. Our new webpanel help players to get more information without commands and stuff, also our wiki is helping new players to start easier. Our servers are well developed and there are updates nearly everyday. Best performance is also one of our pros, we only use high quality hardware to get best performance. Modern hardware + really good uplink!
EarthVision: crossplay - modern - performance - quality - excellent support & heart!


Supported game versions:
We support a bunch of Minecraft versions, Bedrock Edition is one of them, here is a list:
- Minecraft: Java Edition
- Minecraft: Java Edition cracked
- Minecraft: Bedrock Edition 1.16.0-1.16.201
- Minecraft: Education Edition

Bedrock is working well with nearly every feature, there are just some smaller things which dont work as expected, but were about to fix it soon!
Discord: https://discord.earthvision.eu
Website: https://www.earthvision.eu
Livemap: https://earthvision.eu/#frame#map
Wiki: https://earthvision.eu/#frame#wiki
Status: https://earthvision.eu/#frame#status
Webpanel: https://earthvision.eu/panel
Donations: https://donation.earthvision.eu
Select version for changelog:

Changelog
- NEW: Domain -> earthvision.eu
- NEW: Donation link
- NEW: Updated minecraft server