Hi, welcome to Elonia Skyblock. Elonia is a semi-modded farm2win skyblock server thanks to its rankup system. 
You will have available, purchasable ranks, boxes, jobs, quests and automatic events will be available every day.
Discord: https://discord.gg/kVpRBxz
Vote : https://minecraftpocket-servers.com/server/96270/vote/
Of course our server also contains farm armor, different types of minions, the farmer chest, and modified farming and much more, like an farm and a mine at spawn
The entrance of the mines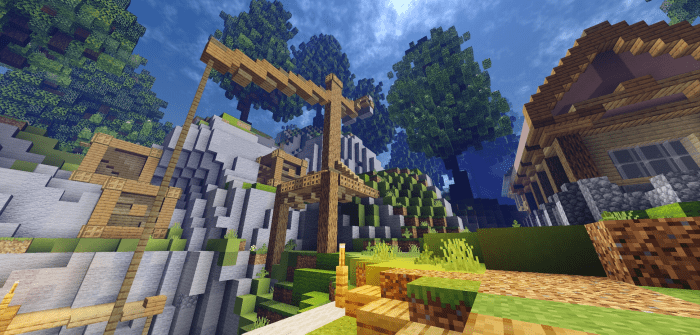 The spawn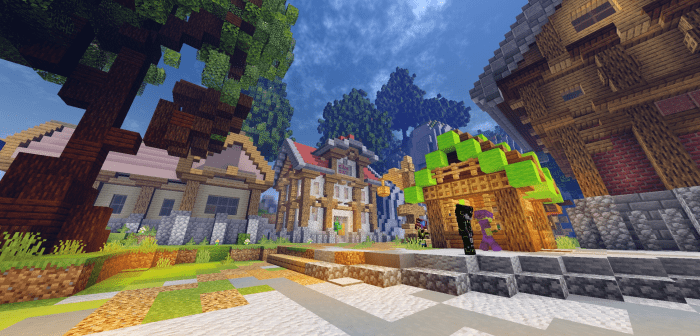 The mines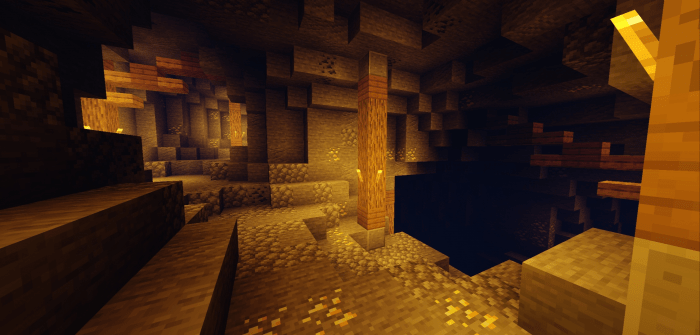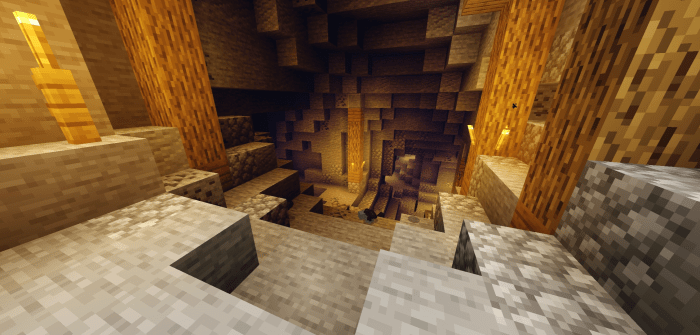 The server count 1145 members
So, don't hesitate to join the server to be able to get more information!
PS : I not the creator of this server, just a player, the creator is Nekx