| | |
| --- | --- |
| Server IP | koze-earth.world:19135 Connect |
| Version | |
| Status | Online |
| Players | 0/0 |
| Server Protocol | Pocketmine-MP |
If the listed IP doesn't work try using "koze.network" and make sure your port is "19135" and not "19132 (default)"
Its an earth map with MANY plugins and a welcoming community. We have Economy, warps, homes, player vaults, and more! Discord link is in the server and here >> https://discord.gg/W2yxB5W ping the owner or admins if you need anything!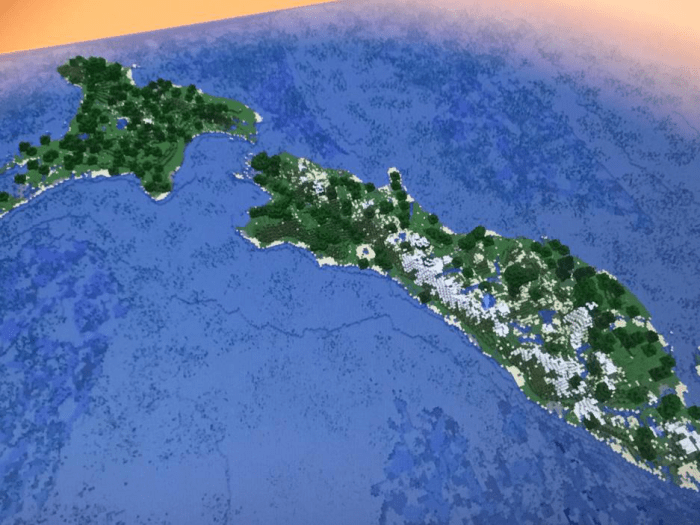 We started as a realm but once the owner had closed it down i decided to open a server so the players could still play on the earth map.I self host and keep everyone updated on whats going on, i am constantly updating things like shop and enchants! We still have some time before we will consider ourselves complete, so come join us in our journey!
Getting started: Please first join our discord, this is where you will find our rules, how to claim, what is claimed, command list, and other useful information.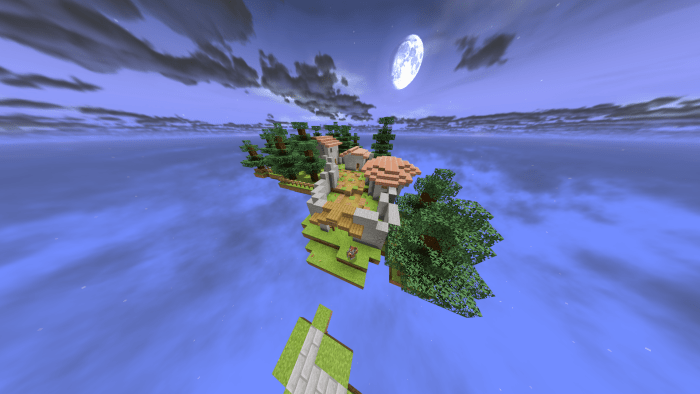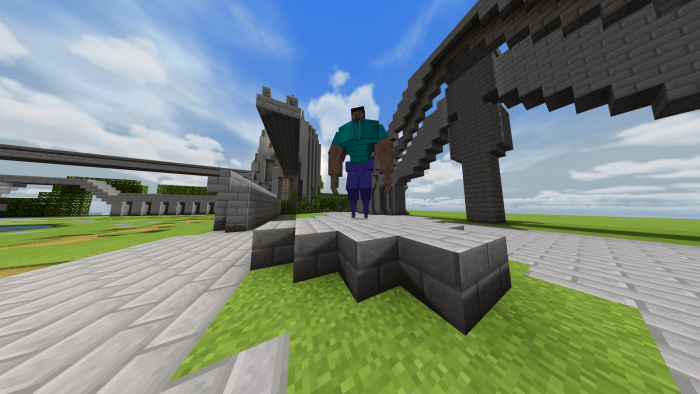 Even though the world is a custom map of earth it still contains structure like villages and temples!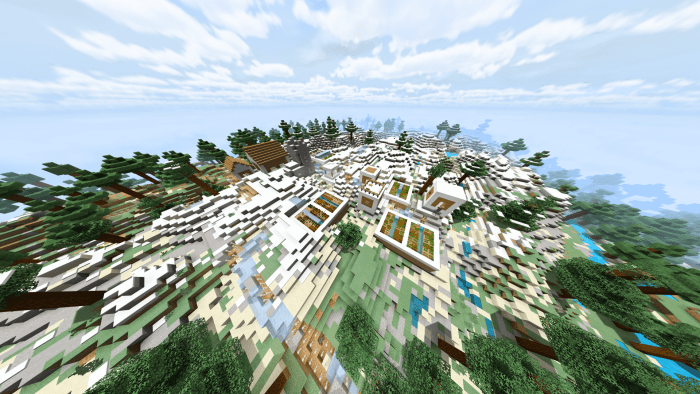 Players make their own villages/towns and invite people into their community to become a leading nation.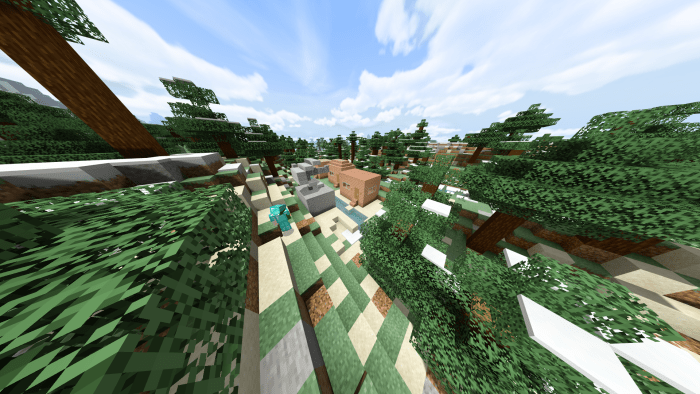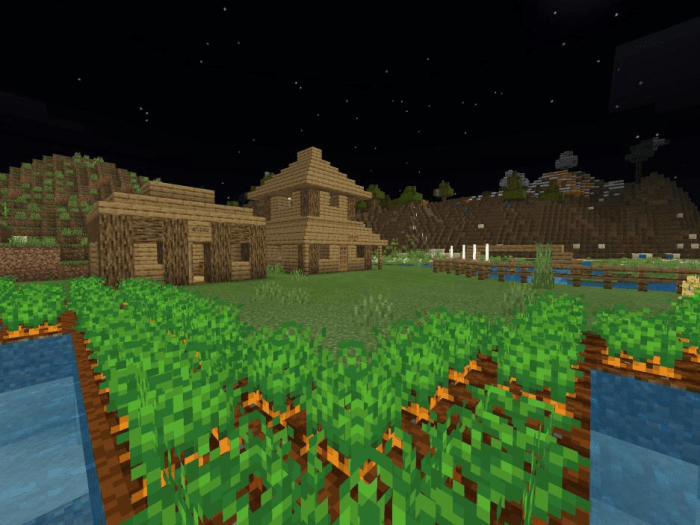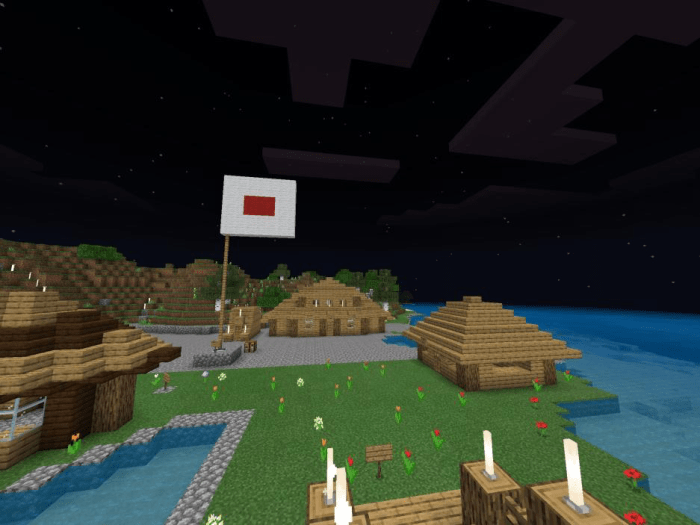 Some players focus on the experience of new members and will assist you in almost anything you need.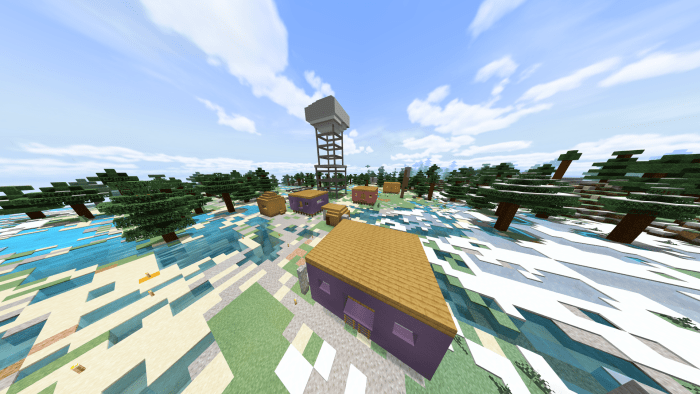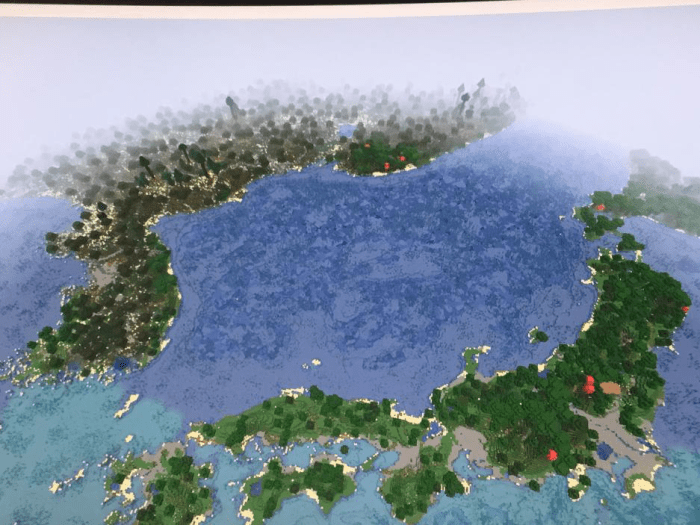 -Included more photos-7 in total,
-added more information on the discord and where to find rules/instructions to playing.
Supported Minecraft versions
1.14