MadBlock is a Minecraft Bedrock Edition server with an extensive variety of minigames! At MadBlock, we're committed to bringing our own unique twist and turns to all mini-games. Our collection of minigames include BlockSwap, SkyWars, and Arcade. We are a 5 Frame Studios Project.
Main Lobby: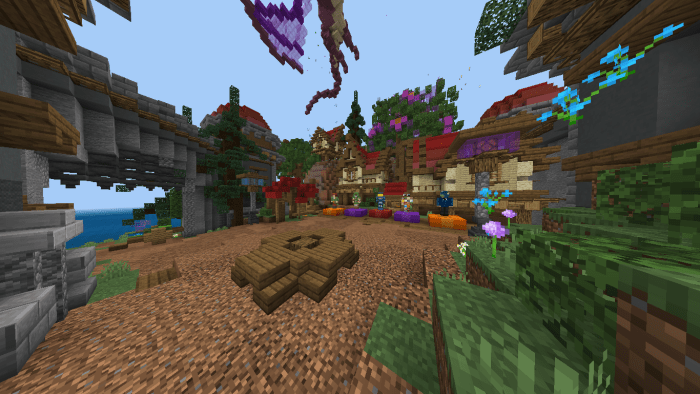 Here you can Punch an NPC to visit its lobby. In each lobby, you can view who the Top player is for that and game and view the kits.

Tournament Lobby:

SkyWars Lobby:

Arcade Lobby:

BlockSwap Lobby:

Discord Link: https://discord.gg/5jU7xJcJ
*Please note we are in open beta
Please report any and all bugs in our discord
Select version for changelog:

Changelog
We have updated our mcpedl profile picture and the featured image on the server page.