Created on Dec 9th 2012 100% Survival
Custom Conquest textures/audio/music/models
+9 years of work done with new chunks for new players
Nation protection, custom textures to build the castle of your dreams
Message Saint#4964 on discord for more info & to apply to join or use this link!
https://discord.gg/vzuQXS5tWS
Welcome to Novalands Kingdoms✞PvP✞RPG Minecraft Server. A dedicated bedrock survival server aimed towards builders and players who enjoy medieval/fantasy atmospheres. MESSAGE Saint#4964 on Discord to apply to join!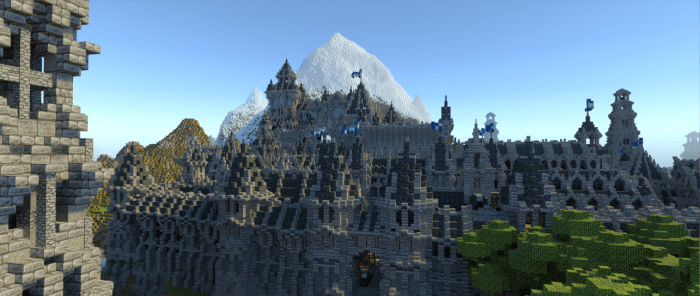 ✦ If you're searching for a good community to become a part of, Novalands is a great option. Our world was created December 9th 2012 and is still played on today. We take pride in the history and memories built on our world and you'll never have to worry about our world going anywhere or being reset.
✦ We have our very own custom version of the Conquest texture pack combined with the official pack, as well as some custom models.
✦ This is a Kingdoms/Towny server. Go out and create your own colony and grow and compete with others for fame and fortune.
✦ Build protection is at the highest priority possible for us, so we have implemented a flexible and safe build protection system that you can apply to use (read more in nations channel)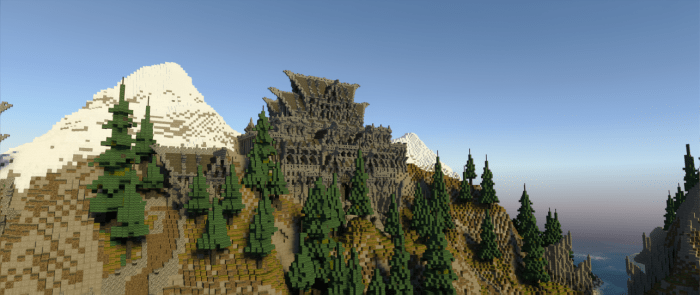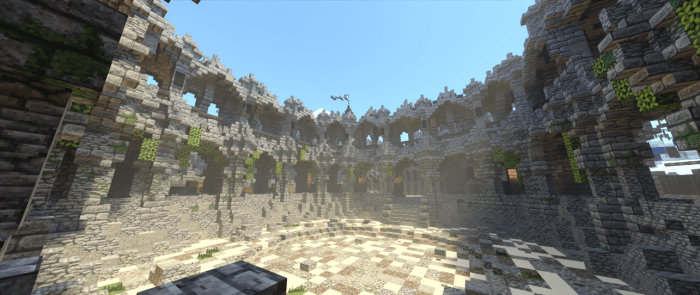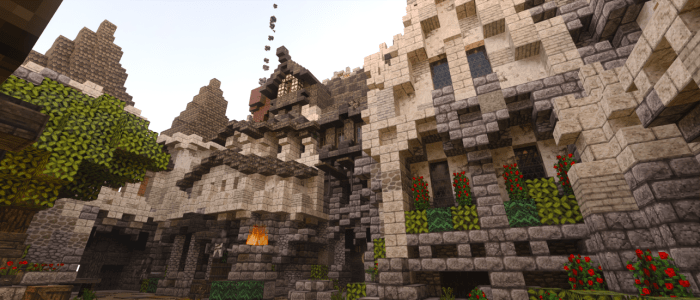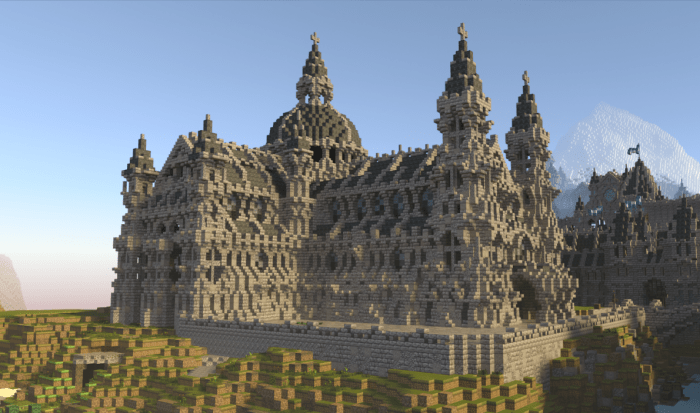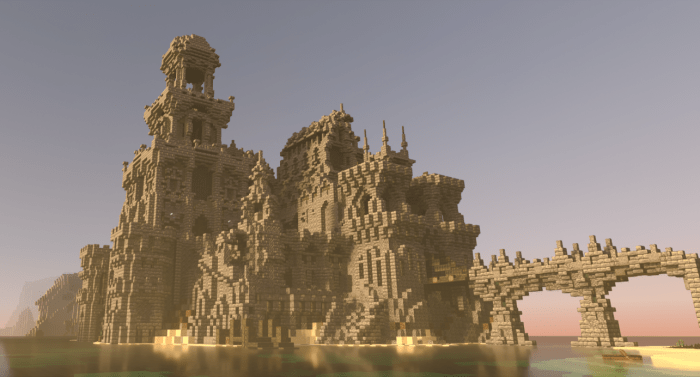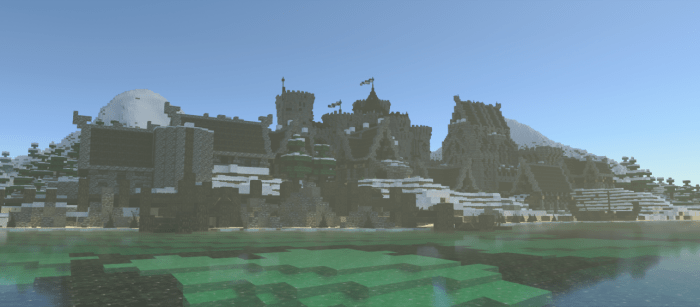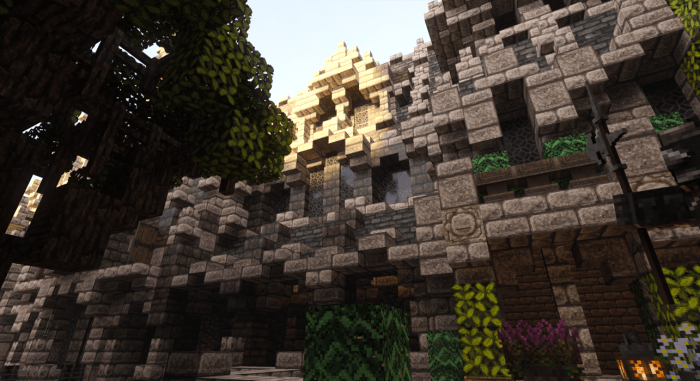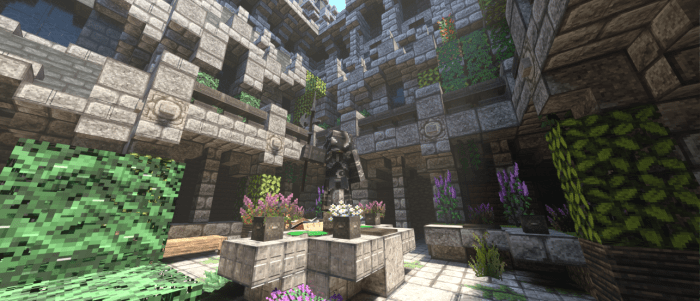 Select version for changelog:

Changelog
reduced the amount explained in captions to reduce confustion moving forward when players look into joining.