| | |
| --- | --- |
| Server IP | phoenixsmp.mc.gg:26310 Connect |
| Version | v1.16.201 |
| Status | Online |
| Players | 6/20 |
| Server Protocol | Bedrock Dedicated |
~Phoenix SMP~
~A small, community oriented survival server for Minecraft bedrock edition. 
~We are a private, whitelist only server with an amazing community, looking to expand. Take a look around!
~Phoenix SMP~
~A SMP server for Minecraft Bedrock.
~Small and community oriented
~Start off on an island and make a base far away from other players
~Join a clan for either an attack or defense boost. Which is more important to you?
~Optional clan wars and roleplay lore, all new
~ Open 24/7
~Updates coming soon!
~Join our discord below for whitelist~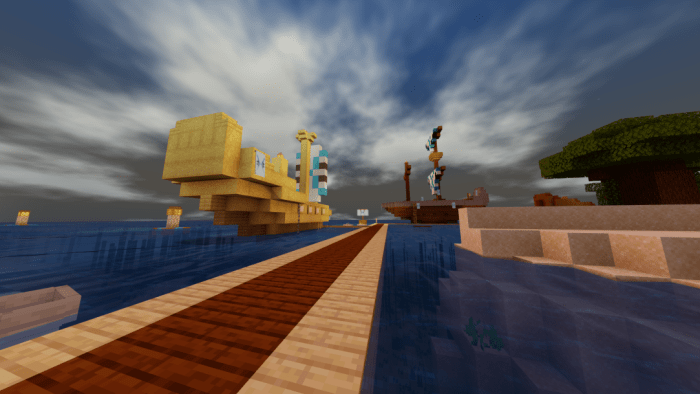 ~New features!~
~Buy a plot in Phoenix city to build whatever you'd like
~Buy a shop in Phoenix city to sell whatever you'd like
~Upcoming clan war! Join either Malacus or Murex and fight with your fellow clan members on January 17th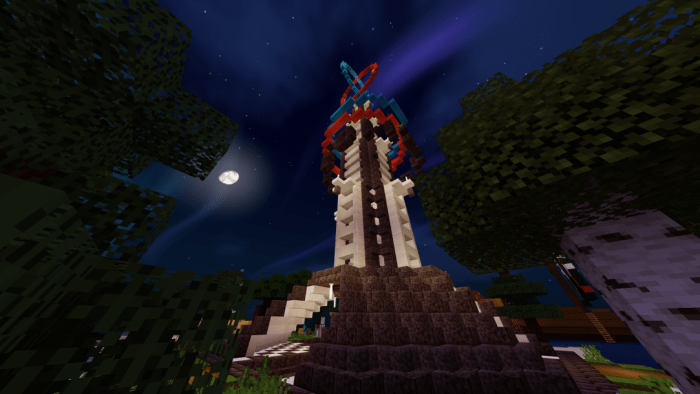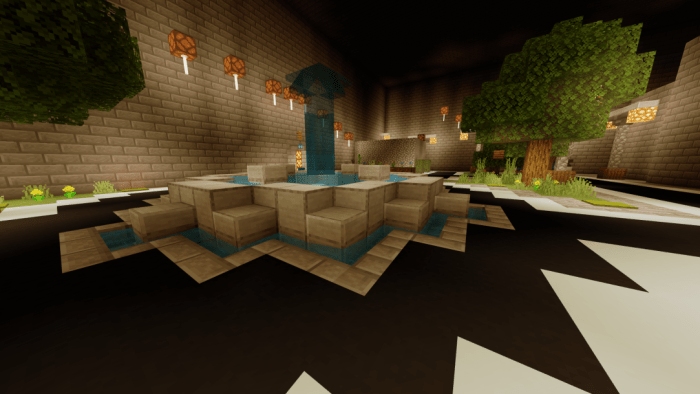 Other facts about the server
~We are entirely vanilla and use plugins as little as possible. Phoenix SMP is pure, survival Minecraft.
~We have a small spawn that doesn't take away from the survival mode experience
~Phoenix city, accessed from spawn, is an underground city that will slowly expand as the server grows and progresses
~Join either Malacus clan or Murex clan for a permanent attack or defense boost. (PVP update coming soon?)
~The clan bases will also expand over time
~The world never ever resets unless under extreme griefing conditions.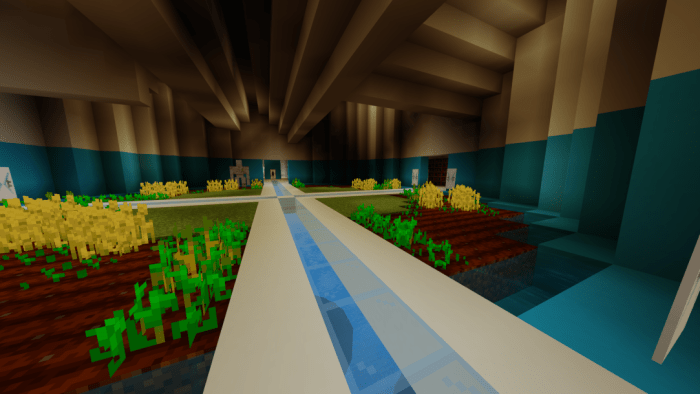 Game information
~Difficulty is set on hard
~Keep inventory is usually on.
~Default gamemode is survival (duh!)
~TNT explodes is always set to off
~Fire spreads is always set to off
~Current version is 1.16.201.02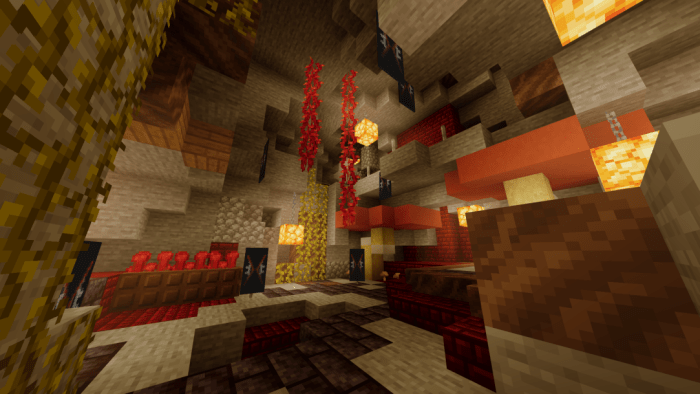 Getting started with Phoenix SMP
~Join the discord server below to submit a whitelist request. You can do so in #whitelist-request with the format username- why you want to join
~If your request is accepted, you will be able to join the server! (when it is open!)
~Once on the server, please please please read the rulebook found at spawn.
~You'll find a warp button to Phoenix city, from there you can join one of the clans, or ignore the feature entirely. Choose your clan wisely, for you will not be able to change sides later.
-Take a boat and follow the boueys to land. Or go in your own direction, we don't judge.
~You can skip to day by standing on a bed
~Have fun!
~we got lore now. time to pull a dreamsmp
~i think the gamemode was updated to hardmode. idk.
~i mean the anticheat is updated
~clan war on the 17th
~went back to sleep
~server is now open 24/7!
~ip and port has changed
~went back to sleep
~made the banner less cringe
~guess what we have vaults now 
~happ new year
~went back to sleep
~added a christmas challenge at spawn! sweet little challenge for a sweet lil prize
~warps are currently broken due to a glitch in the game itself, there's nothing we can do about it at the moment
~the version is updated i guess
~went back to sleep
~updated the version after experiencing some game glitches 
~went back to sleep
~added some extra description i forgot about 
~went back to sleep
~added a more detailed description
~moved the images around
~went back to sleep
Supported Minecraft versions
1.16.200
1.16.201
Map: Pheonix SMP