| | |
| --- | --- |
| Server IP | SkyPixel.play-mc.net:25676 Connect |
| Version | |
| Status | Offline |
| Players | 0/0 |
| Server Protocol | Pocketmine-MP |
SkyPixel is an an amazing New SkyWars server. There are currently 10 maps and we are going to continue making many more! If you find any Bugs please let us know so we can help make your gameplay better! We've put a lot of time and effort into this server, we hope you enjoy!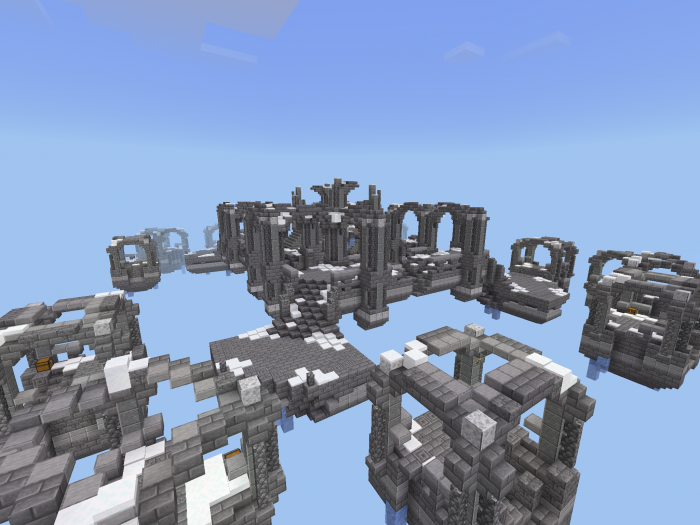 This is still a fairly new server, we have only been working on this server for many days. We are now the first Skywars server to have working redstone mechanics. In the future we plan to make Hub Minigames and more. Our maximum players is 1000 (that's a lot!) Any questions? Want to apply for staff? Email us at [email protected], or contact us on our server.
Staff-
Owner – Domikava
Co-Owner – Mledge07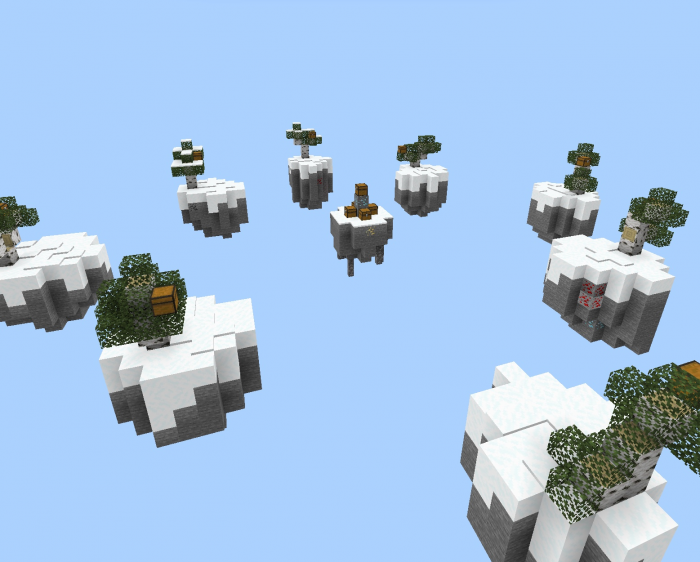 - More Skywars Maps
- Better bigger hub
- We now are accepting Staff applications
Supported Minecraft versions
1.9