| | |
| --- | --- |
| Server IP | snaildos.mcpe.me:19132 Connect |
| Version | |
| Status | Offline |
| Players | 0/0 |
| Server Protocol | Other |
Hey YOU! Yes YOU! I think YOU should click on this server to read the description. SnailDOS is back and fully reloaded. We have Survival, UHC, Skyblock, Skywars, Creative and more! Why should you pick us? Well, you are playing with other JAVA edition players! That's right! You can play with friends MULTI platform! Just open up this server, and read the full description. 
SnailDOS SERVER RELEASED FOR BEDROCK
Version: 1.5
Hello all, from near and far, welcome to SnailDOS SERVER, Why should you pick us as a minecraft game server? Well, the answer is clear, we have many games to offer, a nice community with a owner that loves to kill kids for no reason and friendly support.
We offer a discord server and listen to YOUR suggestions! So, why dont you join today?
snaildos.mcpe.me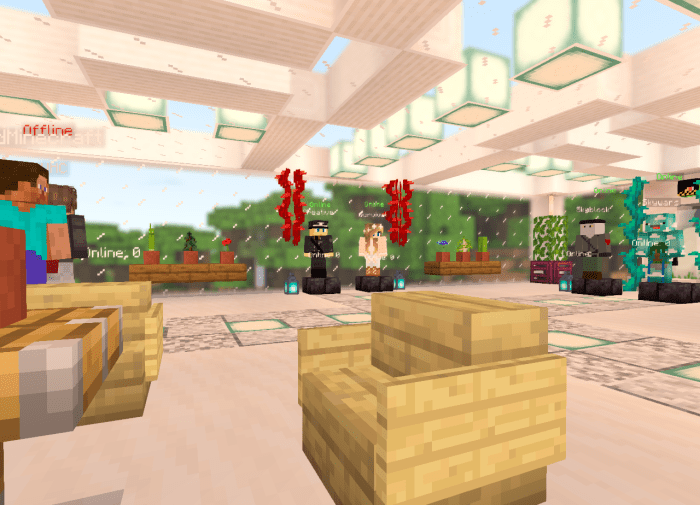 Games we offer:
UHC
SkyWars
SkyBlock
Survival
Creative
Authentication Server
Features:
Bedrock & Java support
Friendly community
Many games
Wonderful builds
And more!
Why dont you just join the server and have a wonderful time!
Our official trailer:
Credits:
SnailDOS
hello9350
Catlover
Kippo9350
Site / IP
Updated minecraft version to latest
Planned more updates.
Enjoy.
Please join !
I wanted to add our trailer in!
• Prepped the page for blog posts.
• Added new GAMES
• Added new PICS
• Added new text
• Recreated lobby.
Supported Minecraft versions
1.16