| | |
| --- | --- |
| Server IP | play.navomc.net:19137 Connect |
| Version | v1.16.20 |
| Status | Online |
| Players | 0/40 |
| Server Protocol | Pocketmine-MP |
As mentioned In the name this is a fun Skyblock Server which features many different creative and fun features that many players will enjoy. We believe that our community and players should be allowed to express themselves respectfully and show off their creativity.
We have many to offer at our amazing server. These include:
Multi-Island creation
Skywars
Bedwars
1v1
Holiday themed Skyblock
Ore Generator
Kits
Crates
Custom Enchants
Jetpacks (Included in Custom Enchants)
Survival Factions
Pvp
Prisons
Vote Rewards
Plots
Lucky Blocks
Holiday Themed Skyblock. We created the default island to be Christmas themed for the Season coming.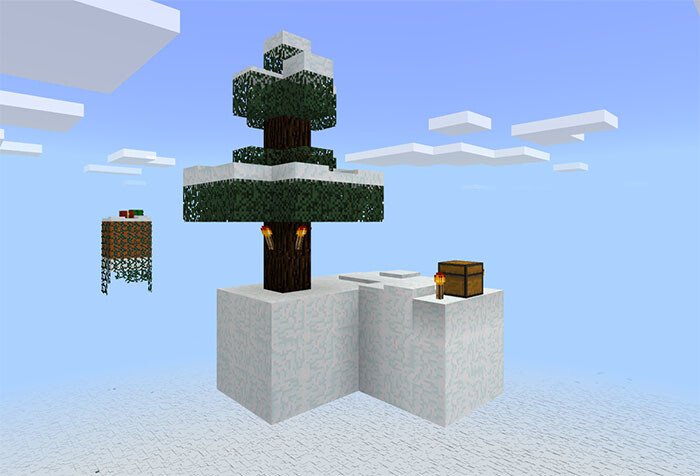 Ore Generators are created by making a cobble stone generator but there is a chance of you getting random ores. This allows players to get ores to sell for money ore to decorate their bases.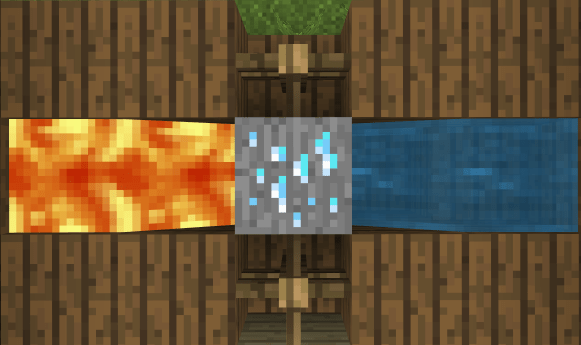 Kits are gotten Hourly,Daily,Weekly or Monthly. We have Player Kits and G-Kits. G-Kits are won through Give aways In discord or won through challenges In-Game. G-Kits are also receivable by players with ranks. Ranks can be gain In discord or Bought. Player kits Include:
Starter Kit
Noob Kit
Pro Kit
Voter Kit
Vampire Kit
G-Kits Include:
OP Kit
Giant Kit
King Kit
Demi-God Kit
God Kit
Crates can only be accesed by a key. Key's could be gained by mining or by voting for the Server on this link https://minecraftpocket-servers.com/server/89925/vote/ . You could also get Custom Enchanted Weapons and tools And Even JetPack Enchant that could be placed on boots.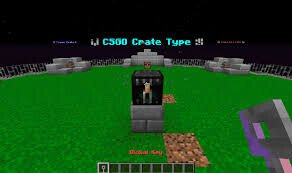 Also we have Lucky Blocks. If you dont now what that is, It's simply a block (in this case a Sponge) that when you break it you have a random chance of getting Something Good or something Bad. These could be crafted BUT it is a little hard to obtain the materials.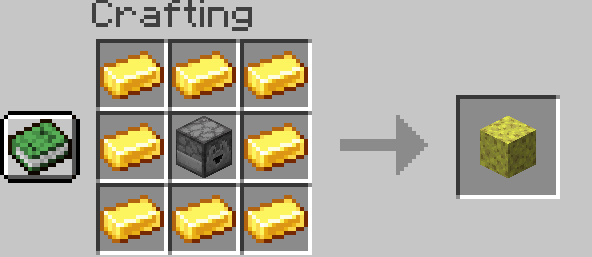 Creative Plots are where our players could express their amazing creativity and imagination freely and responsibly.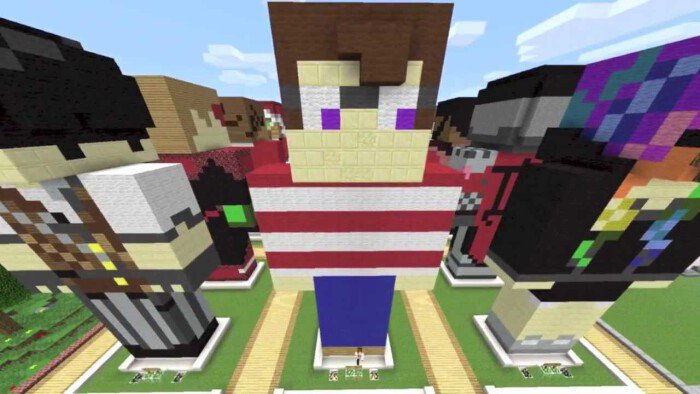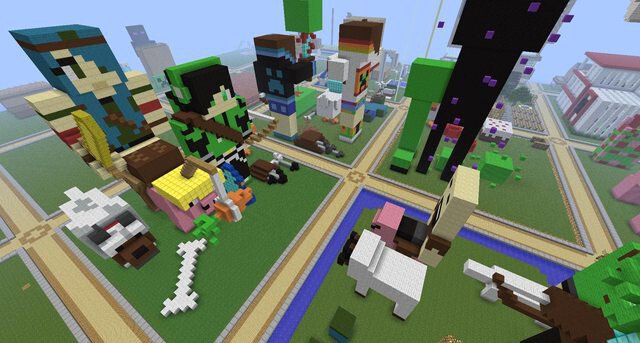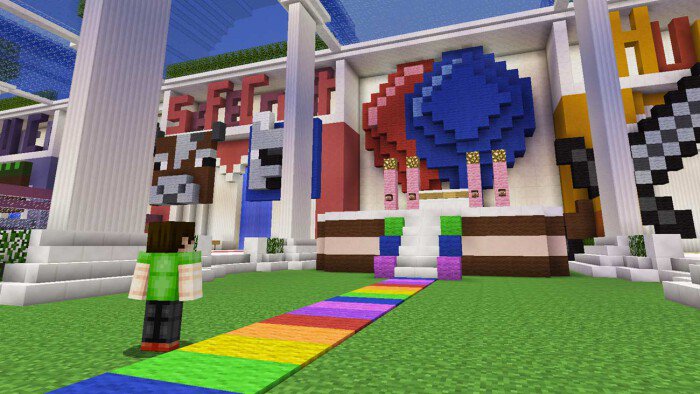 New Ip ... Thats all for now but a big update coming soon.
New IP
New Staff
New Plugins
New Buycraft Website !!!
:New Season and New Opputunity To get staff so join our new server discord: https://discord.gg/7MaDDap
Server is Back And Better than ever This update includes:
Hidden Surprises In-game- must join to see :)
New IP
New Server 
New Ip
New Season
New Features
Join Today!
Bug Fixes:
Money Is Now Show In Your Stats
Custom Enchants Book Are purchasable with in-game cash
INTRODUCING SNOWBLOCKPE UPDATE 2.0
WE ADDED:
Hoopers
More Blocks
Armour Stand
Beacon
Working Enchantment Table
Working ANvils
Weather!
Shulker Boxes
Lingering Potions
Bosses
Elytra
FireWorks
AND A LOT MORE TRUST ME
NEW IP
NEW PORT
NEW SERVER ITEMS
PLEASE UPDATE
VERSION 1.14.60+
Added new games such as Sumo (1v1 PVP battle over a pit of lava)
And we also added SkyWars
New Added:
1vs1 arenas and matches
New Staff
Bedwars
Skywars
New Custom Enchants Area
New Types Of Enchants
Also, we are looking for Staff (5 new members) please join our discord to apply https://discord.gg/wqg2fsg You must know about worldedit, permission nodes, common commands, etc. Thanks and Have Snowy Day
New Name
New Port
New Miner Customization
New Staff
New Discord: https://discord.gg/wqg2fsg
Server Has Now Added More
Mobs
Blocks To Shop
Banners
Hoppers
And Auto Miners So You don't have to mine it yourself
We have now include:
Spawner Stacking- allowing players to stack the number of mobs they want from a spawner to increase productivity
Factions is released 3 weeks earlier but we now include Factions. Prisons will be the newest project. Hope you guys enjoy
+Updated+ server to 1.14 
Staff Submission are available only in the Discord ONLY!
New added this week:
Working Spawners
Top Voter Rank system
More kits
Factions
We are currently working on Our Prison, Minigames and Faction. This project should be done for you by February,2020. 
We have added alot to our server. Like:
MORE Chances to get staff(Join Discord for Application)
More Staff Members 
In Game Special 
And ALOT lot more!
Supported Minecraft versions
1.16
Server Name: ||SnowBlockPe||
Map: PocketMine-MP