| | |
| --- | --- |
| Server IP | elvintreesmp.mcserver.us:19132 Connect |
| Version | |
| Status | Online |
| Players | 1/100 |
| Server Protocol | Other |
The Elvin Tree SMP
        This server has enhanced generation and gameplay so that it tweaks your survival experience to me that much better. We are in our testing stages, as the full release is coming soon. We also have a blood moon addon(you can find the link to download that below) to add variety and some extra difficulty to the game. We are hoping that the full release will have custom commands and plugins. Soon, there will be a way to claim land so nobody can grief or steal.Don't worry, there won't be *any* missing blocks. This server has kind staff that will not get overly mad if you did something wrong. So if you are tired of rude staff, this is definitely the place for you. We give second chances and always allow appeals except when it comes to threats like DDoS or ddoxxing.  This server is a great place to make friends. We do not spam update our mcpedl post, as to be honest, that is a D move. 
    This server was inspired by two older amazing servers called Honeycraft and Prism.
We are whitelisted. Read below.
            This server I guarantee will be a fun experience, because there are lots of community events and activities you can attend to. The world is way more dangerous than normal, so I'd suggest making a safe and secure base. Don't worry, if you got something stolen or griefed, daily backups are made to make sure that you will not loose any more than 24h of work. Items will always be restored and given to you. This server offers unique experiences that we as in the staff team hope you will enjoy. Oh, don't worry if the server goes down, it will usually be back up within a few minutes. Now go and explore the land, experience a time that you will look back at and have series of extreme nostalgia, or have times of occasional dissatisfaction because of annoying stuff I guess. But if your still reading this go on and join our discord server so you can play on the server and escape this bizarre and disjointed introduction.
The Elvin Tree SMP is oriented around the community in the server. We encourage everyone to get involved as in give ideas, give suggestions and tell us our faults. We encourage roleplaying as it can make you new friends and makes you more inside of the community. We host events very often, and many players attend.
The server is enhanced with custom addons that edit mob behaviors. So it will seem more unique, and very different from your typical survival world. We have an automated clear lag system to keep the server running smooth at all times. If it ever isn't running smooth, please DM GoldCroisant on discord so one of them can restart the server.
If you start acting toxic, after staff have already tried to explain politely, there will be toxicity given back to you.
The Elvin Tree SMP has grown to be a very active and dedicated community, so there are almost always players online. In fact, many players have made tons of friends already.
The staff here are very understanding and kind. If any staff is giving any feelings of toxicity or rudeness, please report them. We really want to keep this community safe and clean. Although we do not censor our community, we still give warnings to anyone being overly rude.
Why Elvin?
With more than 8gb of ram, you know that this server will always have little to no lag.
We have the nicest staff you will find
Our server's rules are well enforced, and there are barely any robberies or griefs.
Our server has a lot of planning involved that takes place in the background. Our staff do the very best they can, and so far, everything has been perfect.
Elvin Tree's world is slightly different from the vanilla world, but I'm not gonna spoil it for you. You will have to play to find out ;).
We are still looking for more staff too, so applications are open.
At spawn, it consist of a large tree, The Elvin Tree, and a few homes. There are a few starter boxes and place to get free food. We also offer base protection so that nobody can grief. A dedicated shopping district will be added, after the community decides where they want to put it.
At first, we were going to use shaders like the Haptic Shaders or ESTN shaders, and texture packs such as pixelistic or the vanilla tweaks pack on the server, but we decided to give people their freedom to choose which recourse packs they'd like to use.

As listed above, the world will be kept safe and secure from thief's and griefers, because backups are made daily, so you will never lose anymore than 24 hours of work.
Server Rules_
Whitelist
Send your name tag in the whitelist channel, and if you have stolen, do you agree with the server rules and/or griefed before. EX: IGN:[GoldCroisant], [whether you agree or not] No(theft), no(grief). If you do not have discord, comment your application bellow. Rate us five star while youre at it XD(you dont have to ofc).
Exploiting
Do not dupe, or take advantage of any glitches in game. No Xraying, or Auto Clickers(AFK) only. Results in a warning(may vary in severity depending on what you did)
Respect
Do not swear too much, and don't be rude. Treat others with respect, and do not be toxic. No racism, mentally or sexually insulting statements.
for the question ""Do you agree to the server rules? Answer "E"".
Stealing & Griefing
Do not steal, or grief. It ruins everybody's experience and the fun. Results in a ban on the spot. Don't leave your stuff lying about. Hide it. Otherwise it will OBVIOUSLY get stolen.
DDoX, SWAT, or DDoS threats
This results in a perm ban on the spot.
Abuse
Don't delete messages that may embarrass you, or do bad things with commands in-game. However, you are allowed to use C mode for your own benefit (or other people's) results in a warning (may vary depending on the severity).
Advertisement
You may advertise YT or Twitch. Don't say "DM to join…" results in mute
Killing
Killing for no reason and not giving all of the stuff back results in an immediate ban on the spot. NO KILLING OTHER PEOPLE'S ANIMALS
Loop Holes
No loopholes. It is just like breaking the actual rules. It results in twice the severity warning of what you were loop holing
*This applies to everyone including staff. Follow the rules and have fun!
Plugin Guide:
-/sethome, sets your home. you can set multiple by saying /sethome [name you want it to be]
-/home, brings you to where you set your home, also /home [specific home name]
-/back, takes you to your previous location if you did /home. Also works to go back after you die in the overworld. Not the nether or end. I wanted to keep those dimensions extra challenging
-/tpa, /tpask [player you wanna tp to], /tpaccept, accepts a players tpask, /tpdeny, denies a tp request, and /tpahere [playername] asks a player to tp to you
-/spawn, takes you to spawn
thats it
The server has its own lore about when the Great Prism fell from the sky it unleashed unrivaled chaotic power and evil. Now the bees are protecting the world from falling into the bloodthirsty jaws of inescapable death.
If you like lore, then feel free to make up your own. It doesn't have to be related to anything in the server, just do whatever floats your boat. You are also allowed to host community events if you'd like, just ask a staff for permission.
Dope pics from the community and not: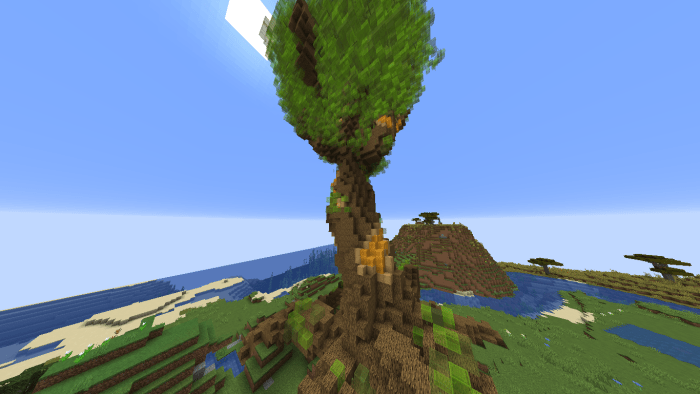 Spawn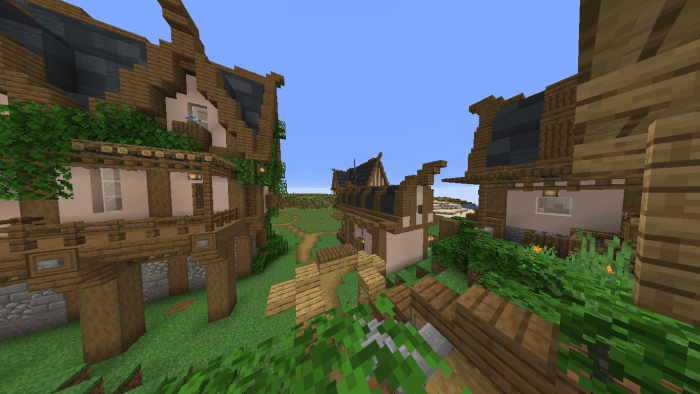 Over time, players have been filling the world with large, marvelous builds scattered throughout the lands.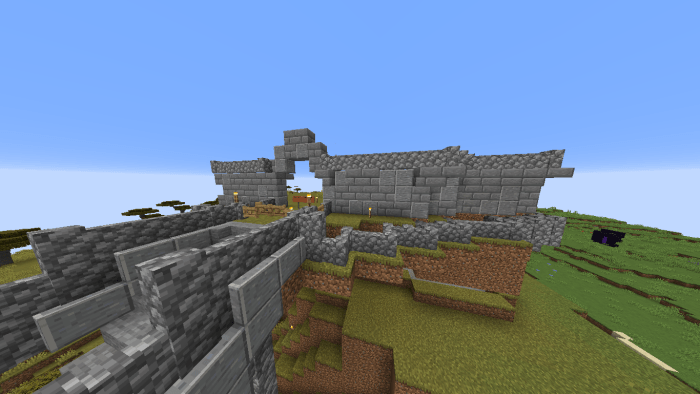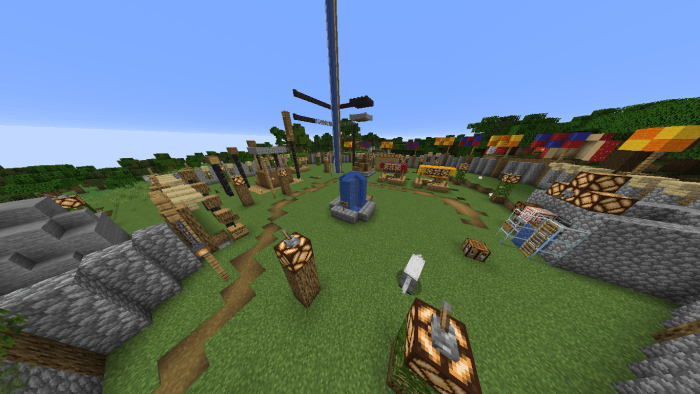 The monument built by players, not ops representing the Pogtopia Festival!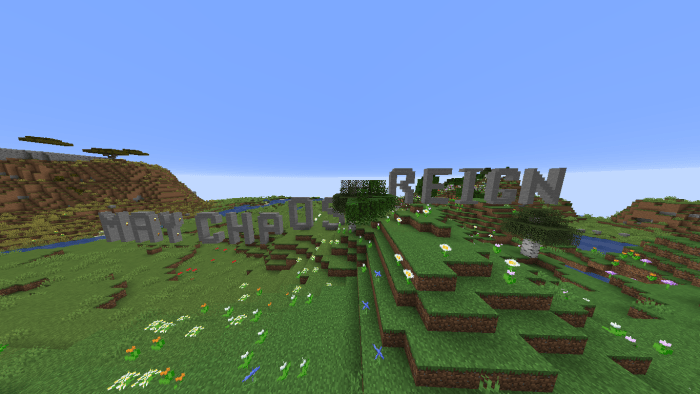 Cursed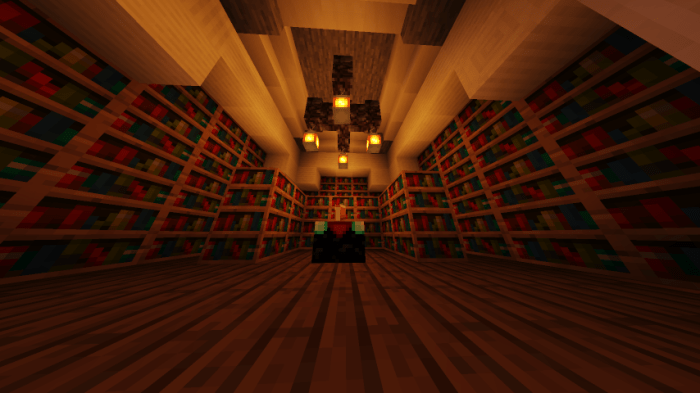 Come make your mark and plant'cher seeds in this unforgiving land.
WE THINK YOU WILL BE A FINE ADDITION TO THE SERVER 😉
But to keep the server safe, you must join the
Discord Link
. You will also find the rules, and much more info about the server there.
Follow the rules, treat others kindly, don't be toxic and have fun!
We don't censor our community, however you should still be respectful to others.
If you're stuck in adventure, just tell an op, and they'll put you back in survival.
When you join the discord, please send your gamer tag in the gamer tag channel.
Disclaimer: If you leave your items in a chest that is out in the open, they are of course going to get stolen. So please, if your stuff was stolen and it is because it was in a chest in the middle of your living room, they won't replaced fully. You will get *some or most* of it back, just not all of it.
Disdisclaimer: If your gamertag has a space in it, the crossplay will not work correctly, so make sure you either change it, or register a new account if you really want to play.
Hope you enjoy and Cheers!
We are no longer using carnage, desertplus, or almost vanilla as many players wanted the vanilla mobs to spawn more for farms and loot etc.
We are no longer using any addons that are for bedrock, only custom made ones that enhance the game. There is still blood moon addon, just not the CS blood moon. We are not using hurt me plenty, but we still;; have harder mobs.
We are now whitelisted
We now have the rules written above
We showed off the new server
STAFF APPS ARE OPEN.
We are now in season one
Updated IP that works
Info about addons.
We are now crossplay!
Updated the Ip and discord link
Added plugins.
Added more info about the server.
Added more photos of the players, provided by the players.
Added info about the server protocol 
Added pics of some new additions to the world
and more...
The server is no longer behind a whitelist.
We are no longer using carnage mobs.
Updated Warnings regarding toxicity as in what will happen.
Fixed the invalid discord link.
Gave directions on how to be whitelisted, because many people were confused on what to do.
Added a fixed discord link that goes to the correct channel.
Added the addons; Almost Vanilla and Desert Plus.
Added more information about the current players, and new photos.
Added a more detailed description and clearer instructions.
Informed how long it will take to get whitelisted and more information about staff.
Supported Minecraft versions
1.16
Server Name: &aThe Elvin Tree!
Map: &6CrossPlatform!