| | |
| --- | --- |
| Server IP | 51.195.4.142:25579 Connect |
| Version | |
| Status | Online |
| Players | 0/0 |
| Server Protocol | Bedrock Dedicated |
Are you tired of rude and abusive staff? Are you tired of being banned for literally existing?? Well look no further! Here at The Prism we pride ourselves on being an open and friendly community with non-abusive staff members, We are a 99% vanilla SMP server with no major lag inducing, seizure inducing or game breaking addons or plugins, We can claim to have 100% uptime (it is more around 97%), we can claim to be 100% hacker free, we can claim to have a healthy, child-friendly community, and we can claim to never have thieves and griefs, and just because we can, we do! (note: we are actually not child-friendly, we sometimes get traces of toxicity, and we do get minor hacks, griefs and thievery from time to time, but our staff are mostly helpful and if the server ever goes down, it's usually back up within a few minutes!). Anyways Come check us out! make some friends, enslave some villagers, create weird memories, and look back to these days in 10 years' time with passionate nostalgia and feeling of satisfaction or disgust and weep tears of joy or intense dissatisfaction from deciding to join instead of ignoring this outlandish and incoherent introduction.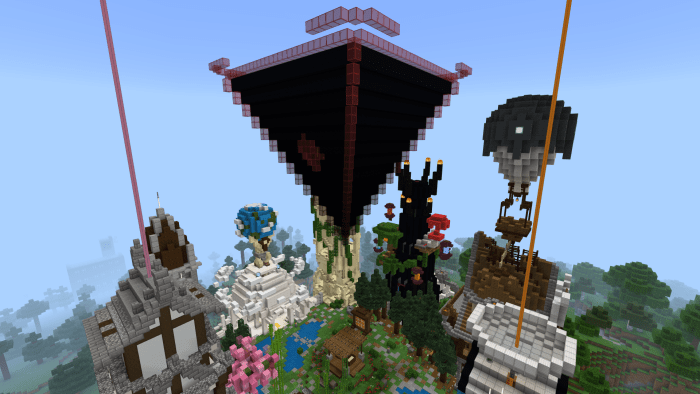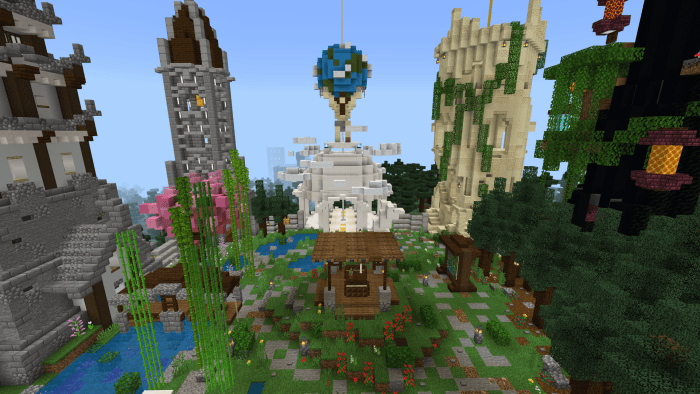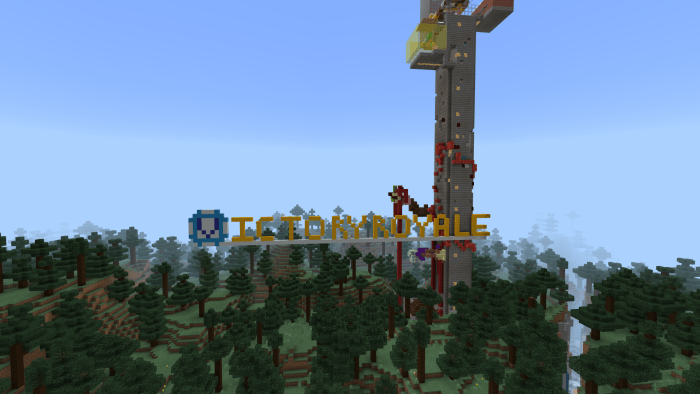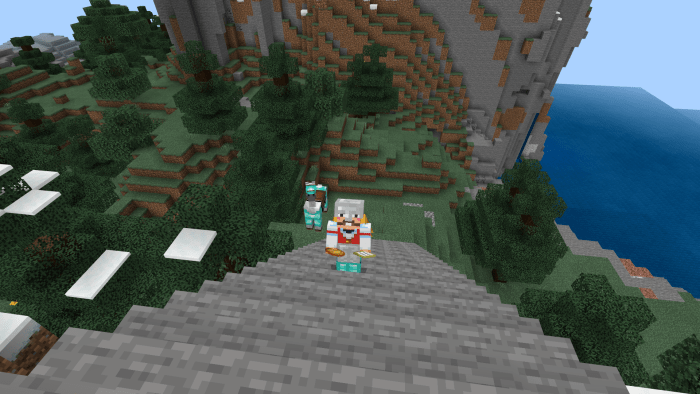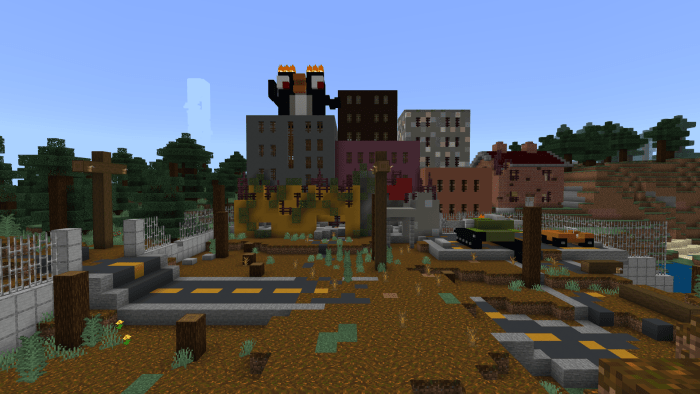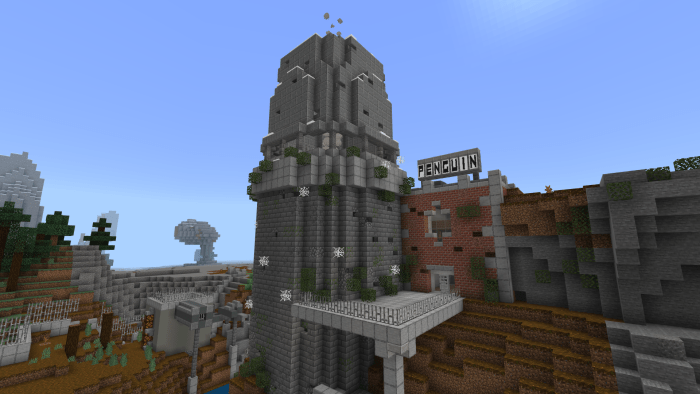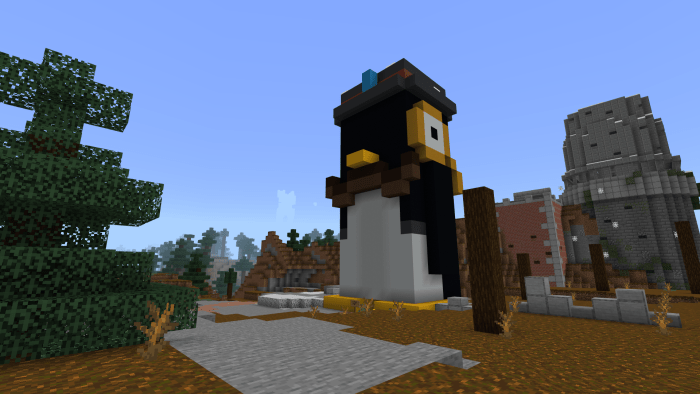 Disdisclaimer: The owner is a furry, and if you suffer from furryphobia, you may experience episodes of fatal epilepsy. Should this happen, stop playing on Prism immediately and contact a funeral service. Disdisdisclaimer: Prism isn't a child-friendly environment and we recommend not joining unless you are impervious to various teenage influences. We recommend playing Fortnite or something if you are under the age of 13. Disdisdisdisclaimer: In Prism we believe in preserving history. So instead of reverting things to the peaceful ways, we elect to keep an excerpt of artifacts in our (under construction) Museum.
- Updated server address & port
- Updated description
- Added disclaimer
- Updated photos
- Updated featured image

-Updated introduction
-Updated discord server link
-Updated description

-More words :P

Updated ip address and port, Changed cover photo, Changed photo in description, Edited description

- Corrected a spelling error and removed a weird word fragment

- Changed the Server IP to the servers direct IP address instead of the subdomain name

Supported Minecraft versions
1.14