| | |
| --- | --- |
| Server IP | play.wither.fun:19132 Connect |
| Version | |
| Status | Online |
| Players | 0/999 |
| Server Protocol | Other |
The ultimate minigame server has finally arrived. Built for the players, developed to go against the rules of pay to win and to empower a new era of fun, non pay to win servers with a staff team of excellence and a brilliant development team.
Dedicated to the YouTuber PatarHD, the development team at WitherNation believes that servers aren't here to take users money, but entertain the player. We believe that paying real life money for in game items is not fair, and we have been working our hardest to express that message to all of our players and donators alike.
Developed by AlexPads and JustTal, the server was developed to run under different servers to ensure little to no lag and amazing gameplay across all platforms. Our development team updates the servers almost every 3 days or earlier, and we almost immediately fix all bugs reported to us.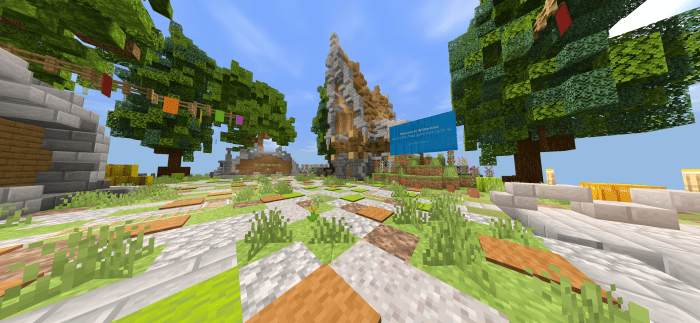 Our staff team is rated one of the best, we have a professional interview and application system to ensure each staff member is trustworthy and helpful. We all work for the good of the people.
We have a list of gamemodes which includes
– SkyWars
– SpeedUHC
– Duels
– The Bridge
And to top it off, 2 other gamemodes that are currently being developed to excellence by our development team.
We have a super fast transfer system which will take you across servers almost instantaneously, combined with /friend & /party so you can have fun with all your friends.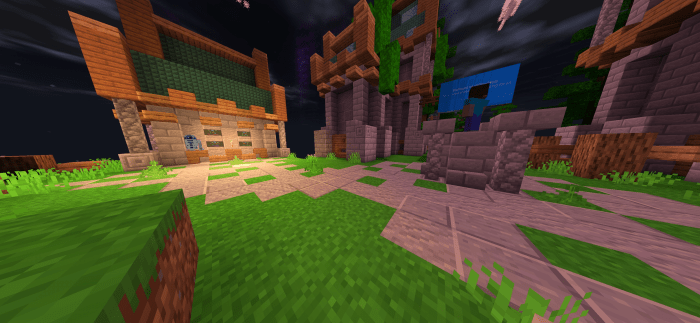 Most importantly, we all work for you, the player. We want you to have the best experience possible on our network possible. If you have any issues or questions, make sure you contact our staff team on the server or DM a staff on our Discord. (https://discord.wither.fun)
- Added Bridge to gamemode list
- Fixed some minor spelling errors
Supported Minecraft versions
1.12
Server Name: BP » Beta!