Hello! It's me Fishy and I'm back with something new! Introducing the Shaderless Shader, this pack is the concept of something that changes the natural looks of the game like a shader would but without shaders and not like a regular texture pack does it, this pack includes features like custom clouds, glowing sun and moon, cleaner weather particles, super pretty colormaps, tropical water and much much more! This also works on 99% of devices and is only 4MB in size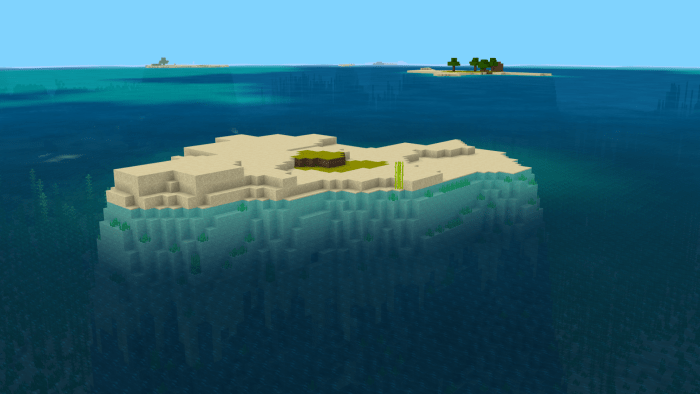 Water color changes depending on depth and blocks nearby!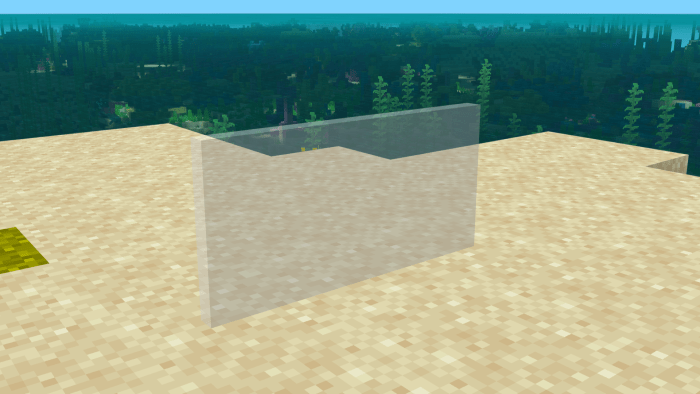 Custom super clear stained glass unlike any other!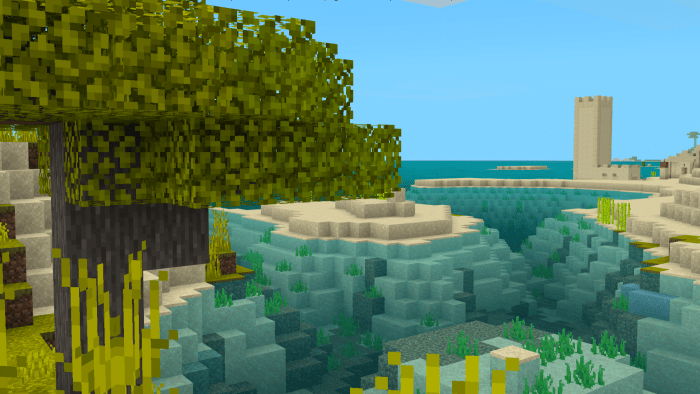 Tropical and lush oceans and shores!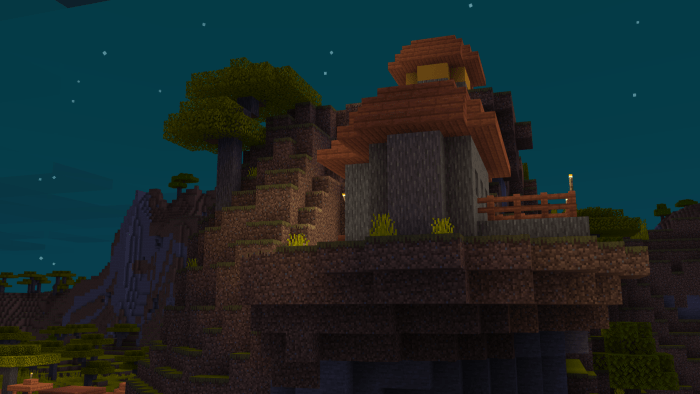 Simple warm lighting for night time and cave environments with minimal to medium light levels!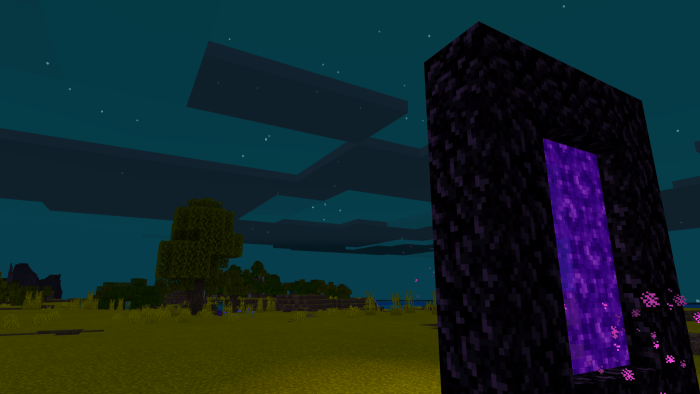 Bluer skies and clouds with varying transparency to provide variety in the skies!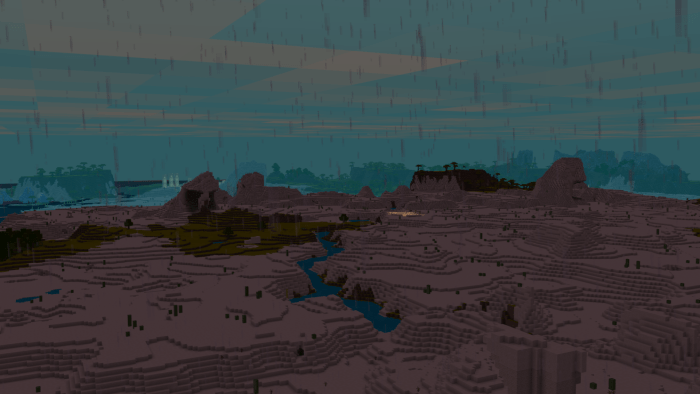 Custom weather particles and blue flog!
(blue fog is at 32+ render distance)
NOTE: I know this isn't by technical definitions this is a concept not a direct shader.
An RTX Version is available now! few normal maps or any form of pbr is available in this build however there will be a future build of the Shaderless Shader with RTX that will include it.
NOTE!!!: All screenshots below are taken with an RTX Capable GPU with Ray Tracing enabled. This is NOT the main Shaderless Shader or the Lite version these are the Shaderless Shader + Ray Tracing packs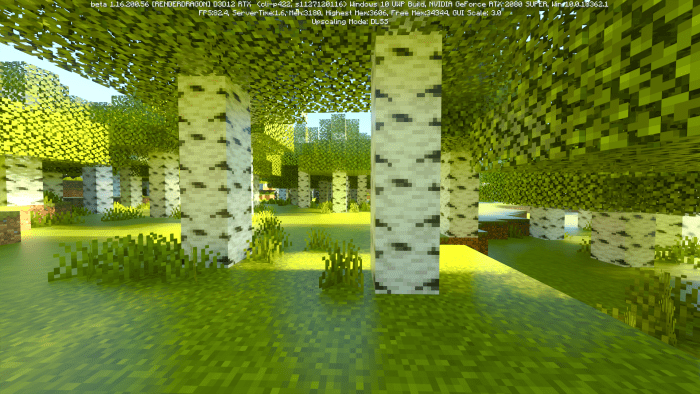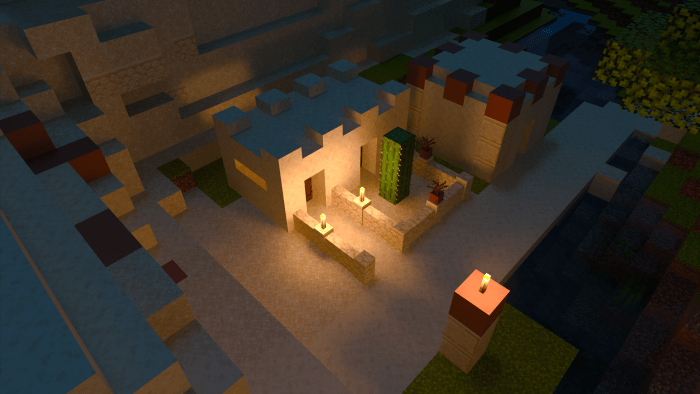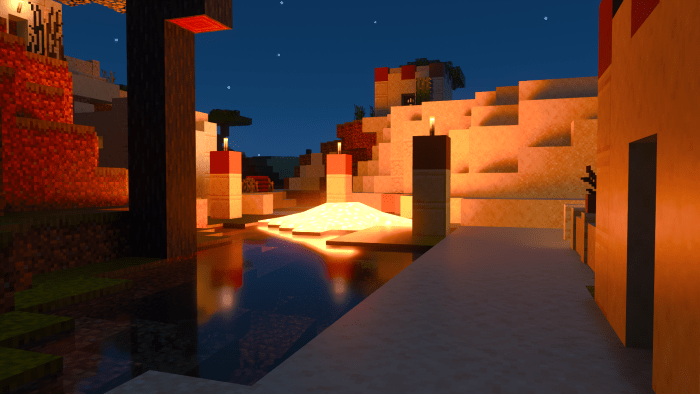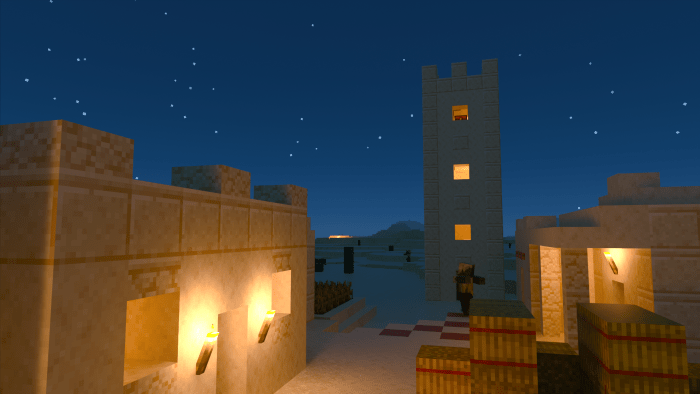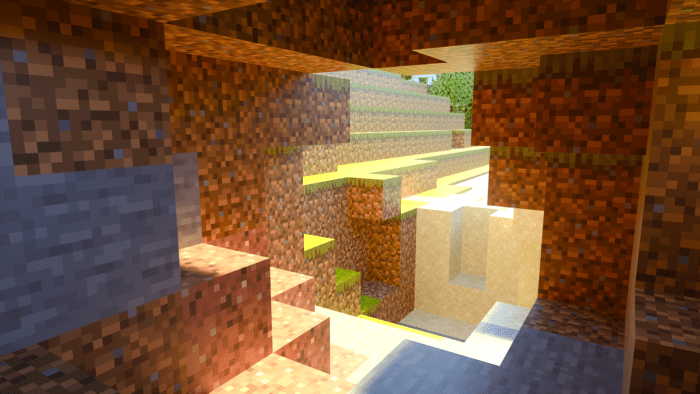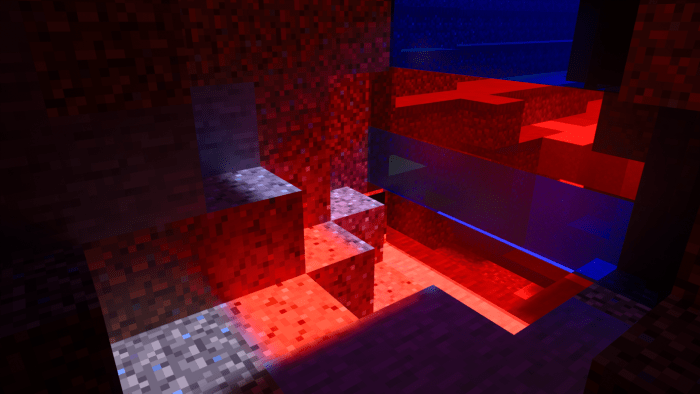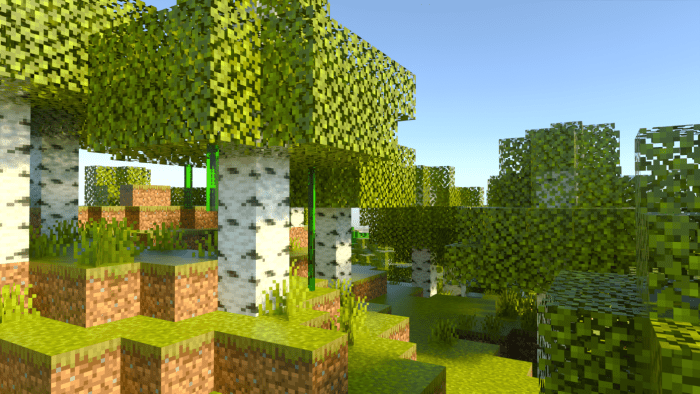 Please read the other green highlighted text above the above images if you would like to know more
-Link Changes-
-Added link for Shaderless Shader + FWS mcpack
-Removed mcpack and zip links for Shaderless Shader LITE until LITE v1.2 releases
Note: No unseen content is in this update this is just a change to the links!
-Ray Tracing Build 2-
Changes:
-Fixed lighting issues and mapping with lava and lanterns and few other lighting sources(blocks like glowstone still need fixing)
-Fixed weird grey water and now it looks nice, pretty and clean
-Fixed certain .json files
-Added custom fog levels to make PTGI effects more realistic
The Shaderless Shader + Ray Tracing works better now because RTX is properly out and issues will be less likely to arise however the pack may still include bugs
1.2 update!
-Removed all features from the normal and added features from enhanced version
-Removed enhanced version links
-Enhanced version is now the normal version
Note; Shaderless Shader + Ray Tracing should work better now that the RTX is officially released(latest nvidia game drivers are required)
-Added Lite version zip 
-Added Shaderless Shader + Ray Tracing mcpack(the zip version will come later)
-As of now no pbr or any kind of normal maps or specular maps will be added for that RTX version due to the render dragon taking a shift in the pbr pipeline
Added lite versions of Shaderless Shader Including mcpack and zip files
-Lite version have lower resolution textures to save performance for super low end devices
-Not much else to say except i love u guys!!
Introducing the ENHANCED version of the Shaderless Shader
The enhanced version includes:
-More defined colors
-Clearer stained glass
-More Colorful Enchantment Glint
-Fixed weather particles(there was an issue with the normal shaderless shader with rain)
-and there is much more to explore!!!
also there is a lite version for those with really weak gpus that cant handle some of the high res textures
No new update for the Shaderless Shader, just fixing the mcpack link that broke during the upload and I hadn't had realised so I fixed the link.
It should be working now :) sorry for any inconveniences.
Downloads
Supported Minecraft versions
1.16
Resolution
16x
Shaders