In this seed you'll spawn right next to a big and extraordinary ocean. Go for a swim into the far depths of the ocean and you'll find an almost intact shipwreck surrounded by a plentiful of beautiful corals in all colors you can possibly imagine. It's a great seed to try out if you want a quick way to explore some of the new ocean features which are coming in the Update Aquatic.
Found by: JPlaysPE, Twitter Account, YouTube Channel
The spawn is admittedly kind of normal (and boring), but the actual truth is that not far away from spawn there are plenty of corals and also a shipwreck with a treasure chest.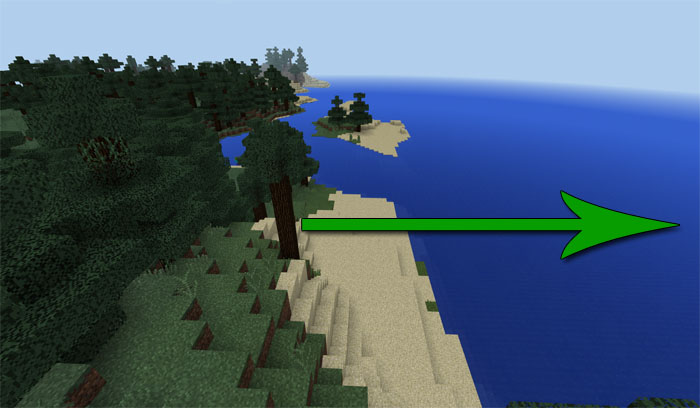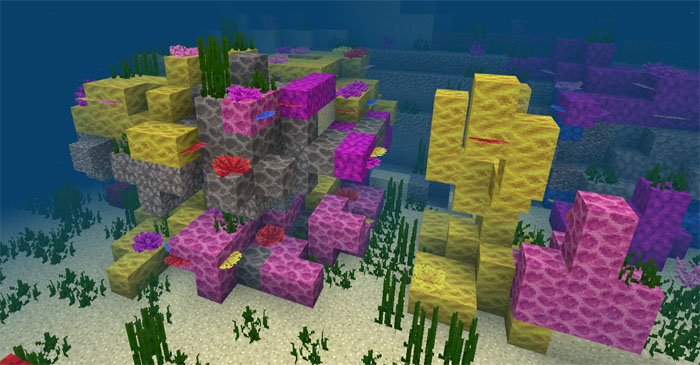 The shipwreck is the main point of interest and what's really cool about this particular wreck is that it is almost intact.
Coordinates: 482 48 43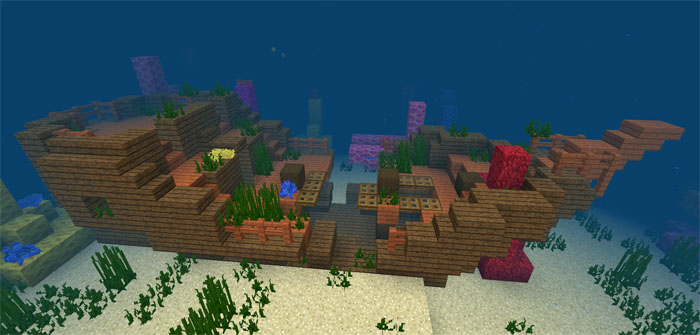 Another key feature of the shipwreck is also the treasure chest which contains a treasure map.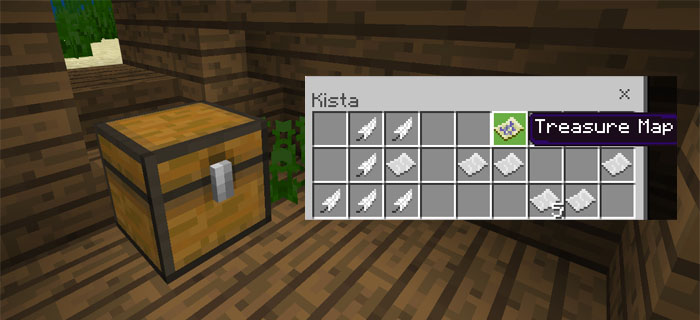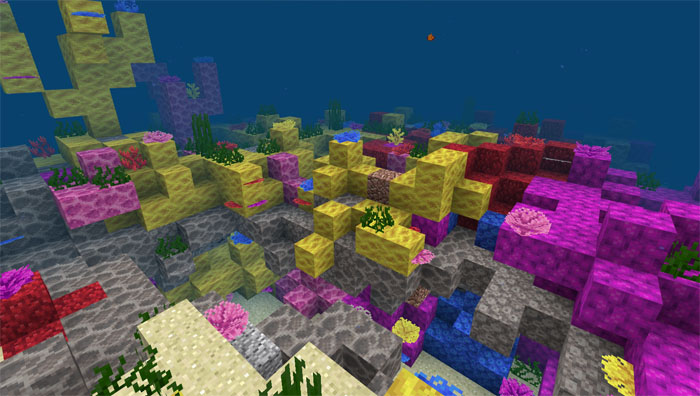 Video Showcase
Seed ID
-1618472320