The addon you never knew you wanted is truly here. This bonus addon adds two new entities to Minecraft. The first one is a Shopping Cart, and the second one is a Full Shopping Cart. Comment below and we will try to add stuff you recommend!
This addon was made mostly as a joke. This joke got out of hand very quickly as we had managed to make a very good looking model while still keeping cubes simple and true to Minecraft. For more jokes, check out our Shopping Cart video here. We are also accepting ideas about products to add to the full shopping cart, so feel free to leave your suggestions below!
We added Oreos, Salmon, and a cash register so far.
The cash register has a full inventory to store money.
Here is the Shopping Cart, the Full Shopping Cart, and the cash register respectively.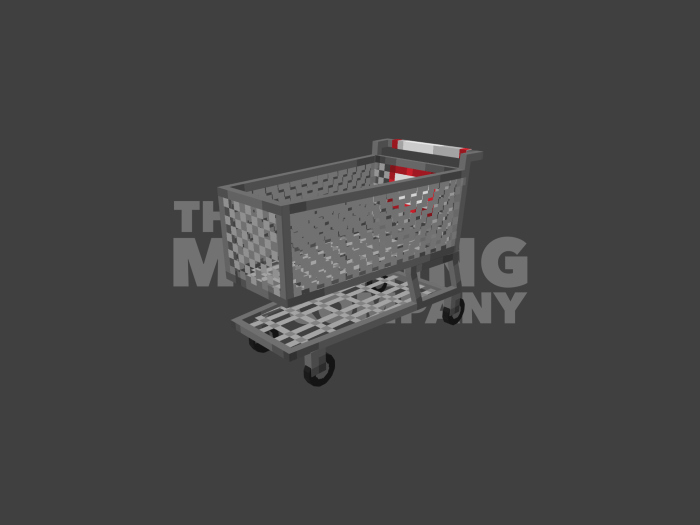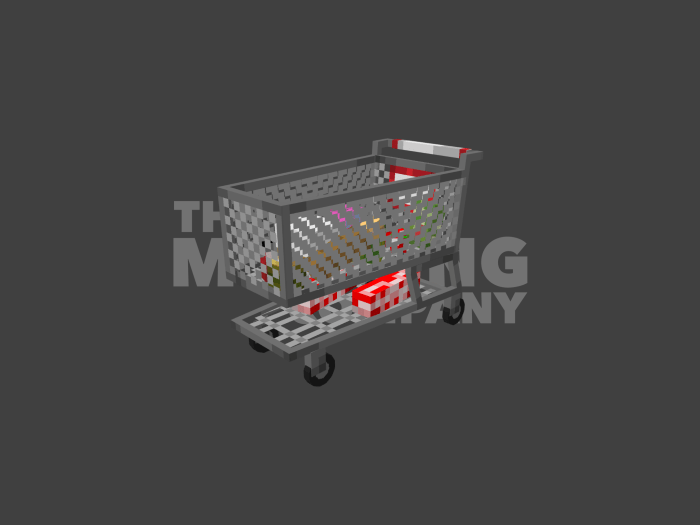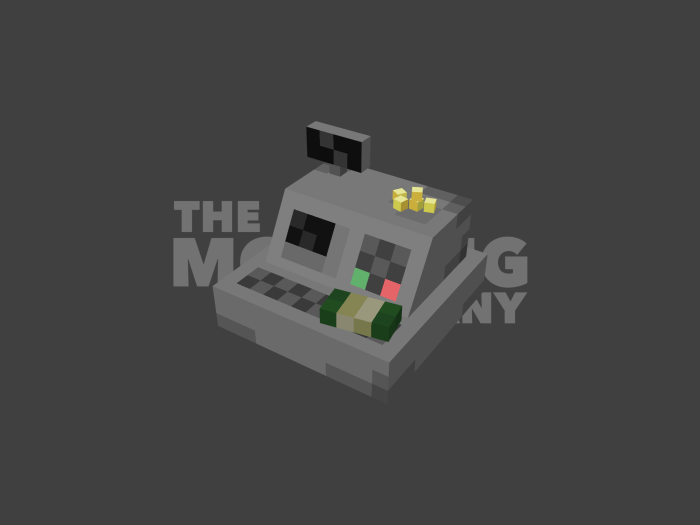 We've added Oreos, Salmon, and a cash register. All suggestions from the comments.
Installation
Click the link. 
Wait five seconds for Adfly. 
Click "Skip Ad" in the top right corner. 
Scroll down and click download. 
Downloads
Supported Minecraft versions
1.16