This pack shortens your tools enabling a better view.
This can help with pvp because if your sword is blocking your view,  the player could strafe to your right making it harder to see…. BUT with this pack the tools are a few pixels shorter enabling a much better view of what's going on around you.
RECOMMENDED FOV 100°
(All of the modified tools (excluding the bow) have the same texture as the default textures in the base game. Just a small bit shorter)
(Images of the tools in the description)
Most material types of the tools are shortened (wood, stone, gold, iron, diamond) NOT NETHERITE
Shortened tools:
-Swords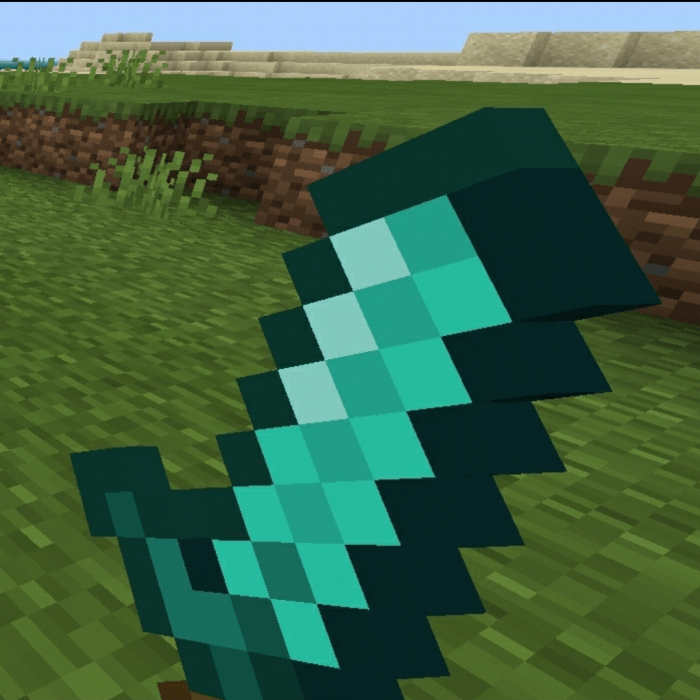 -Axes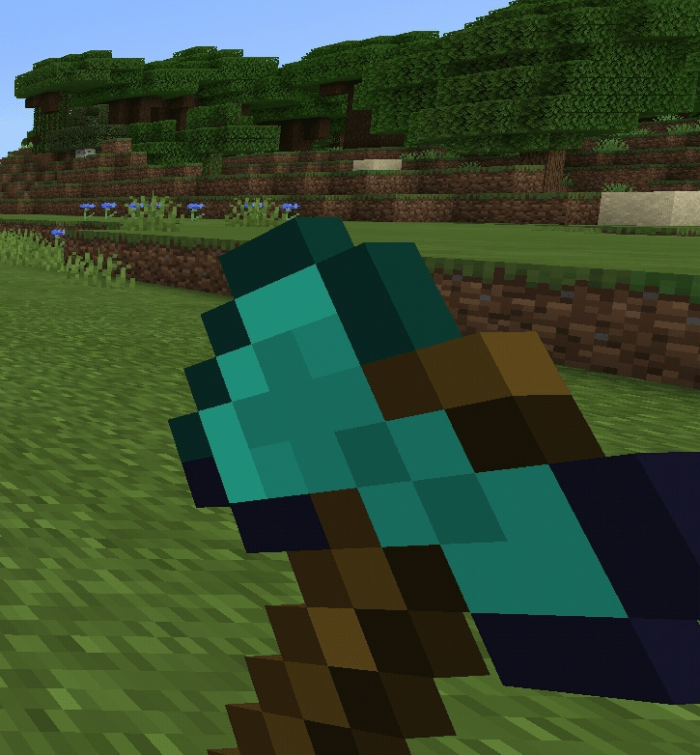 -Shovels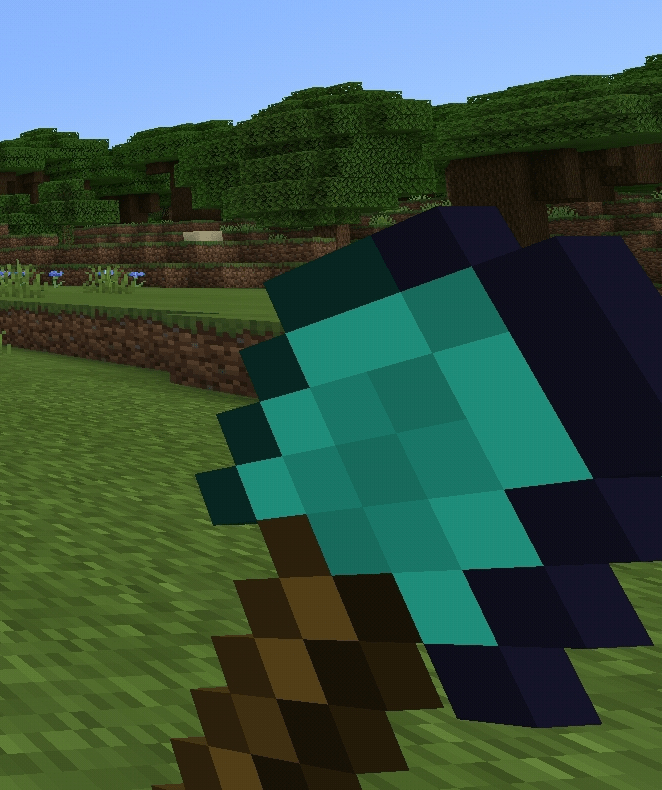 – Pickaxe's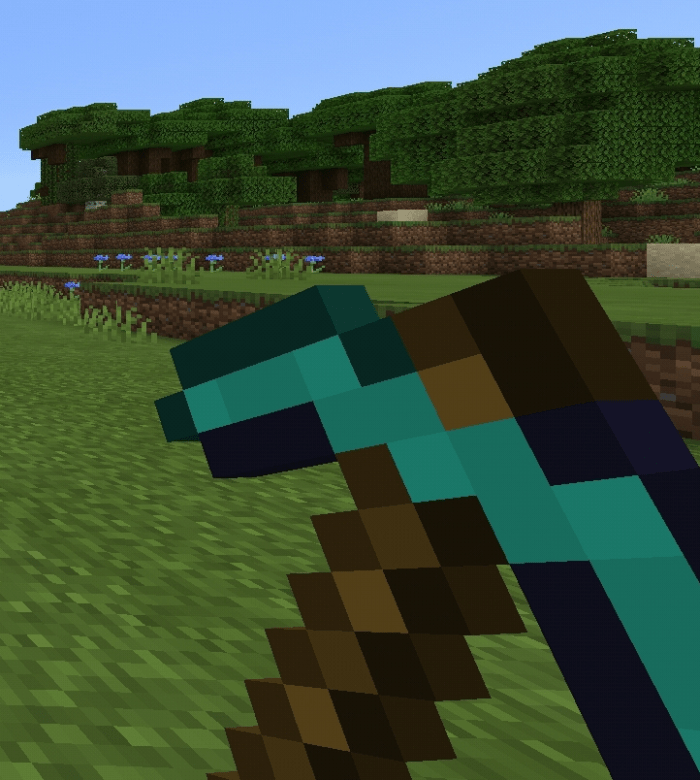 -Bow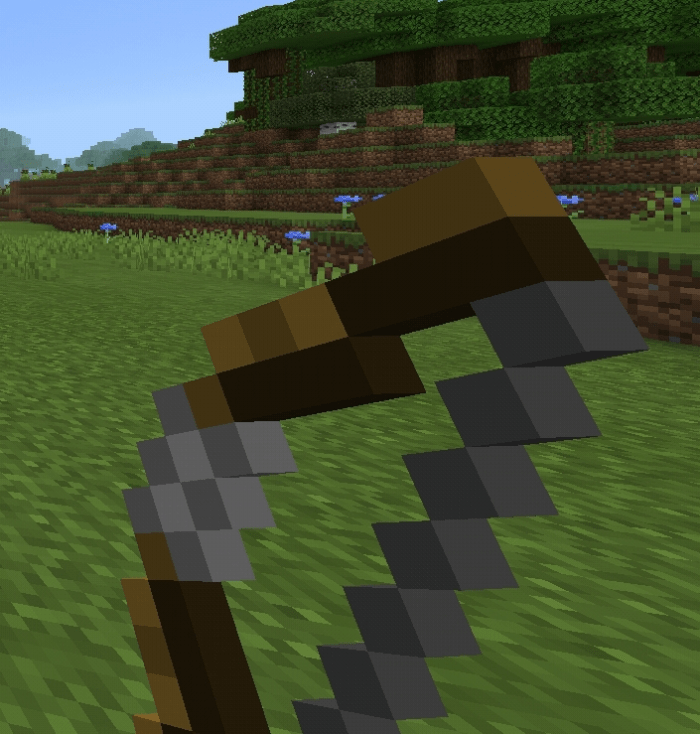 There is also an extra feature with the bow pull back. As you pull it back it changes colour depending on how far you pulled it.
Bow pull back colours:
– Low power = green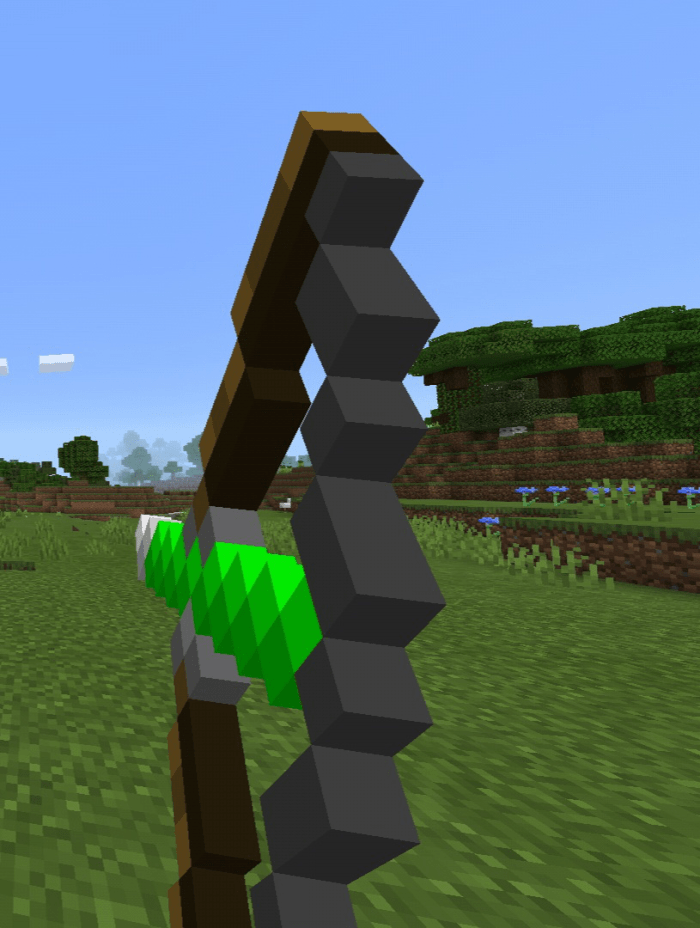 – Medium power = orange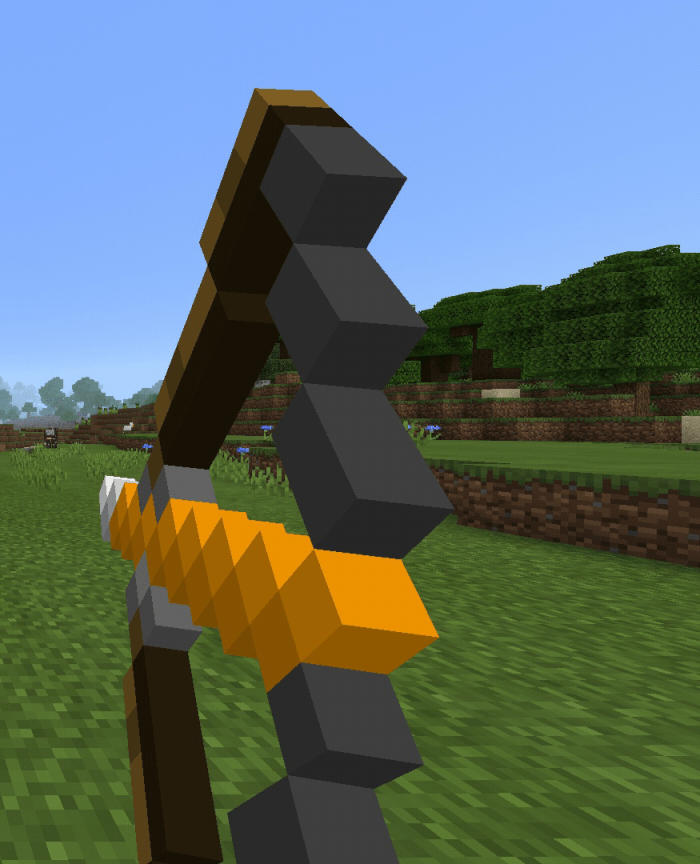 – High power = red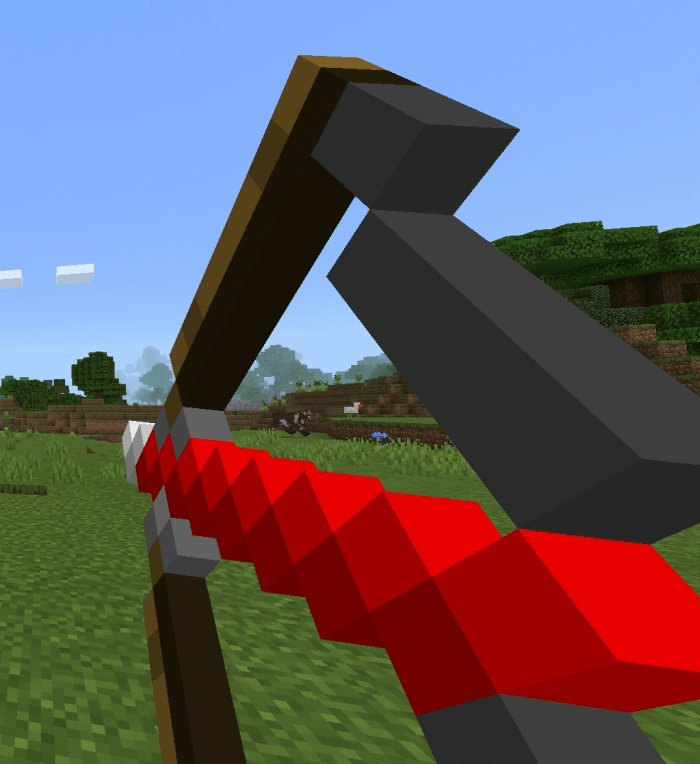 Version 1.01
- New thumbnail image.
- More description to what the pack is about.
Downloads
Supported Minecraft versions
1.16
Resolution
16x