I love Shrek! and Minecraft too! so that's why i combined them. I made a texture pack that replaced the iron golem with Shrek. big shout out to the creator of the Ogre Addon for using his Ogre Model! Go Follow him on twitter!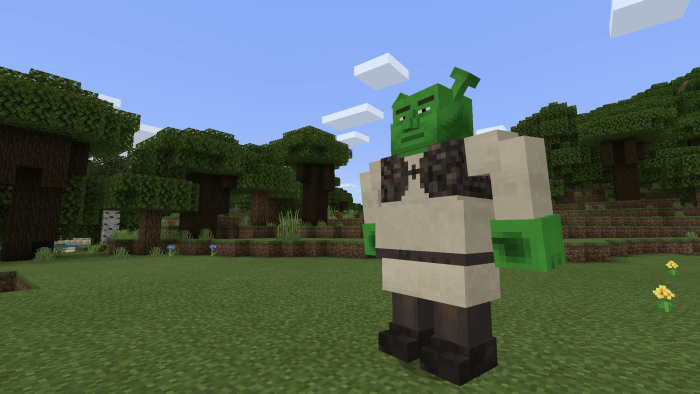 This is what Shrek (iron golem) will look like in the game. Shrek also has four faces.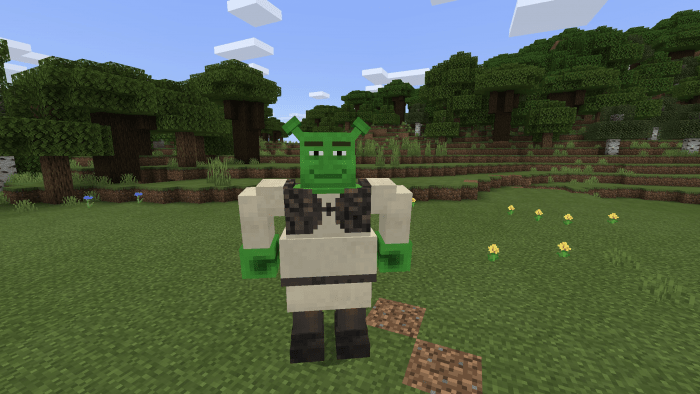 Smiling Shrek.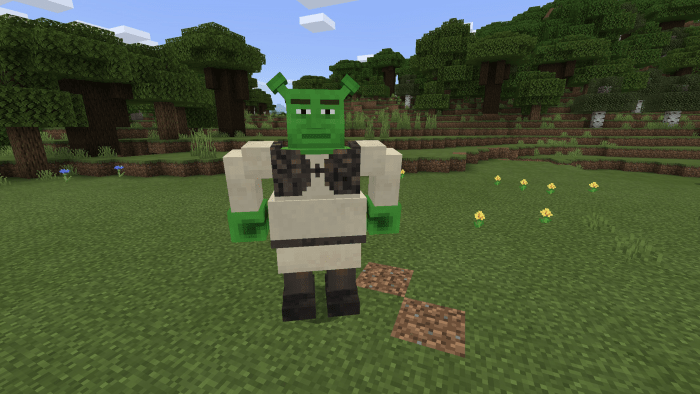 Neutral Shrek.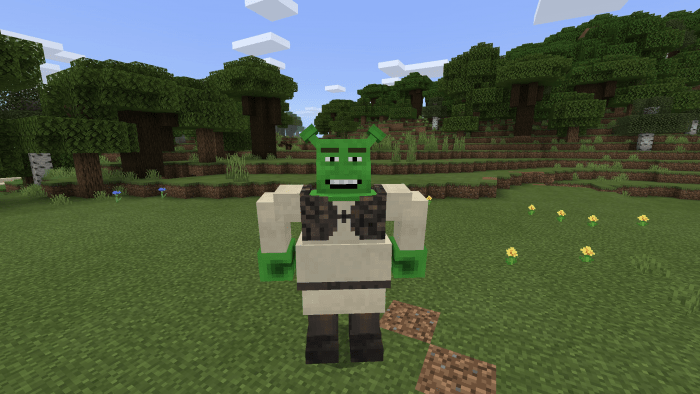 Happy Shrek.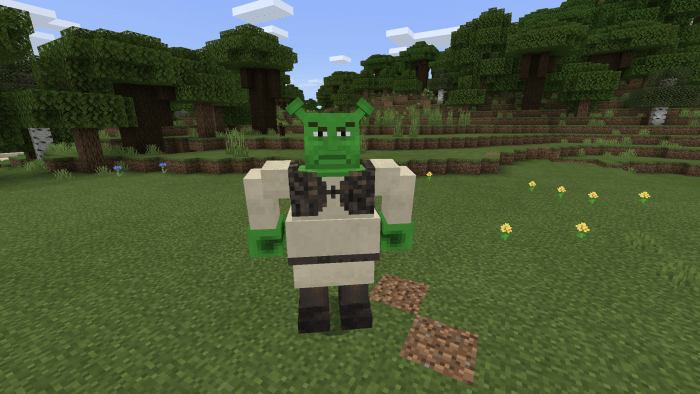 Angry Shrek.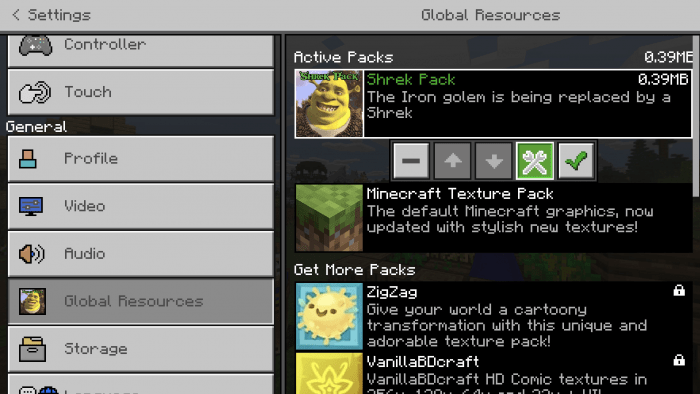 You can easily change the face by pressing the settings button.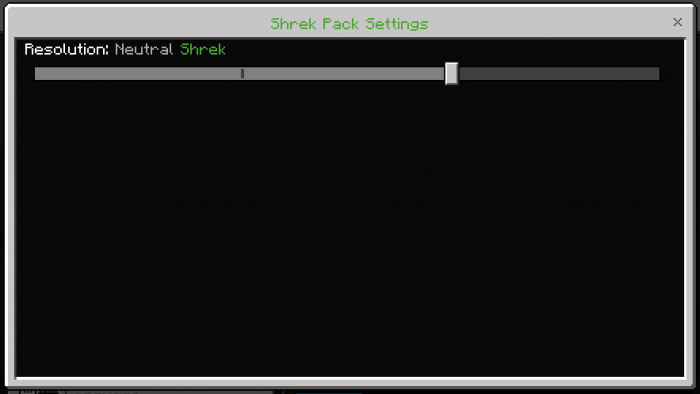 Then This menu appears and here you can choose the different faces.
Downloads
Supported Minecraft versions
1.12
Resolution
16x