The latest beta version (1.1.0.9) adds a new color palette for the shulkers. Personally, I like it better but I know that some of you might not and that's why you might like this pack. It includes the old color palette for the shulkers which exists in all versions before 1.1.0.9.
Creator: LegoAidan10155, Twitter Account
How does it work?
It's only for users who have access to the latest beta who will have any use for this texture pack right now. However, once 1.1 gets officially released on all platforms I suppose it will be useful for everyone who preferred the old shulker colors better.
The main difference you'll notice is that the colors slightly darker and more vibrant.
If you want the shulkers to look like before then use this texture pack!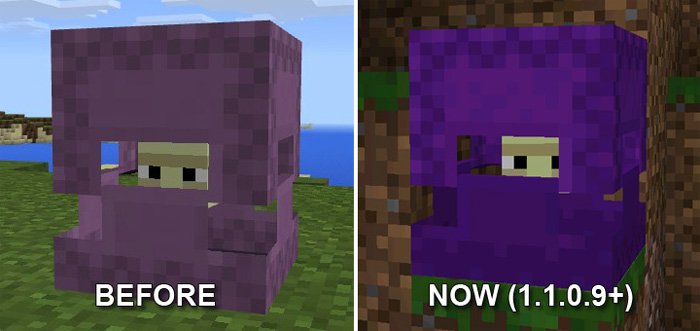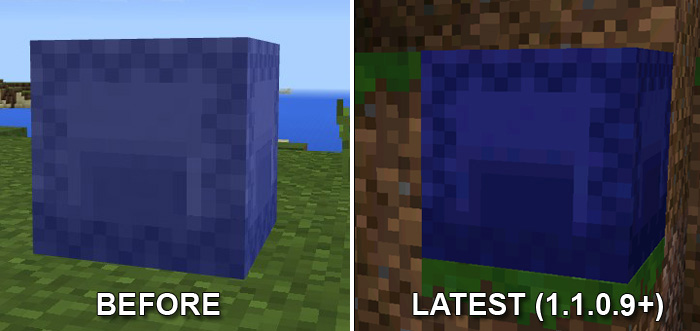 Installation
Open Minecraft PE
Settings > Global Resources > Activate the pack