The Shulkers Challenge is a minigame which can only be played in version 1.0 of Minecraft Pocket Edition (Android alpha version only). The minigame makes use of a hostile mob called a shulker. Its speciality is its ability to shoot projectiles which makes the player levitate. In this map you will have to find a way up to the top by getting shot by levitation projectiles.
Creators: D4V1G4M3R (Twitter), zThiagoDistroi (Twitter)
How to play?
Shulkers will shoot projectiles at you which will make you levitate upwards. The objective is to get to the top without dying.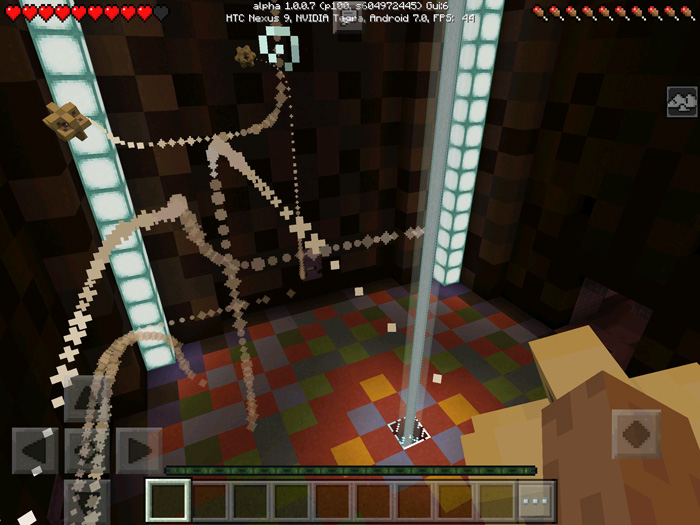 But it's easier said than done because the projectiles will hurt you a little each time you are hit.
On the way up there are multiple "health stations" which you can take advantage of by pressing the stone button to get a splash of health potion shot at you.

It's a long way up but eventually (and likely after some deaths) you should be able to get up there and complete the challenge!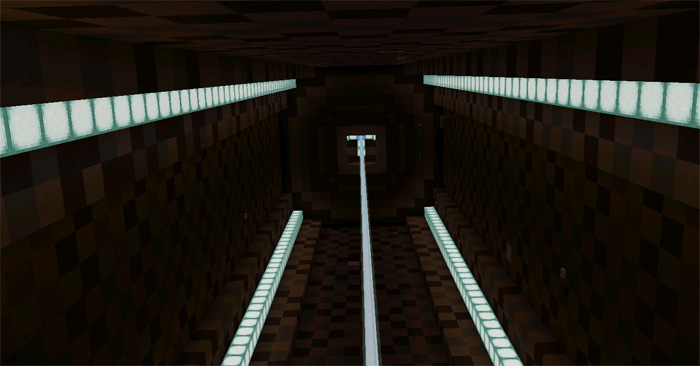 Important: This map requires version 1.0 (Android alpha only currently). Sign up for the beta here!