Would you like to add shurikens to your survival world?
This addon allows you to add shurikens to your world: D
Well, this addon allows you to do it easily: 3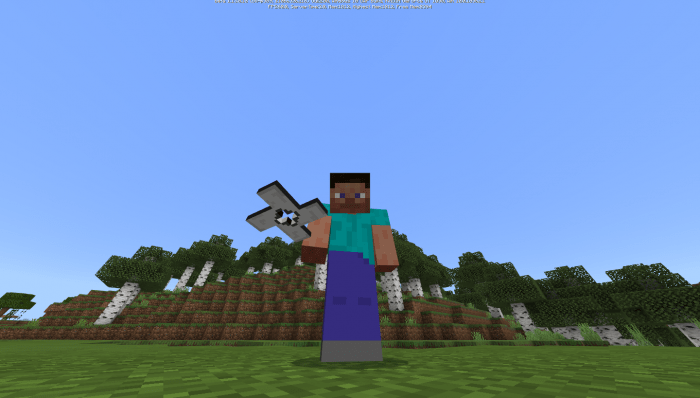 This addon replaces the trident with a new item which has new texture and animation in the
moment you throw it: D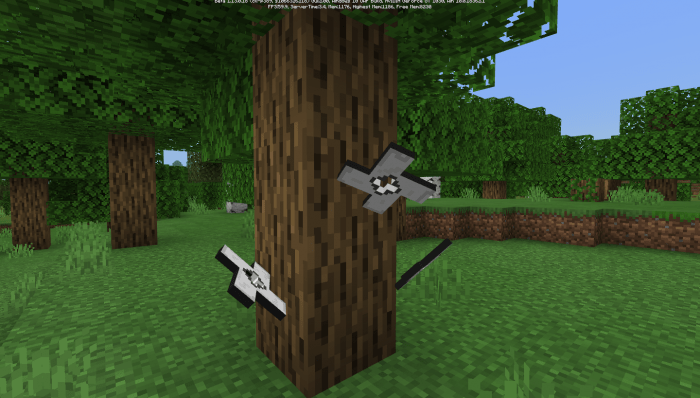 Add a new way to launch the tridents and change the animation and texture for this lethal weapon
and epica in your minecraft!
In a next update it is proposed to create from scratch without replacing the trident ….
Update  coming....
Update more shurikens
Update crafting and texture the shuriken
Installation
1- You go to the link ...
2- Wait 5 seconds and skip advertising
3- Download the files and click
4- You install it in your world and READY!
Downloads
Supported Minecraft versions
1.12
1.13
1.14