When this add-on is applied to a world, all nametags of players in the world will turn invisible. To see a player's nametag (or gamer tag) you need to focus your line of sight on the player and the nametag will be visible again. This add-on is great for games where you don't want your nametag to give away your position. This could be used ideally for PvP or hide and seek maps.
Creator: LionStarKF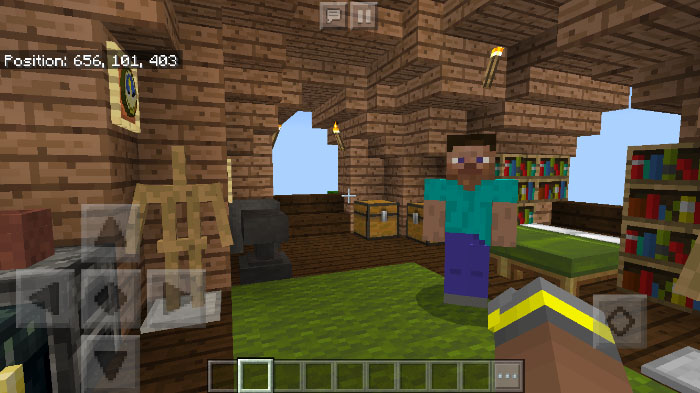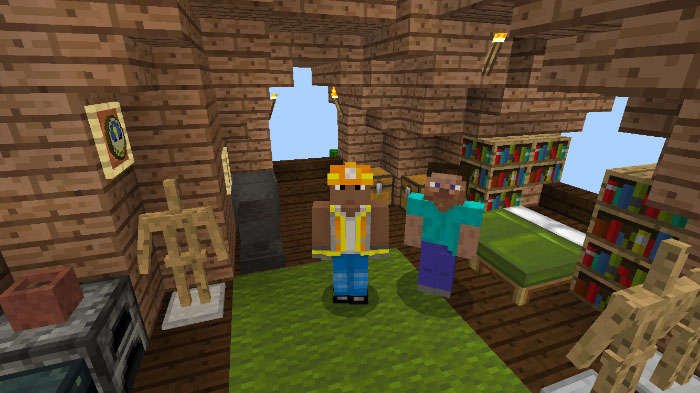 Copyright Notes
This file was modified by LionStarKF using a file by Minecraft/Mojang.
You may use this Add-On for personal use only. You are not allowed to redistribute it, modify it or claim the Ownership for yourself in any way without the permission of LionStarKF. If you want to use this Add-On for a map you may do so by giving credit to their respective Owners.
Installation
Activate the pack for a world in-game