This is a map which features somewhere around 10 different redstone machines and the best thing is that all of them are very easy to build. Get some inspiration of what kind of machines you can build in your own world. Most of the machines are explained with a brief text so make sure to read the signs in-game.
Creator: ShirutoRivalMC, Twitter Account
Here are a few of the redstone machines which you will find in-game.
Manual Beacon Beam Power: Use the levers to control which potion effect to enable.

Trading Machine: Trade your food for diamonds.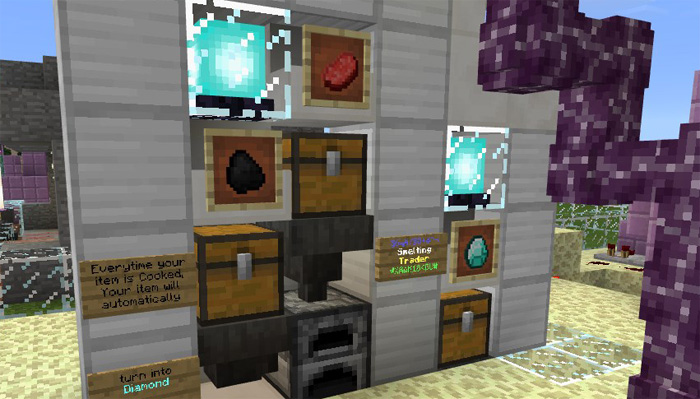 Unlimited Water Collector: Fill up your empty buckets!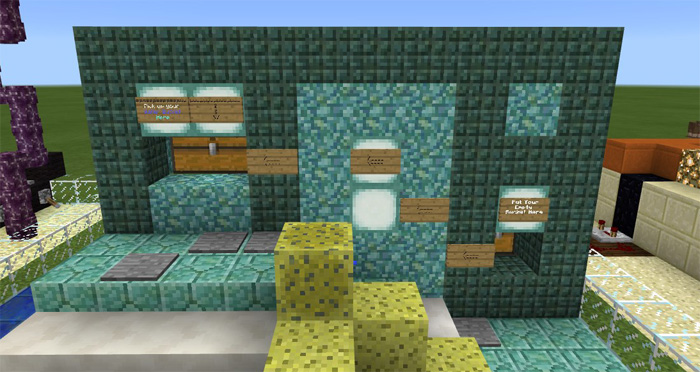 Cobblestone Generator: Do you think it is boring to mine cobblestone? I do too, but with this machine you can automatically generate cobblestone.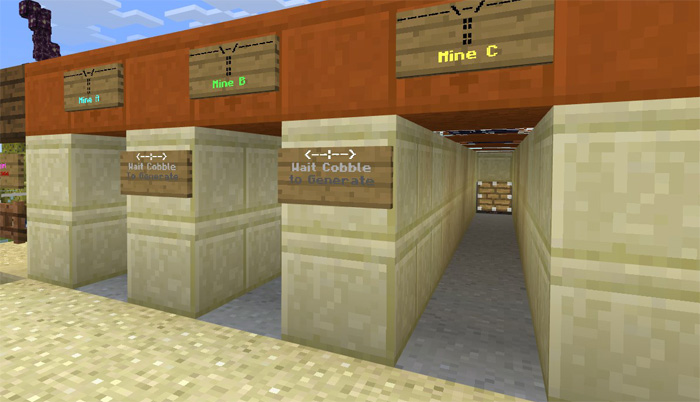 There are multiple different redstone structures to explore.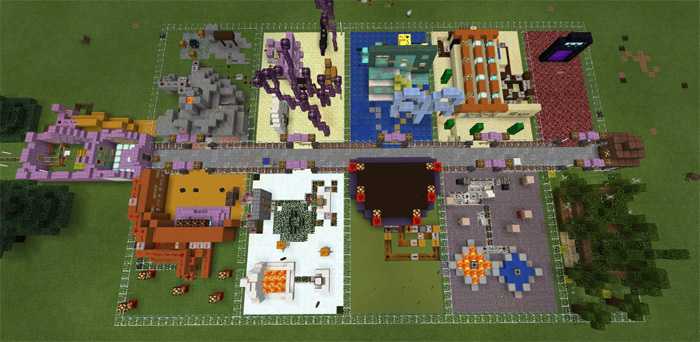 Just when you think you've seen everything there are still some things left to see. For example, there is one hidden elytra course in the map.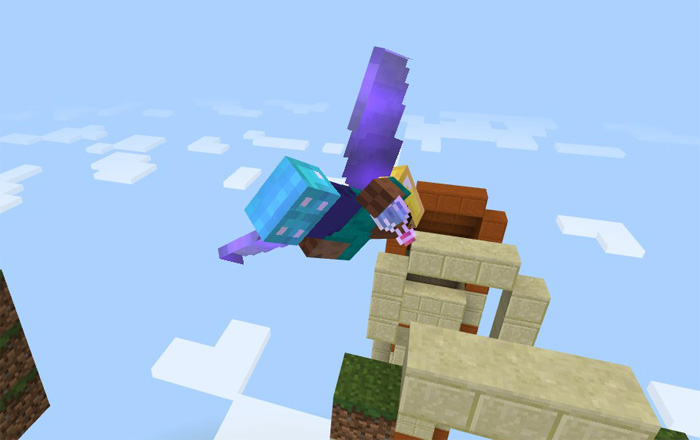 Download .McWorld
Download .ZIP