Minecraft sumo is a type of gamemode where you try to punch a player off a platform. There are many versions and takes on this minigame, but here's my take.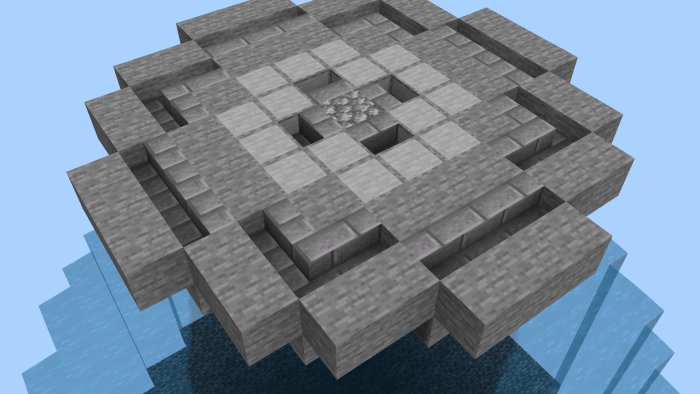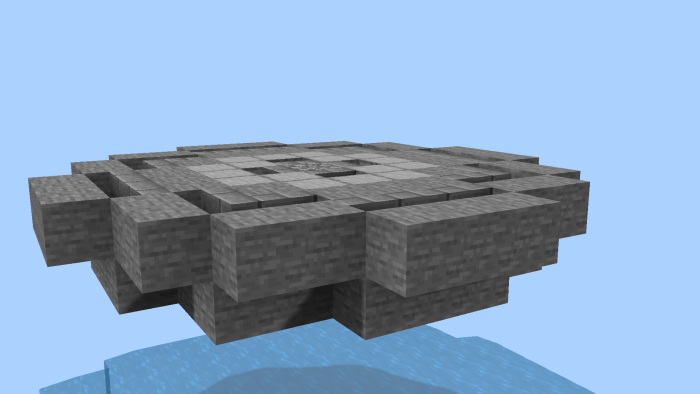 This is meant to be a never ending free for all sumo match. It can support as much players as possible. If you die, you instantly respawn. in the middle. You are free to play it however you like, however, cheats should be enabled for the command blocks to work and it is recommended that immediate respawn be left on so you can instantly respawn..
Updated "Brief Introduction"
Updated "Description"
Updated "Supported Minecraft Versions"
Updated "Categories"
Installation
You can download the map by clicking the download button, and clicking on the .mcworld file where your downloads show up.
Downloads
Supported Minecraft versions
1.16