With this behavior pack you can troll your friends! Featuring trolls that are old in the book, like. Falling anvils, arrows, TNT, fire and smite! Please note, executing the troll with effect everyone in the world except yourself. Right now there is no way to target a specified player using functions.
Creator: SapphireCraft, Twitter Account
How does it work?
After you apply the behavior pack to your word do "/function help"! (If by chance the pack doesn't work, then type /reload)
NOTICE: This is my first behavior/function pack and it may not be the best as i am still learning, feedback is GREATLY appreciated please submit feedback to my email: [email protected]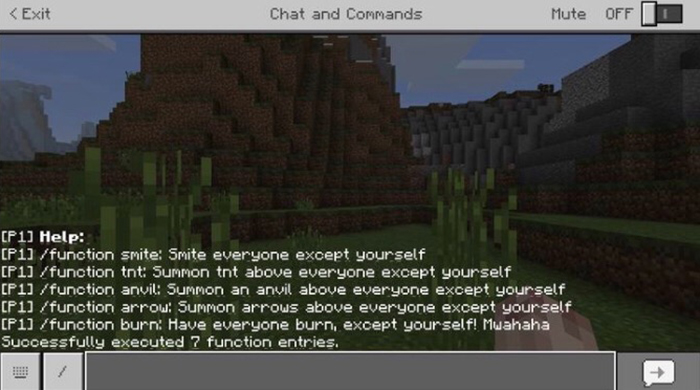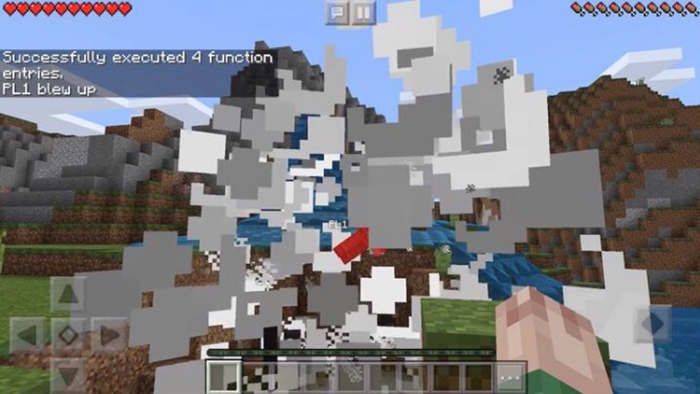 Installation
Apply the pack for a world in-game.
Create the world.