A medieval based adventure map that's made for someone whos craving adventure but doesn't want a long and complicated storyline. Follow along with the simple and fast storyline as josh, as you fight and maneuver your way through the fortress of the evil king to save your beloved Lyla.
In this quick and easy but very fun adventure map, you will star as the beloved josh who lives in a small town ruled by the evil king. One day you went to meet with your girlfriend Lyla who never showed up. So with the courage of a lion, you will embark on a journey to rescue her from the clutches of the evil king. Simplicity is a simple adventure map with a storyline that's easy to understand. Perfect for killing a small amount of time.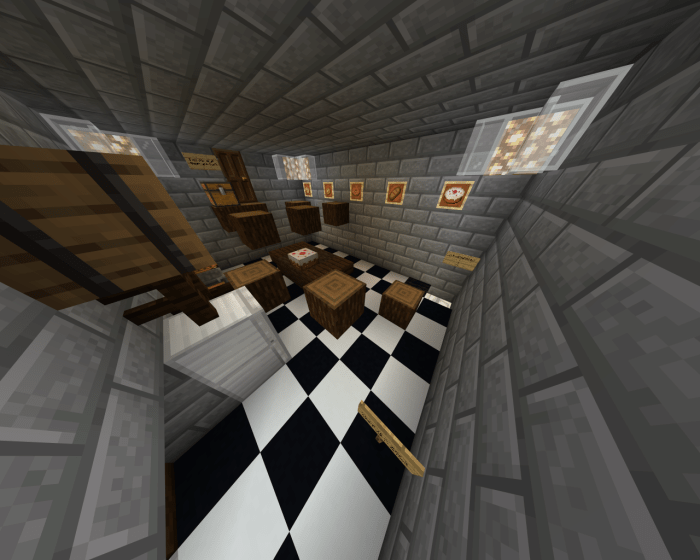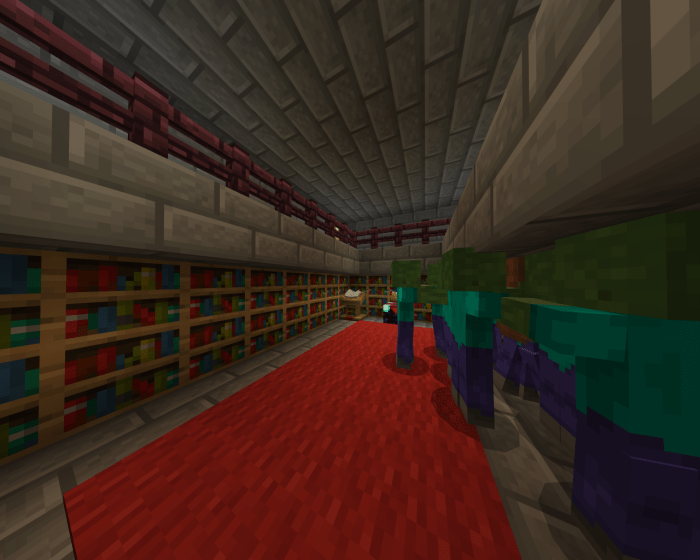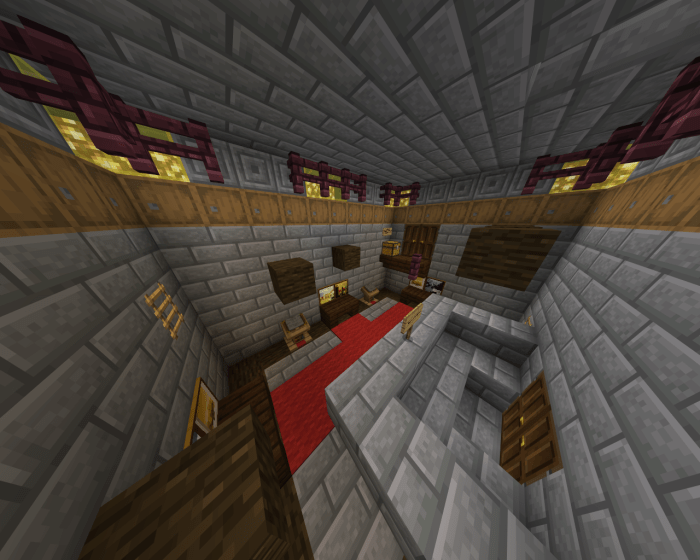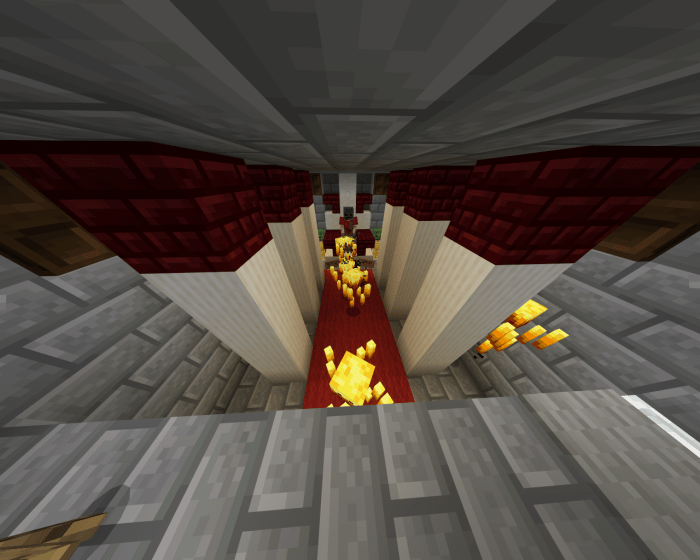 We made some of the parkour slightly easier and fixed a broken block that could cause confusion.
Downloads
Supported Minecraft versions
1.13