This is a simplistic version of Vanilla's texture, it's an alternative option if you are tired of the same textures of Minecraft. It changes your world's visual without changing completely the game's essence. It's also very helpful for PvP, since it includes features like small swords, bow charging indicator and visible ores.
IT DOESN'T CHANGES EVERY BLOCK/ITEM ON THE GAME, SOME BLOCKS ARE STILL THE SAME AS VANILLA
Screenshots: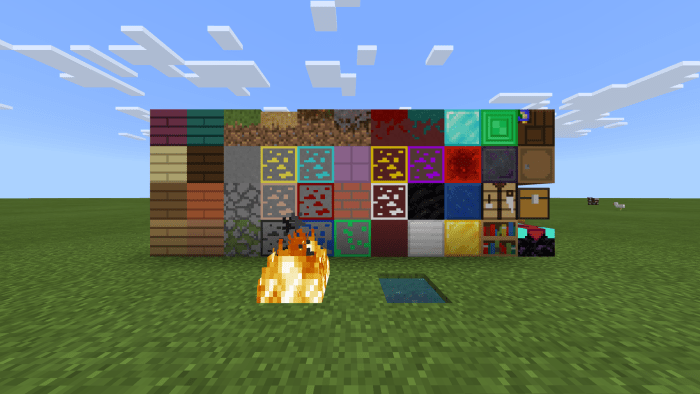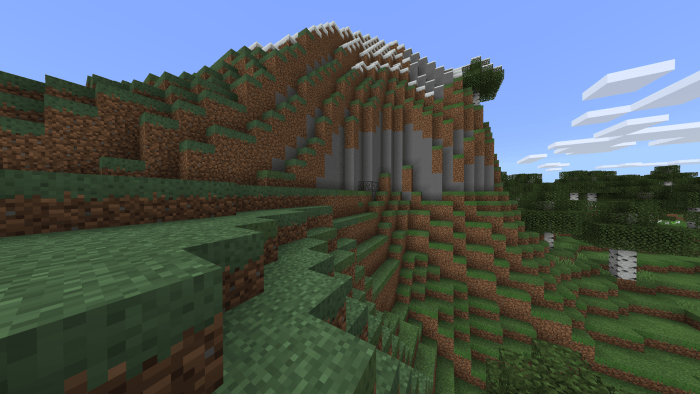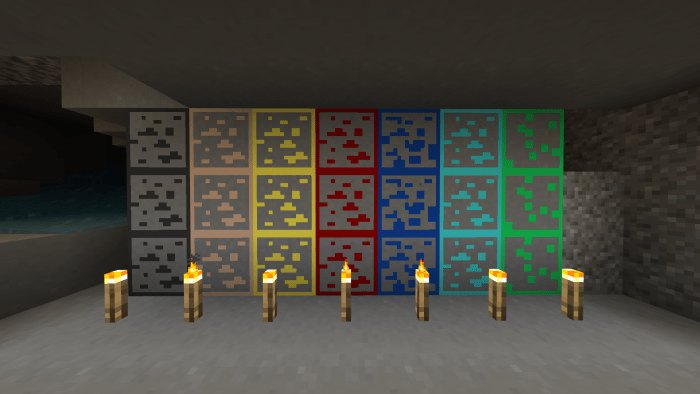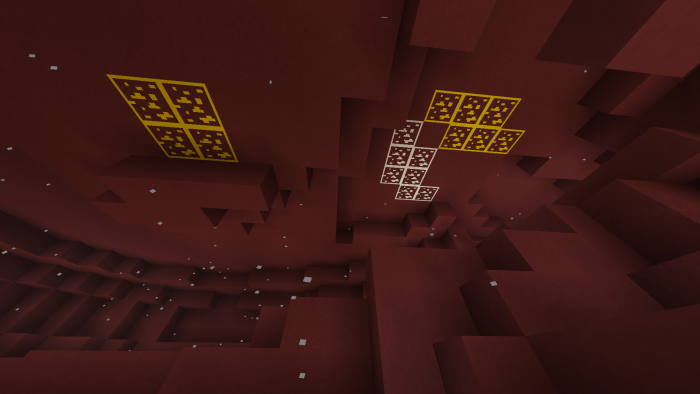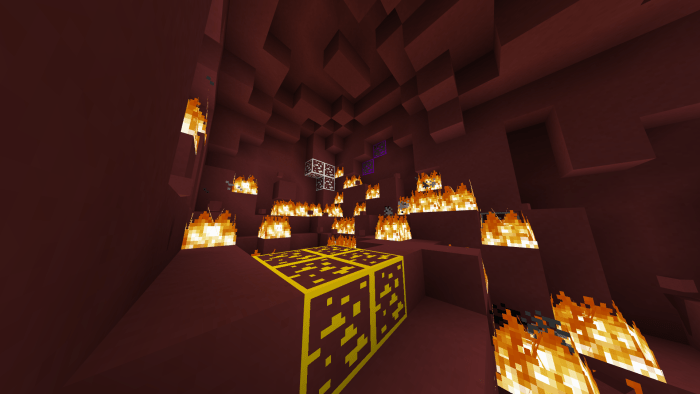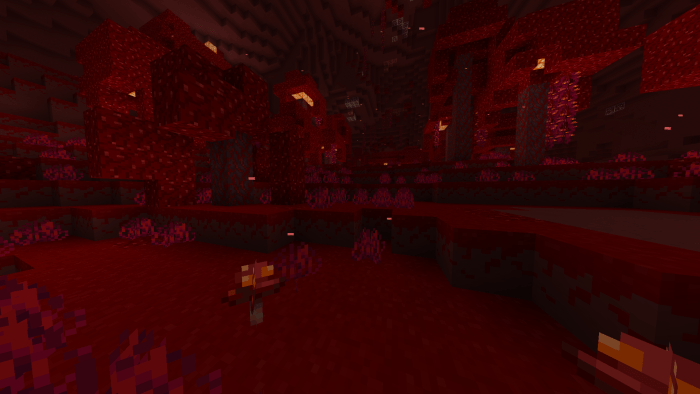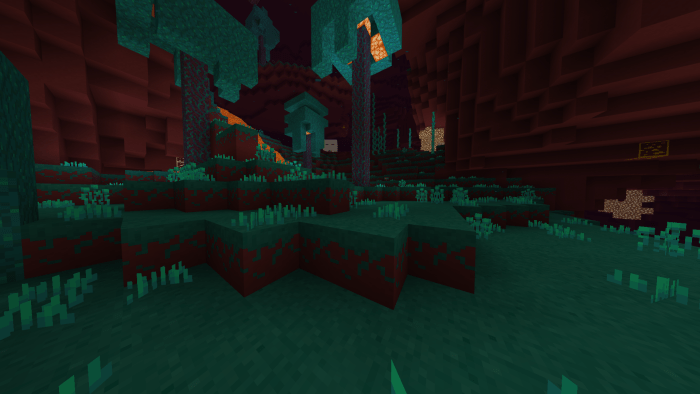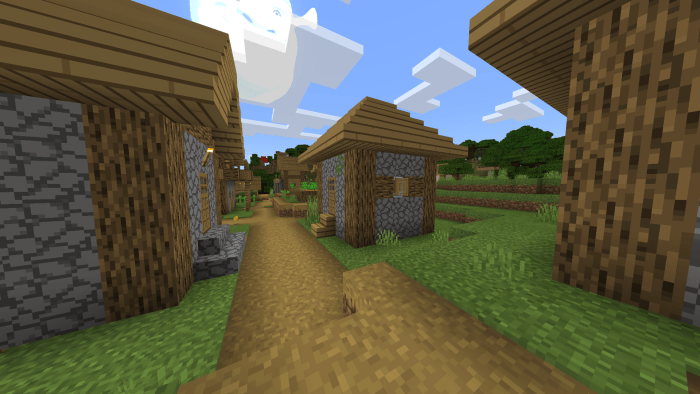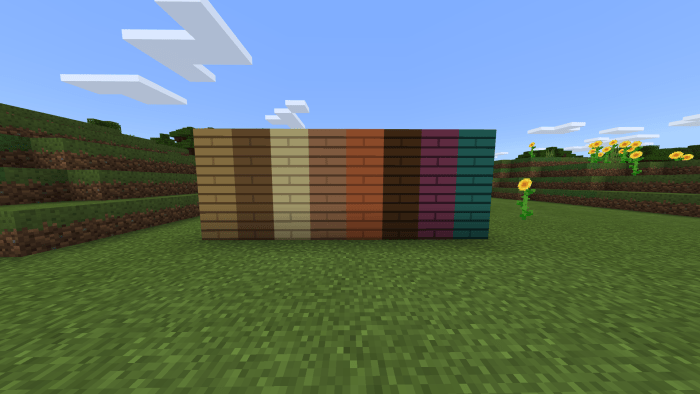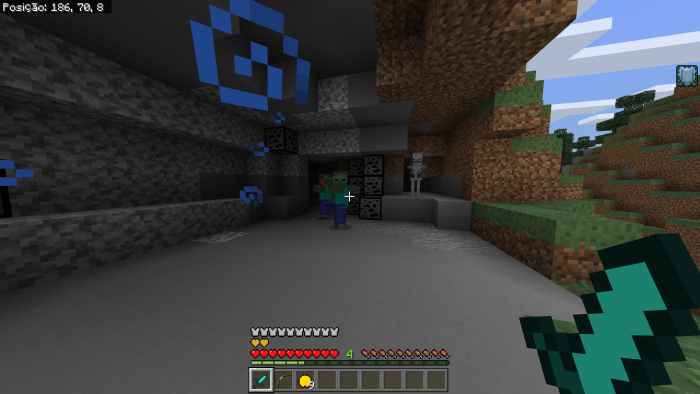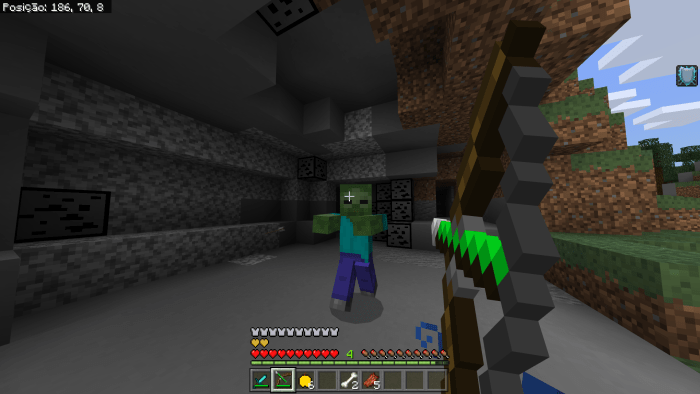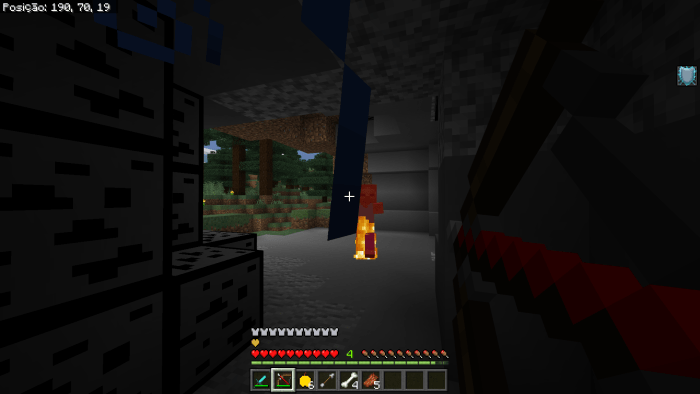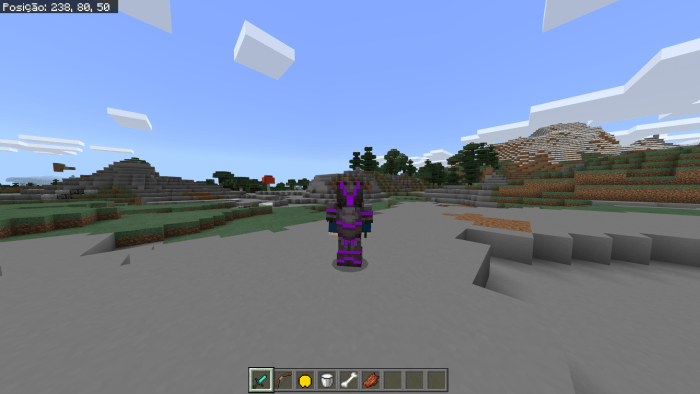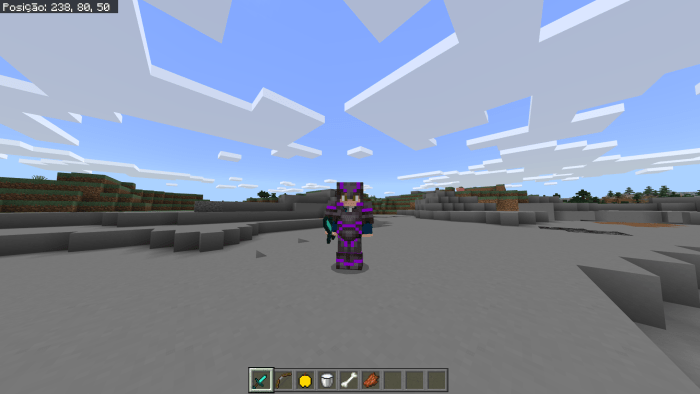 ATTENTION!!!
The texture is currently in beta version, so there will probably be some bugs. I'll try to update it often with bug fixes and new textures for more blocks!
I made everything here by hand, TapL was only an inspiration
I don't know if it works on consoles or mobile, but it surely works for Windows 10!
- New apple/golden apple texture;
- New shield texture;
- New ores textures;
- New blocks of ore textures;
- I forgot to put it on the title the first time, but this pack actually meant to be inspired (consequently similar) to TapL's texture pack, sorry for that, it was my bad.
- New emerald texture
- New fire texture
- New apple/golden apple texture
- Fixed problem in the chest's texture
- The break animation is bugged, so I temporarily changed it to default
Downloads
Supported Minecraft versions
1.16
Resolution
16x